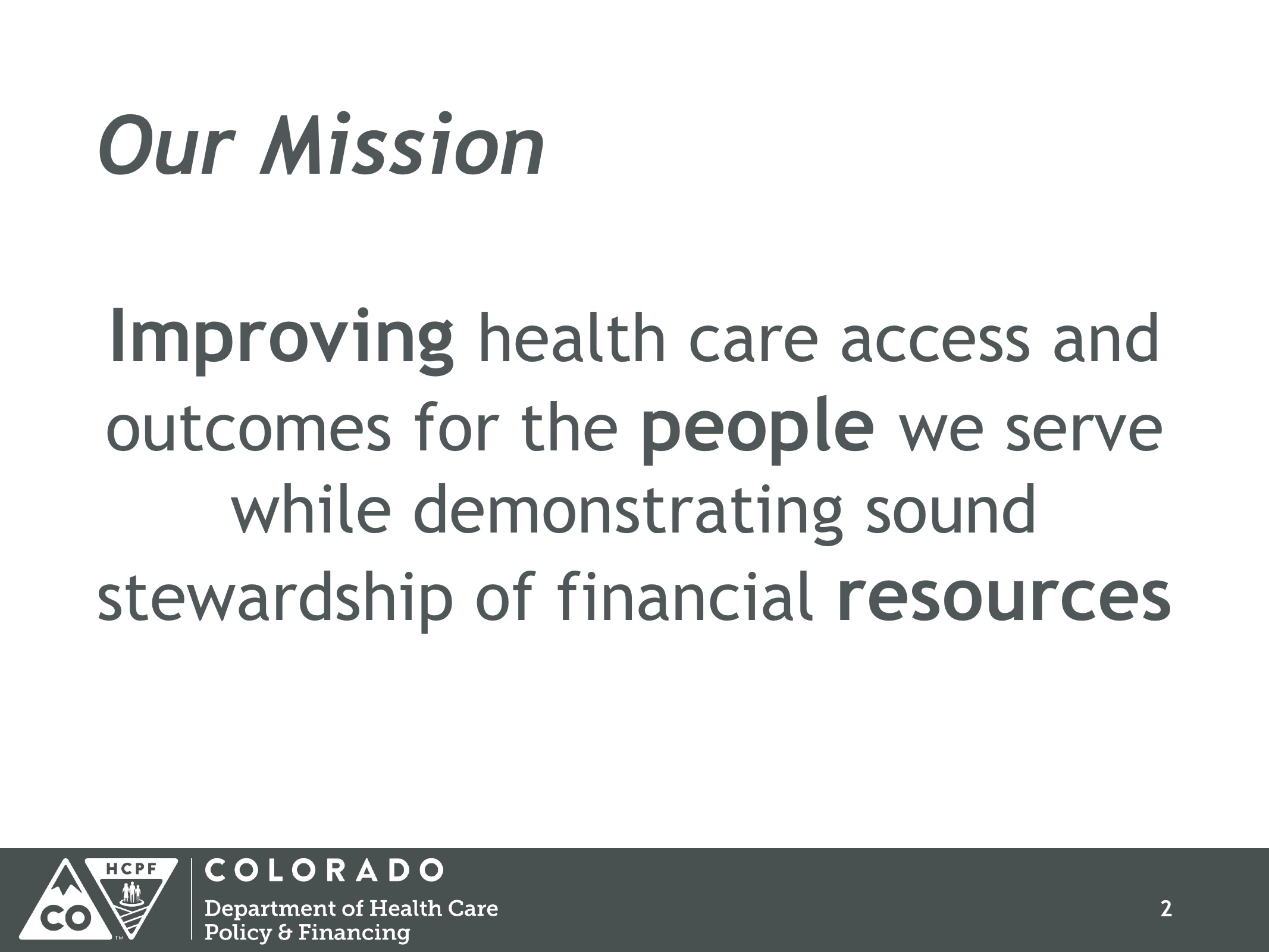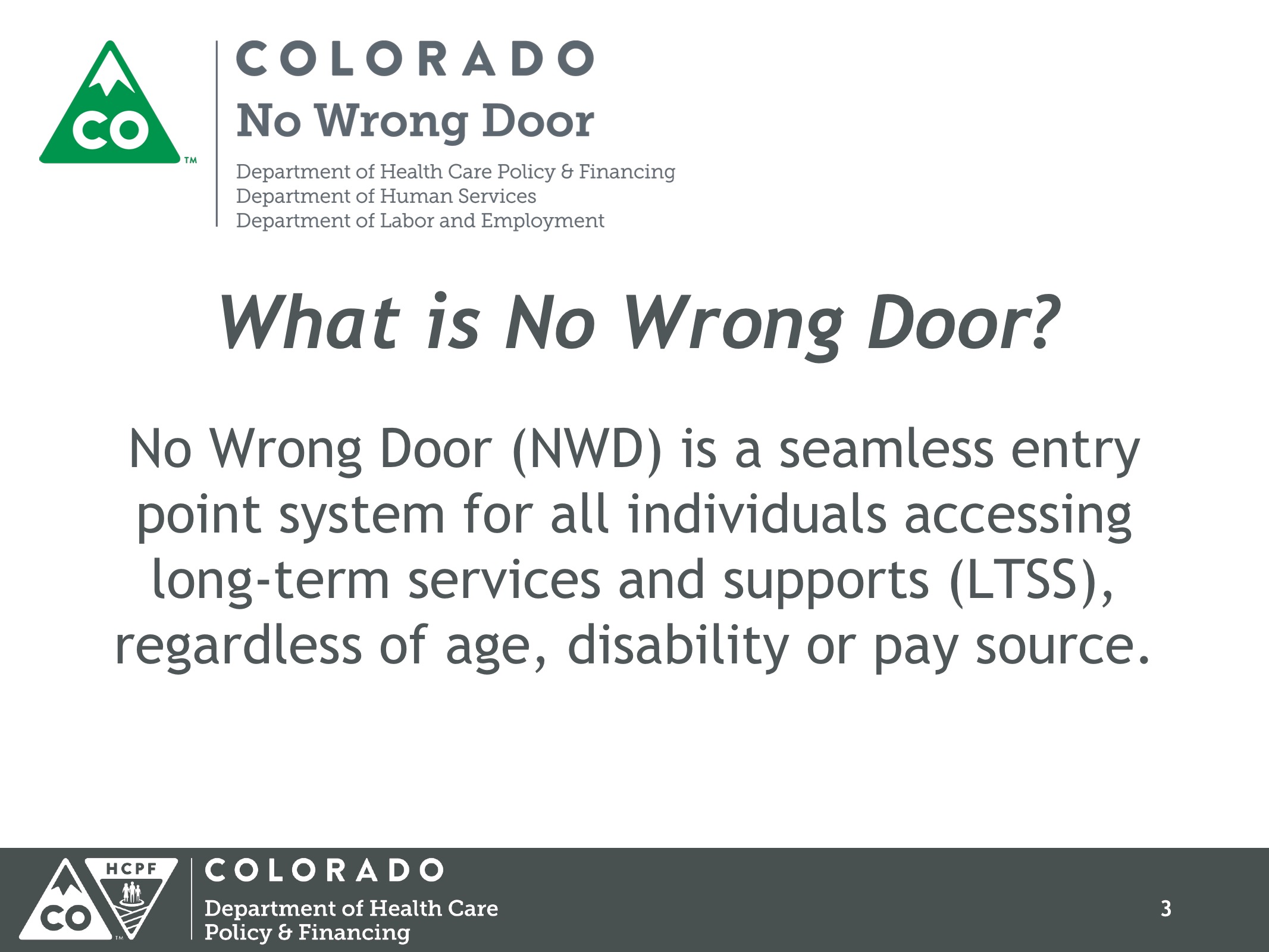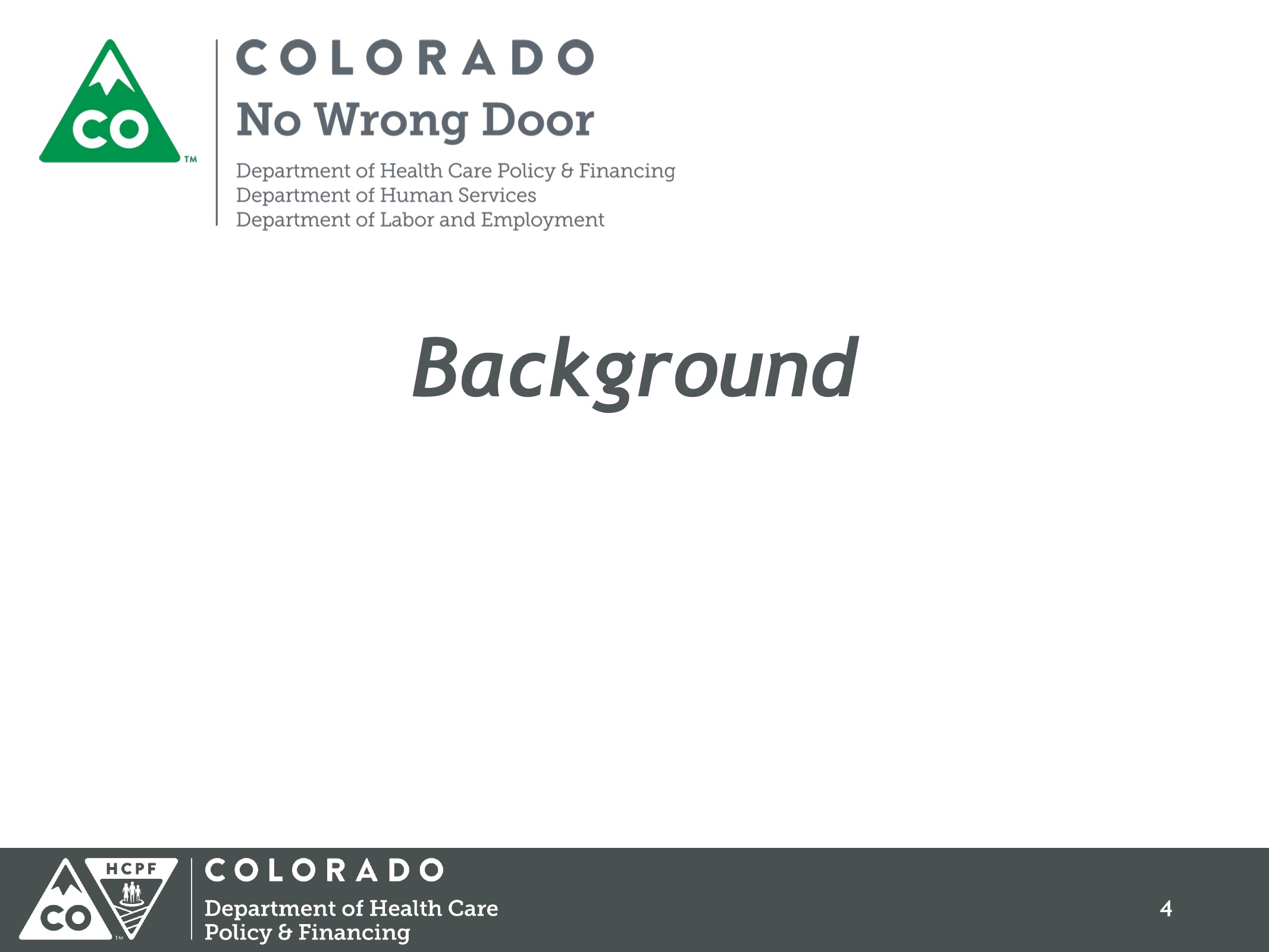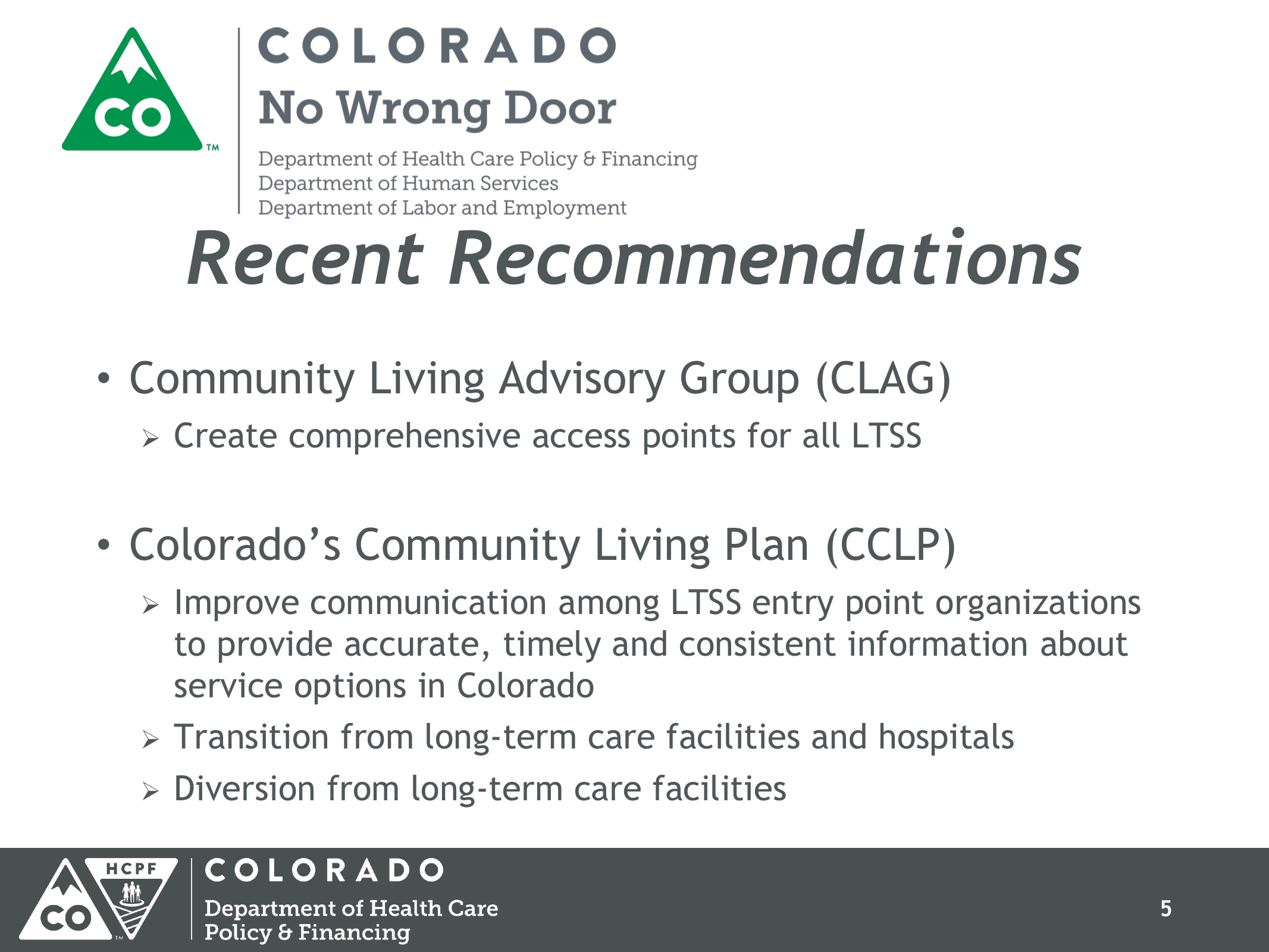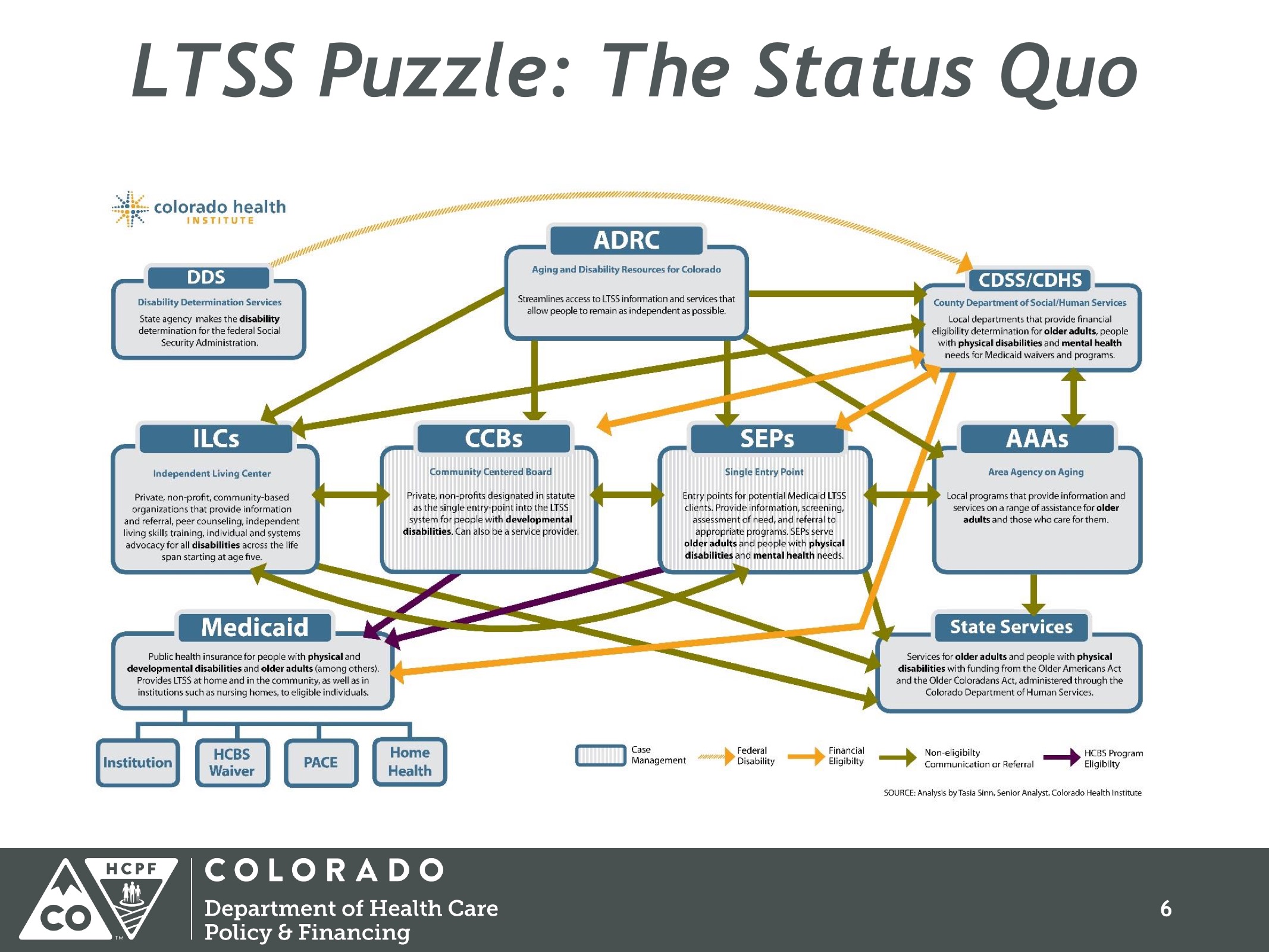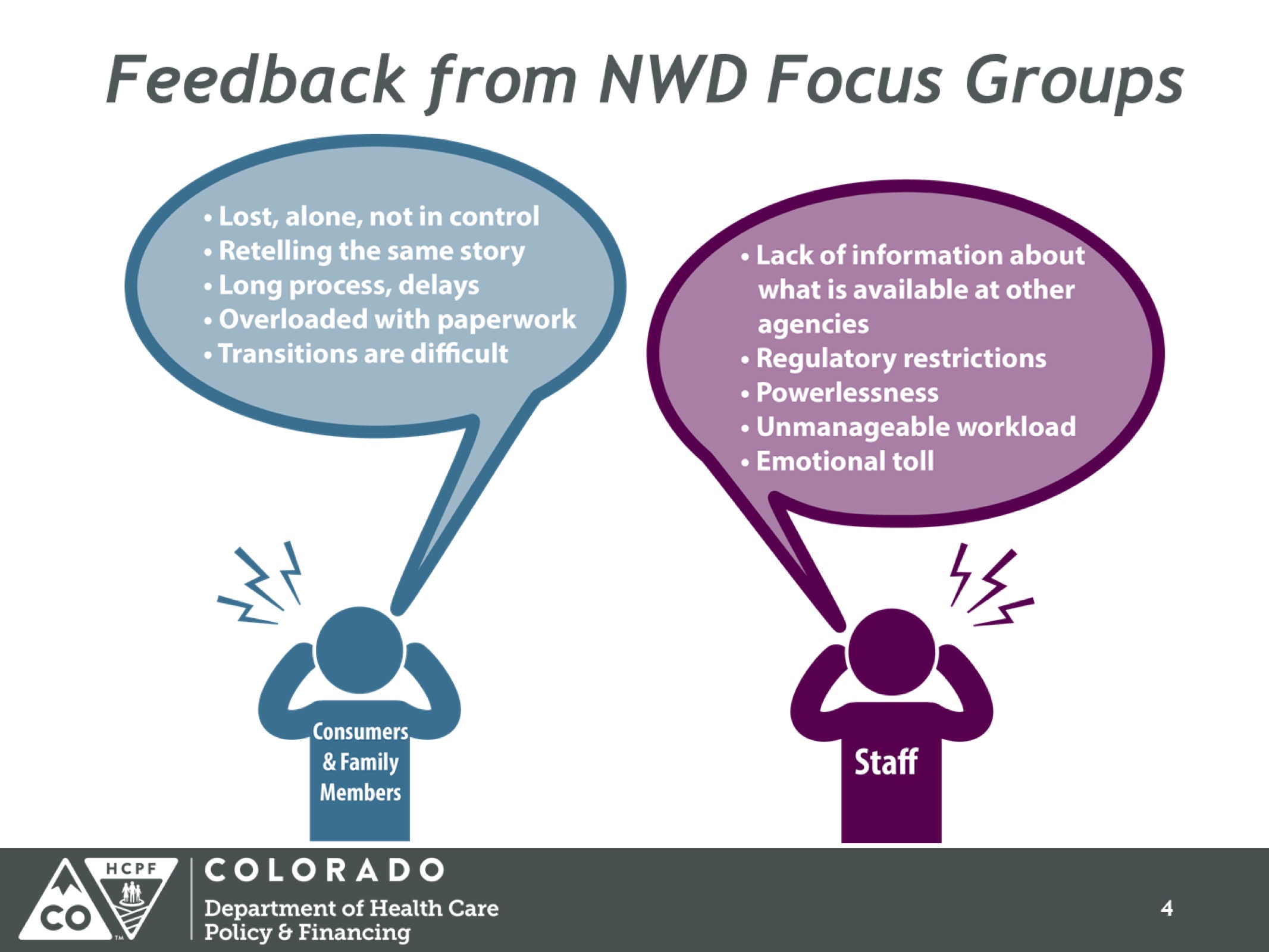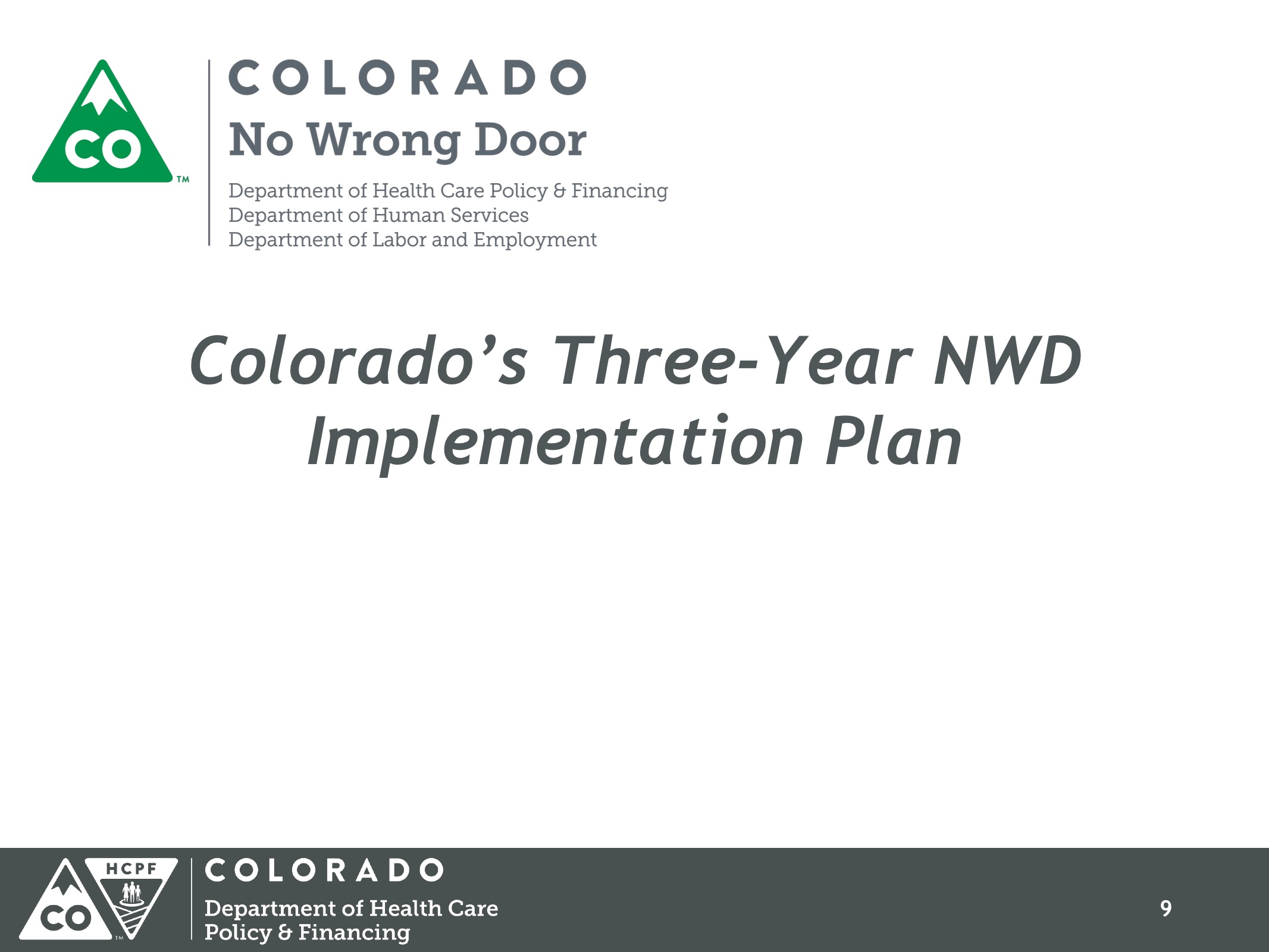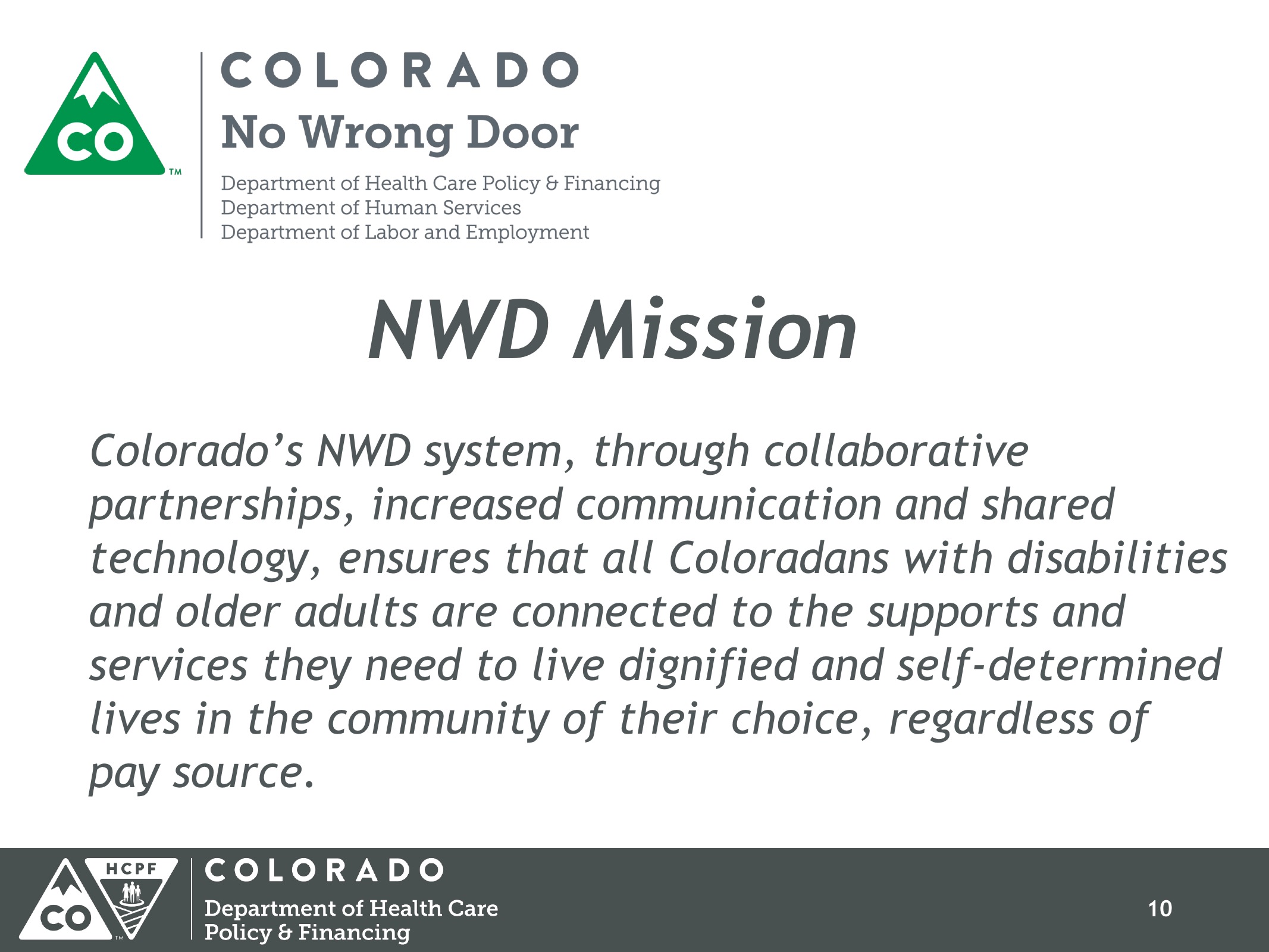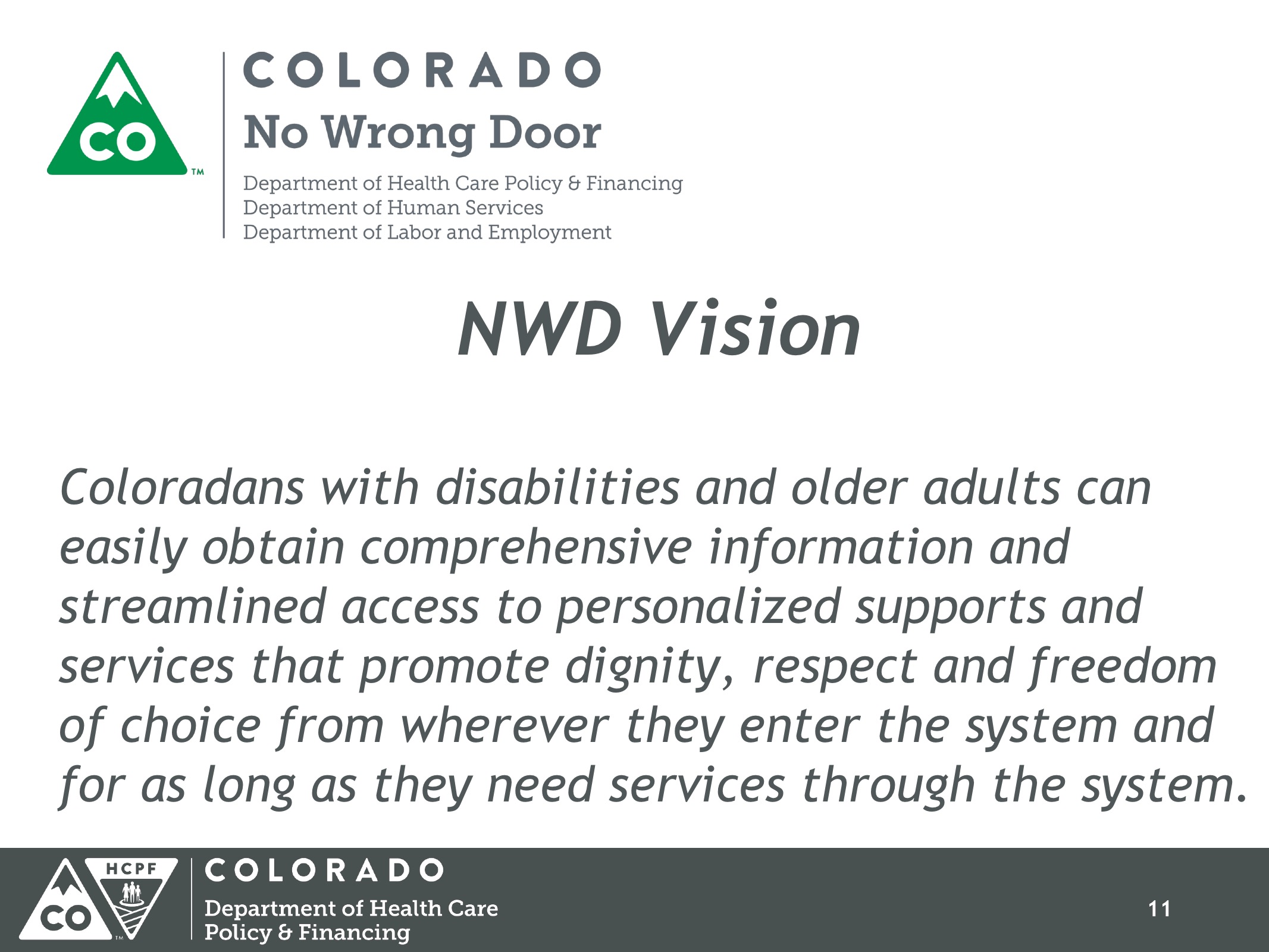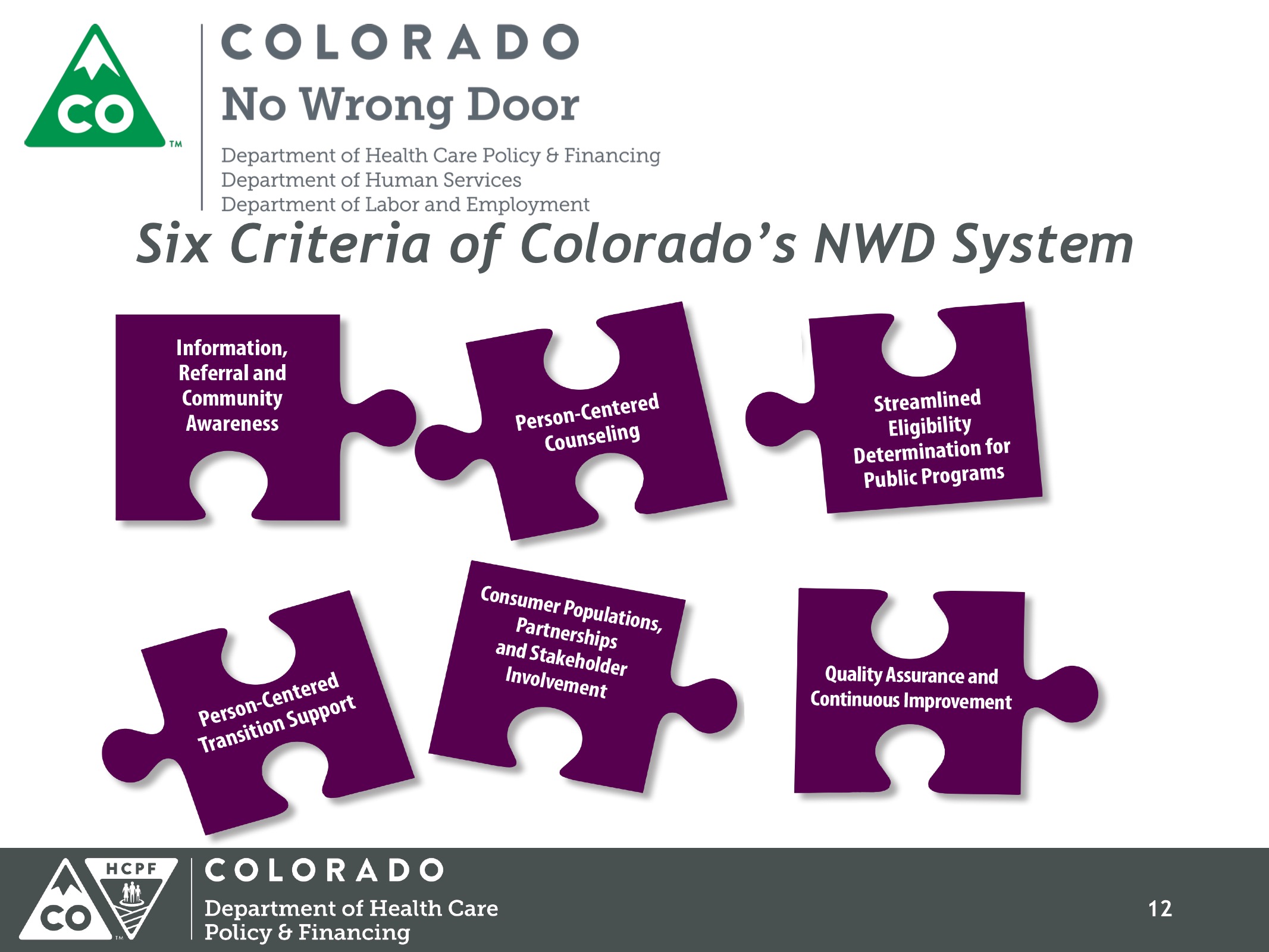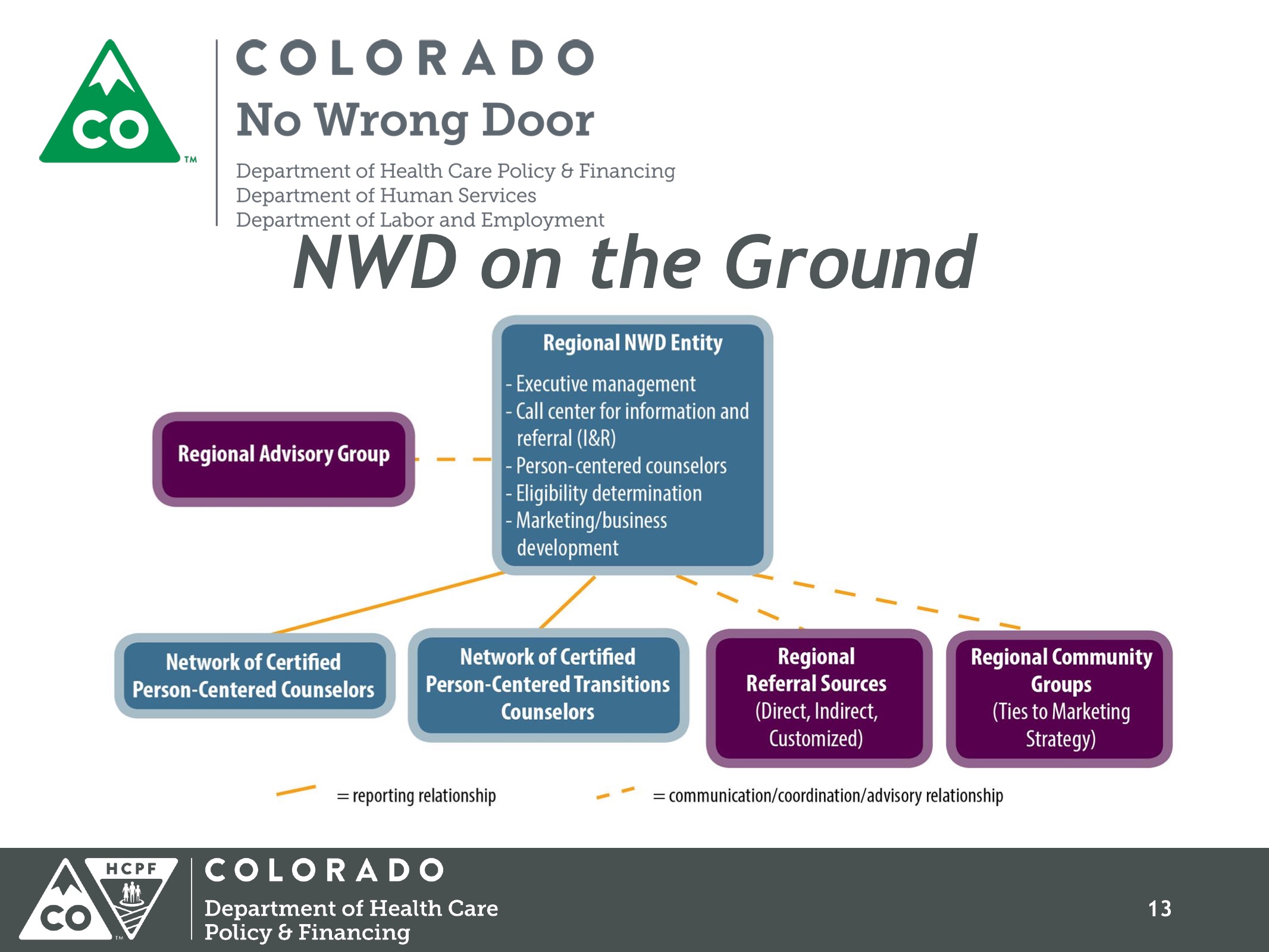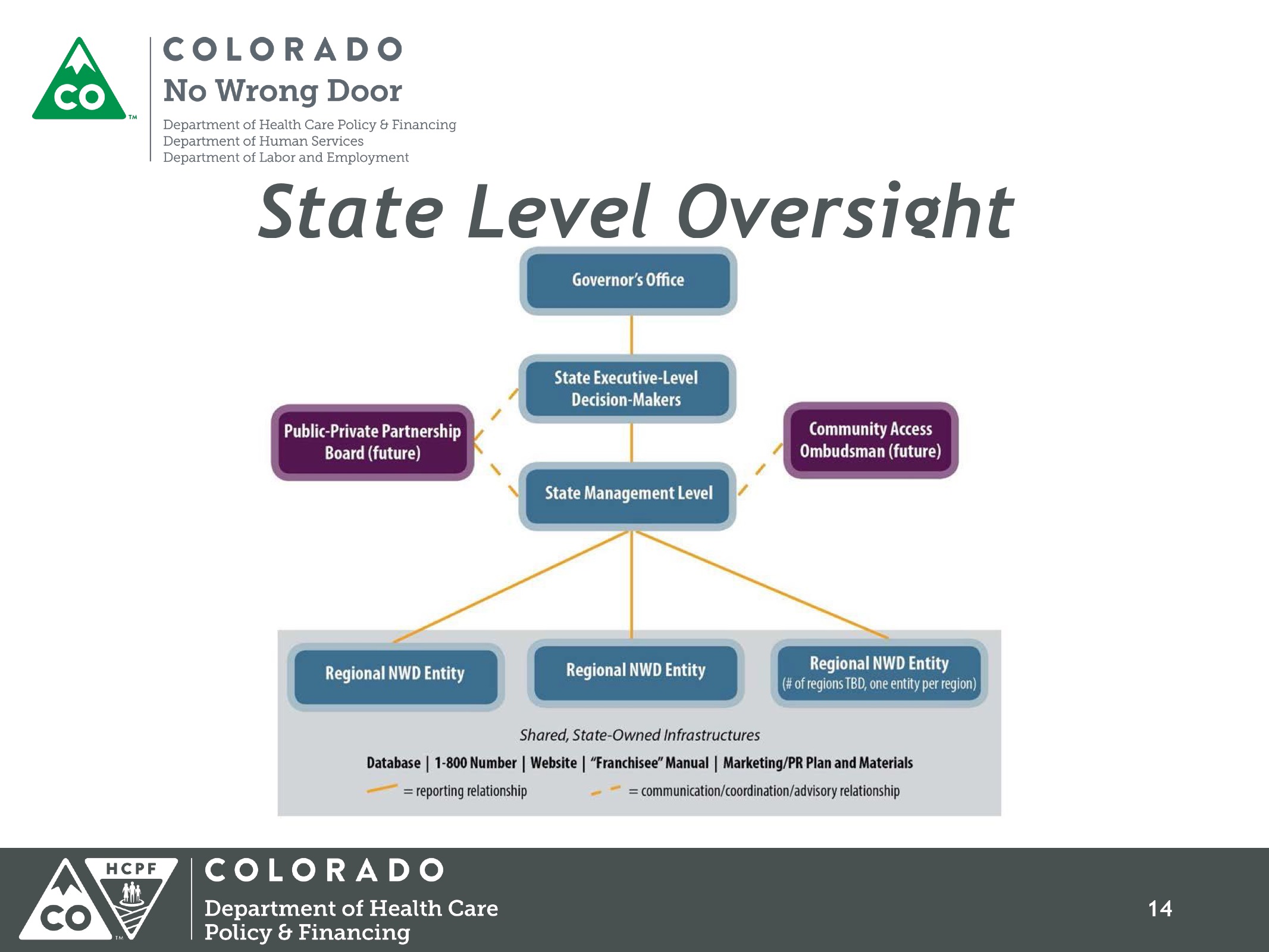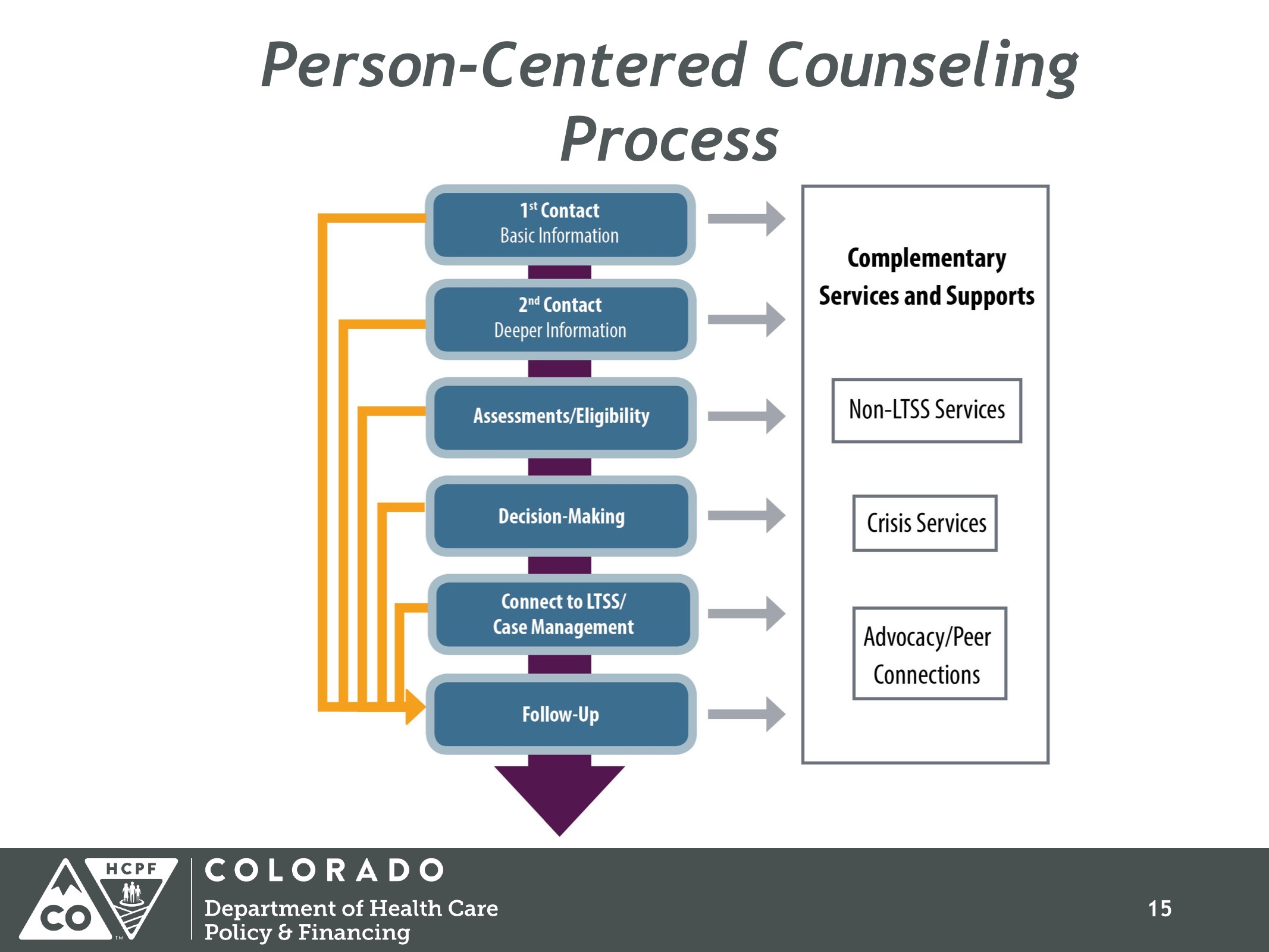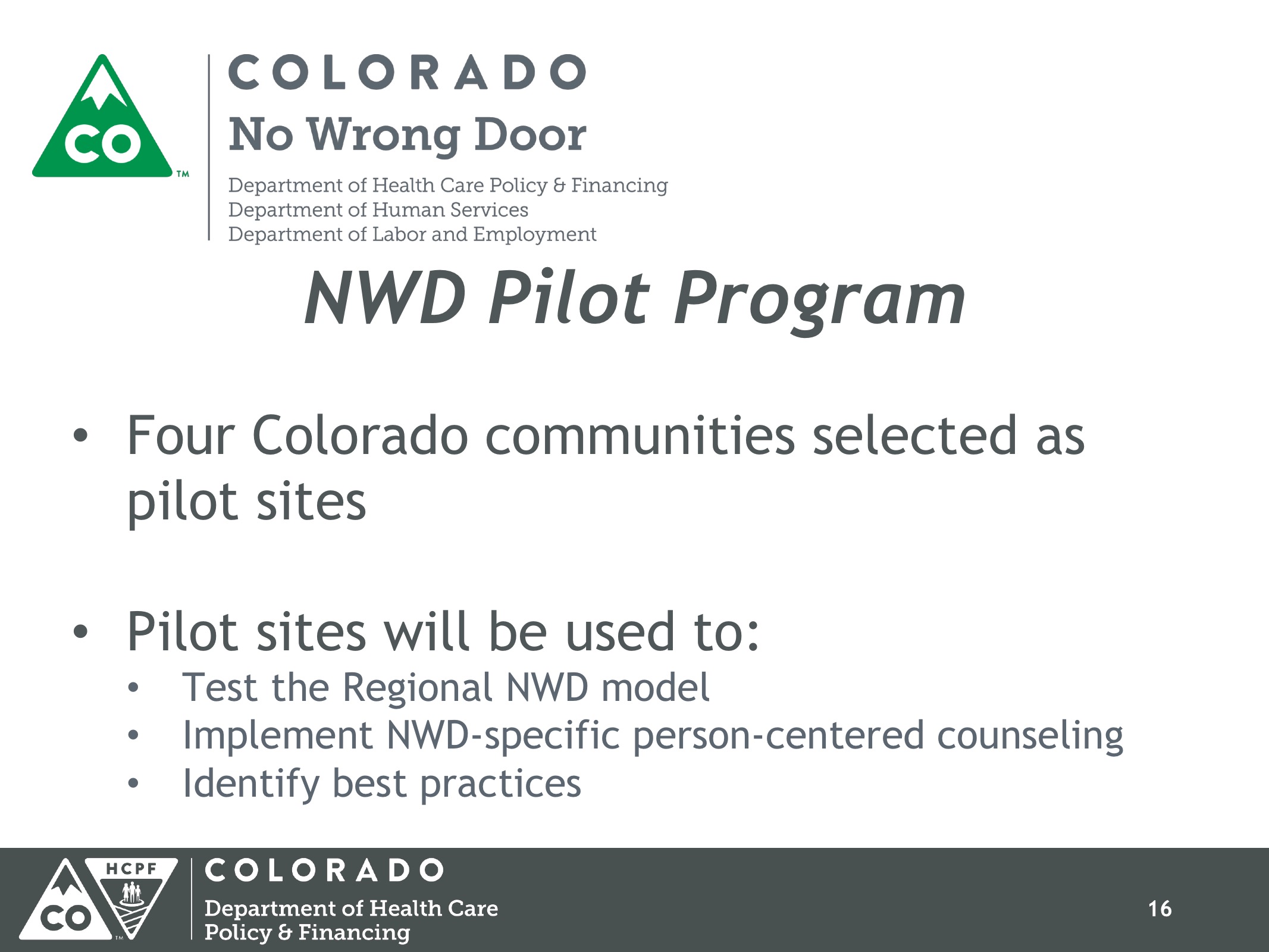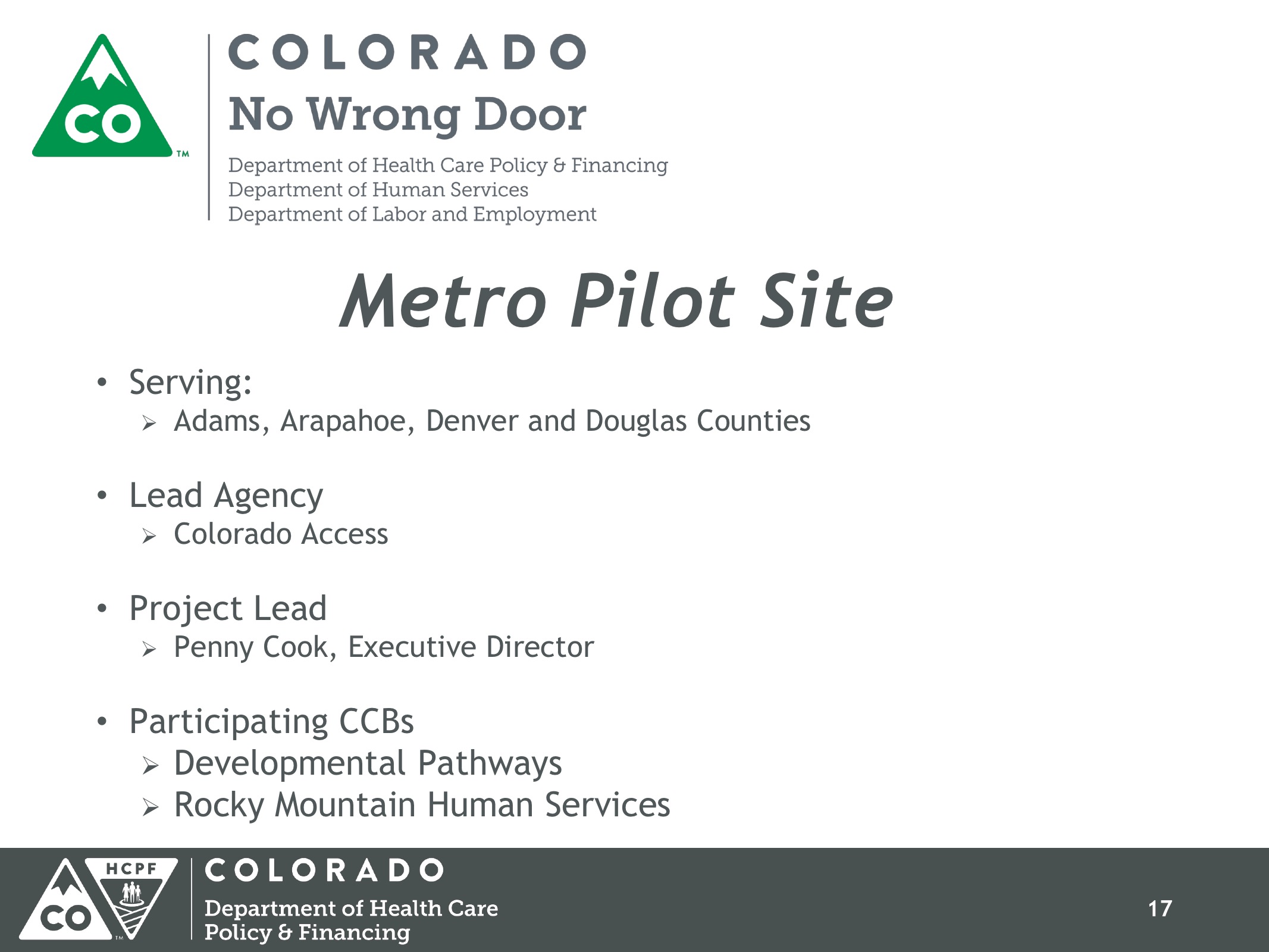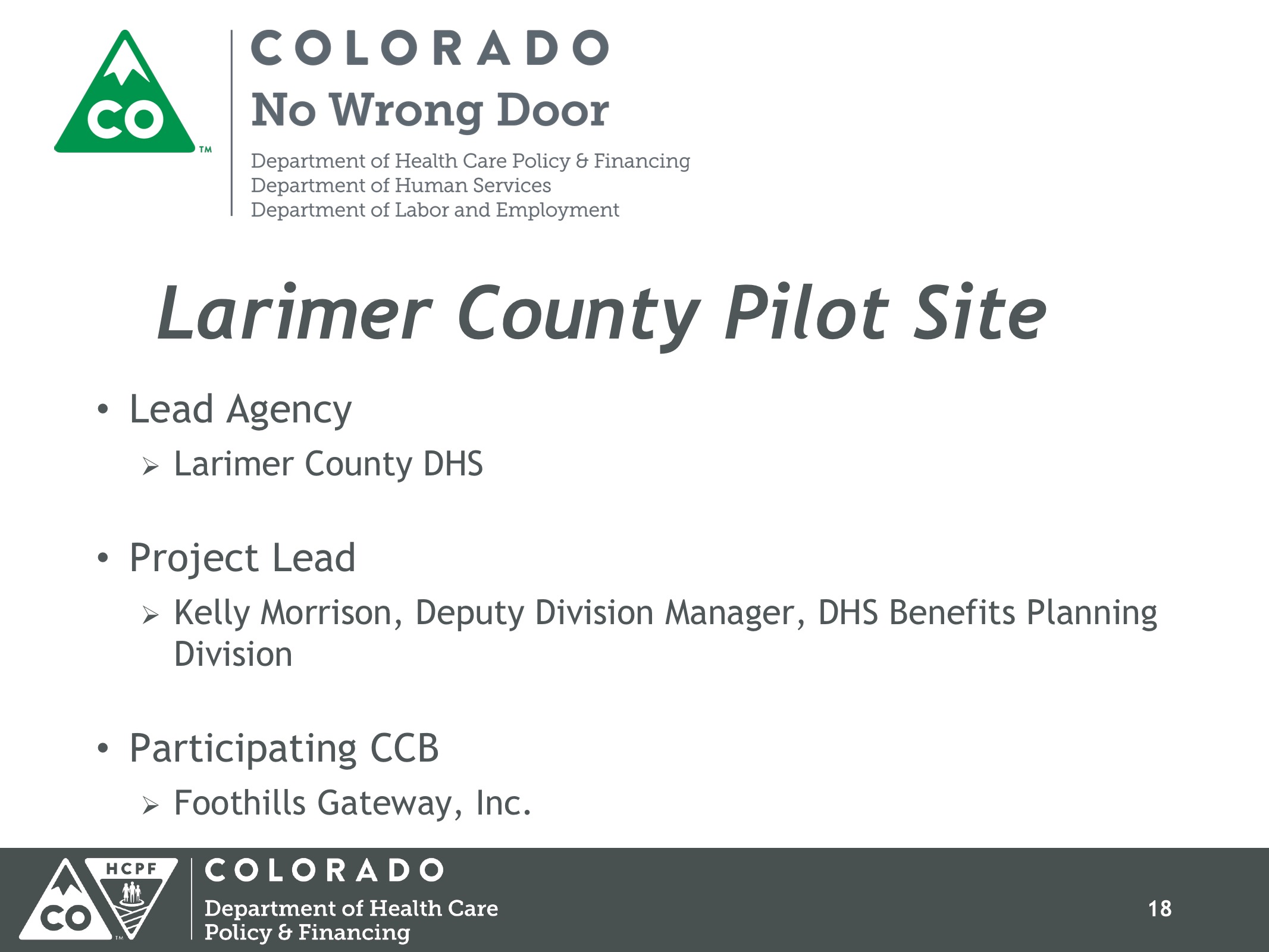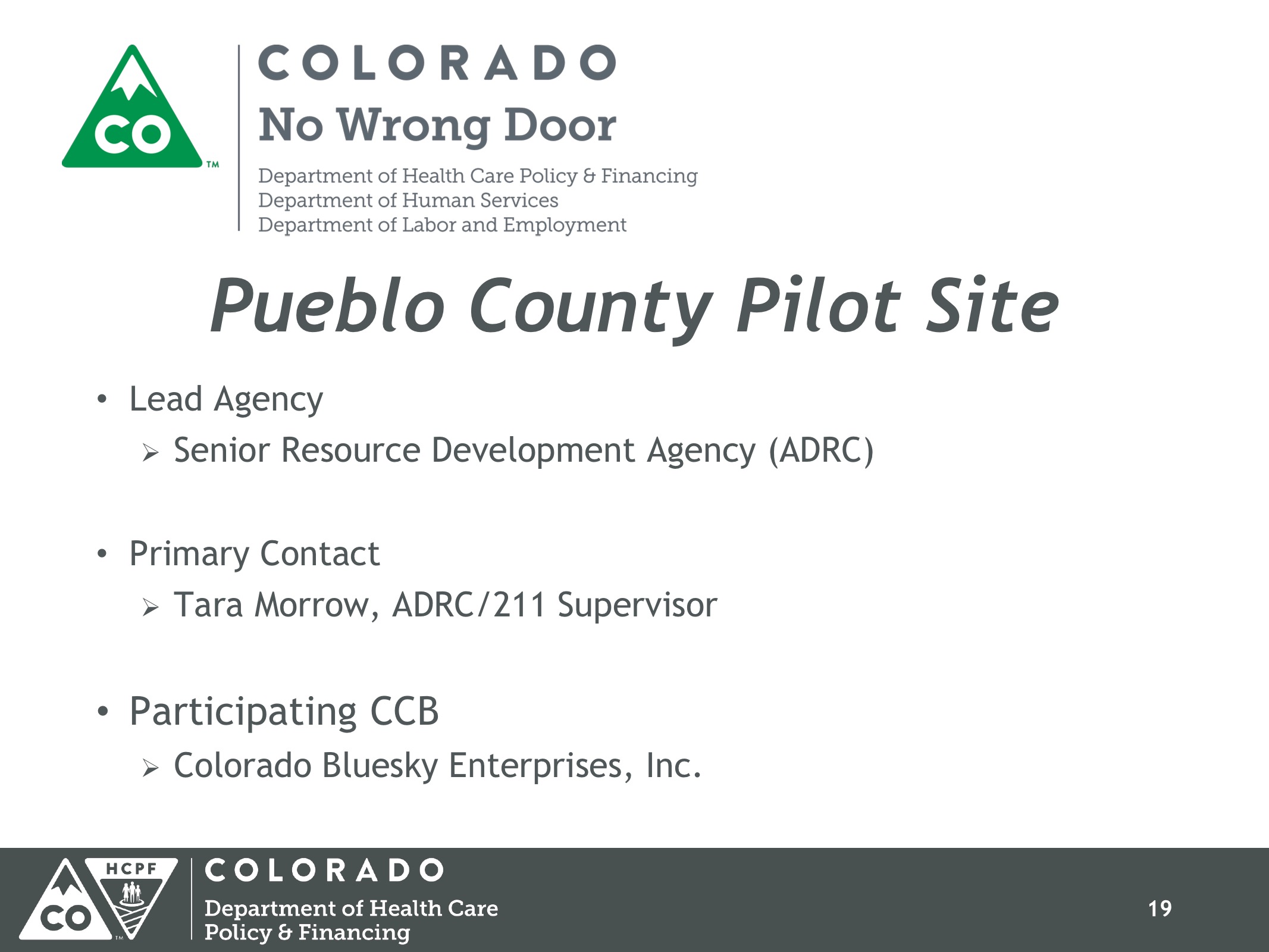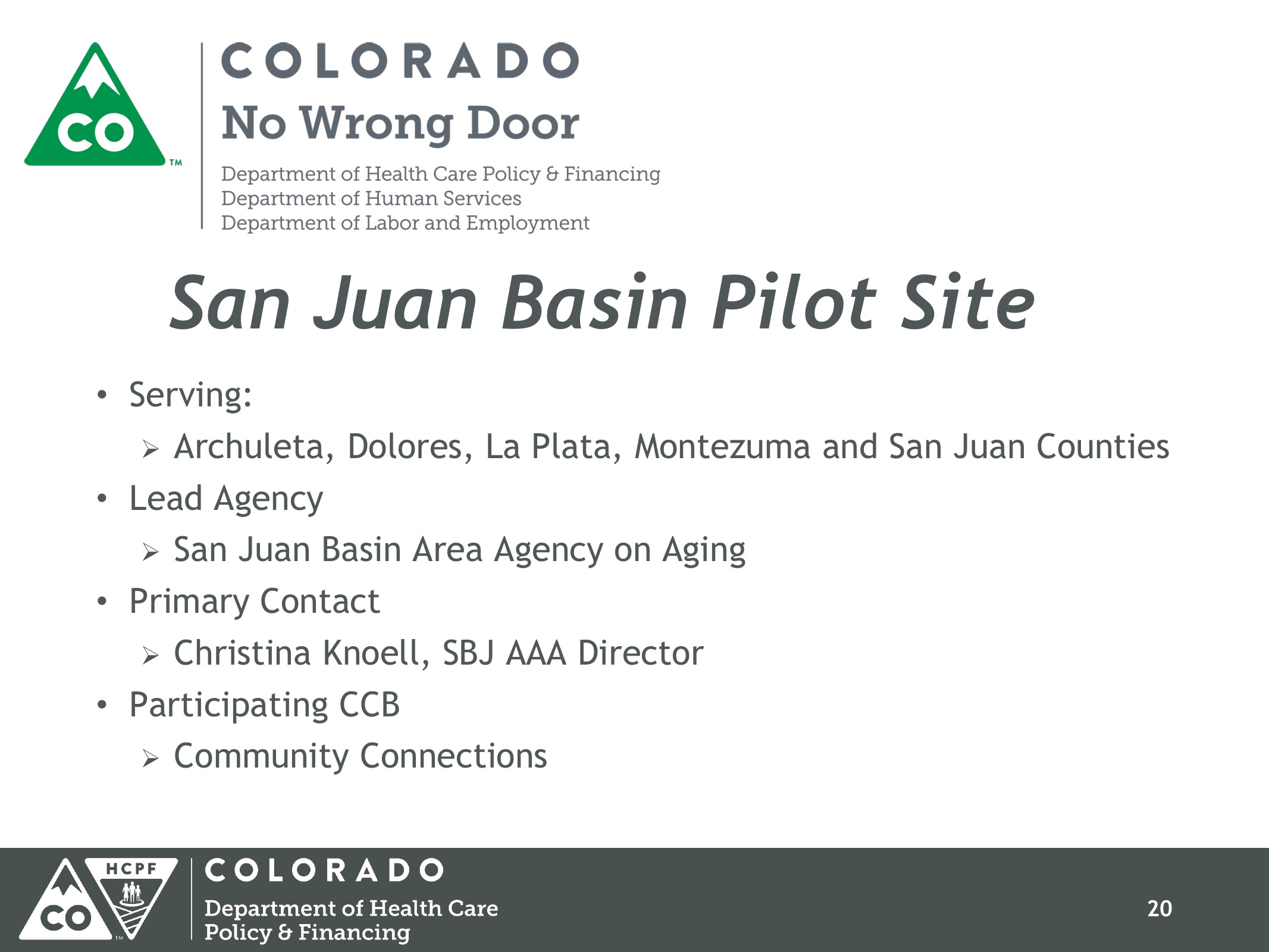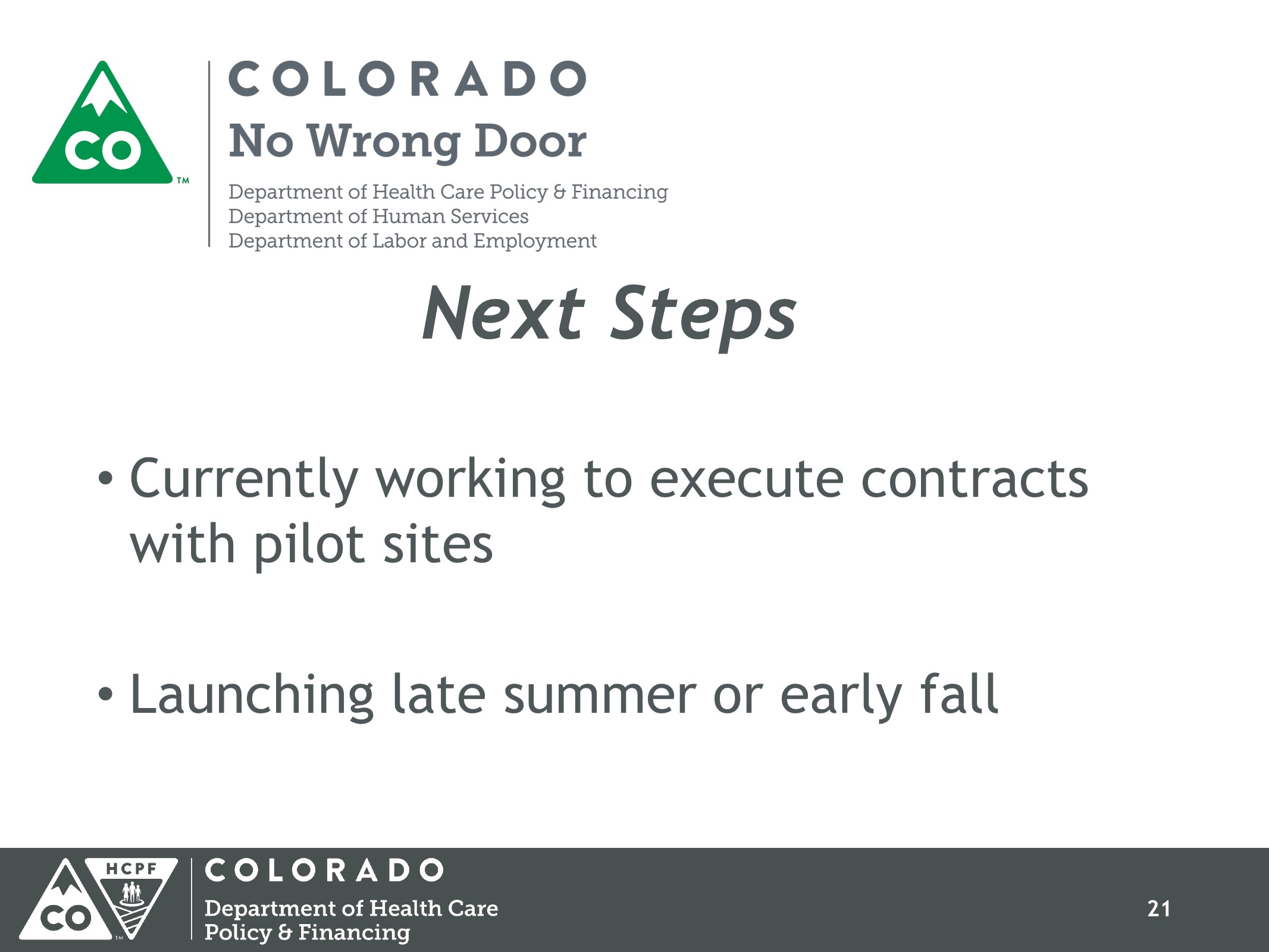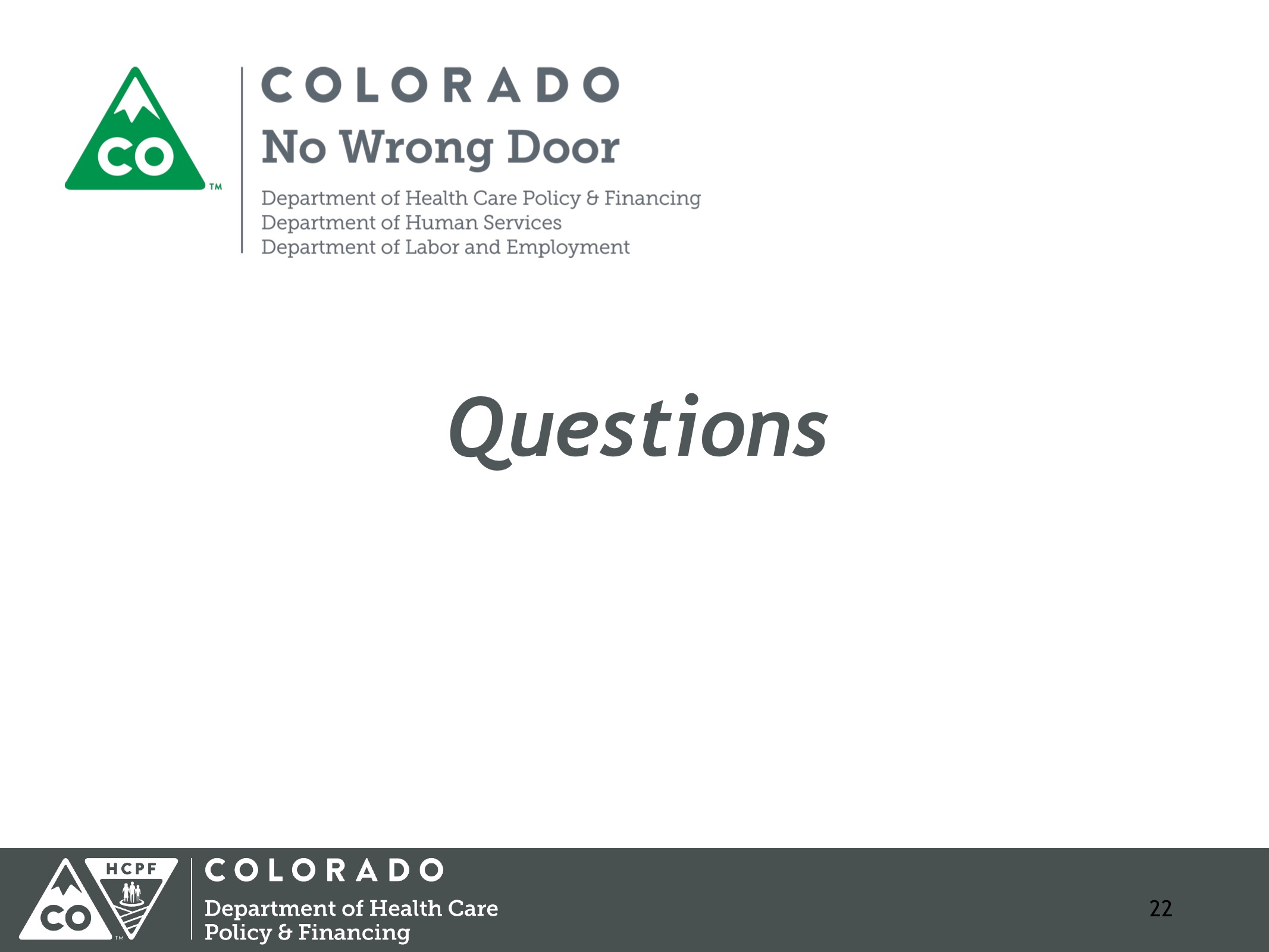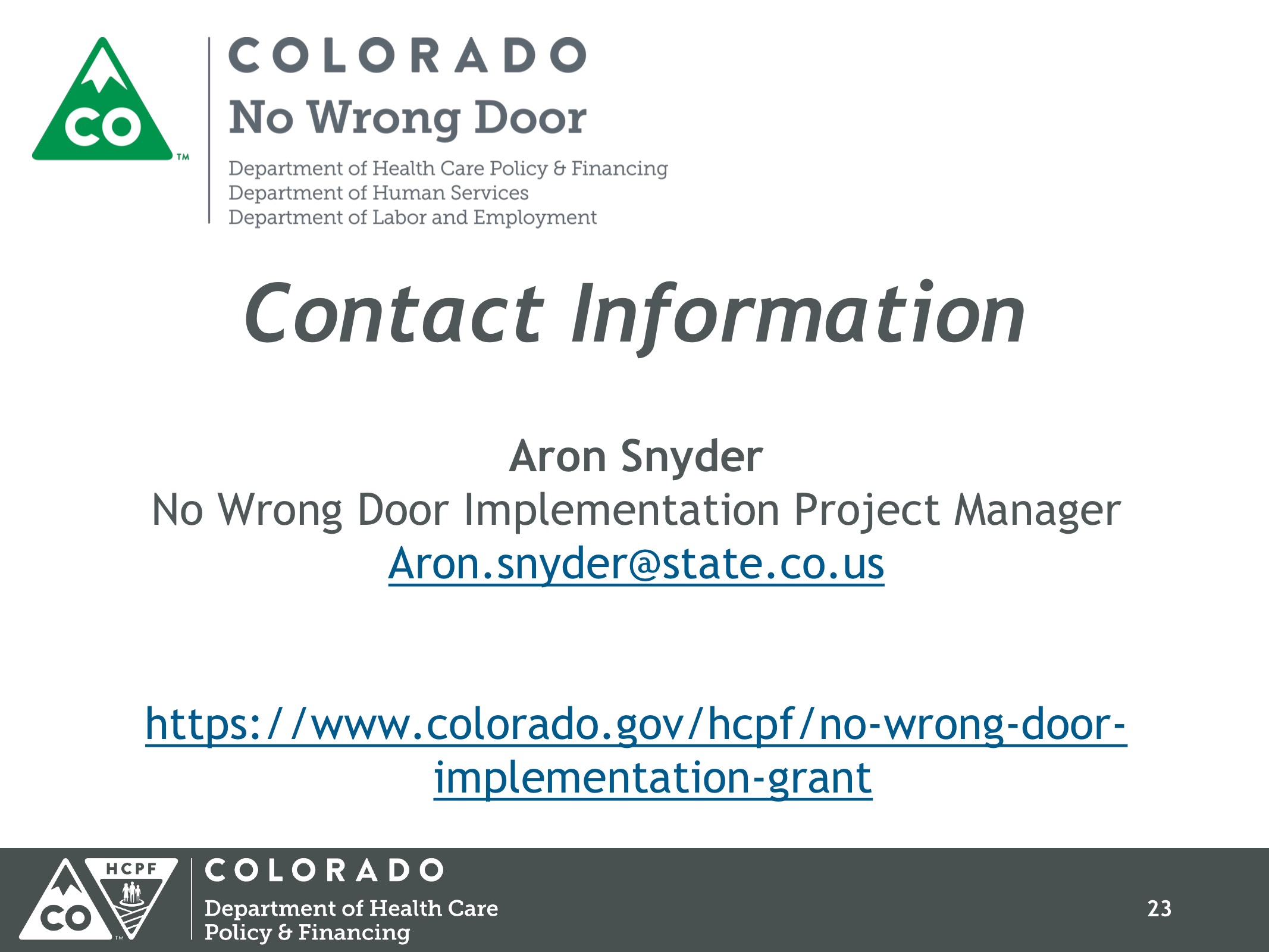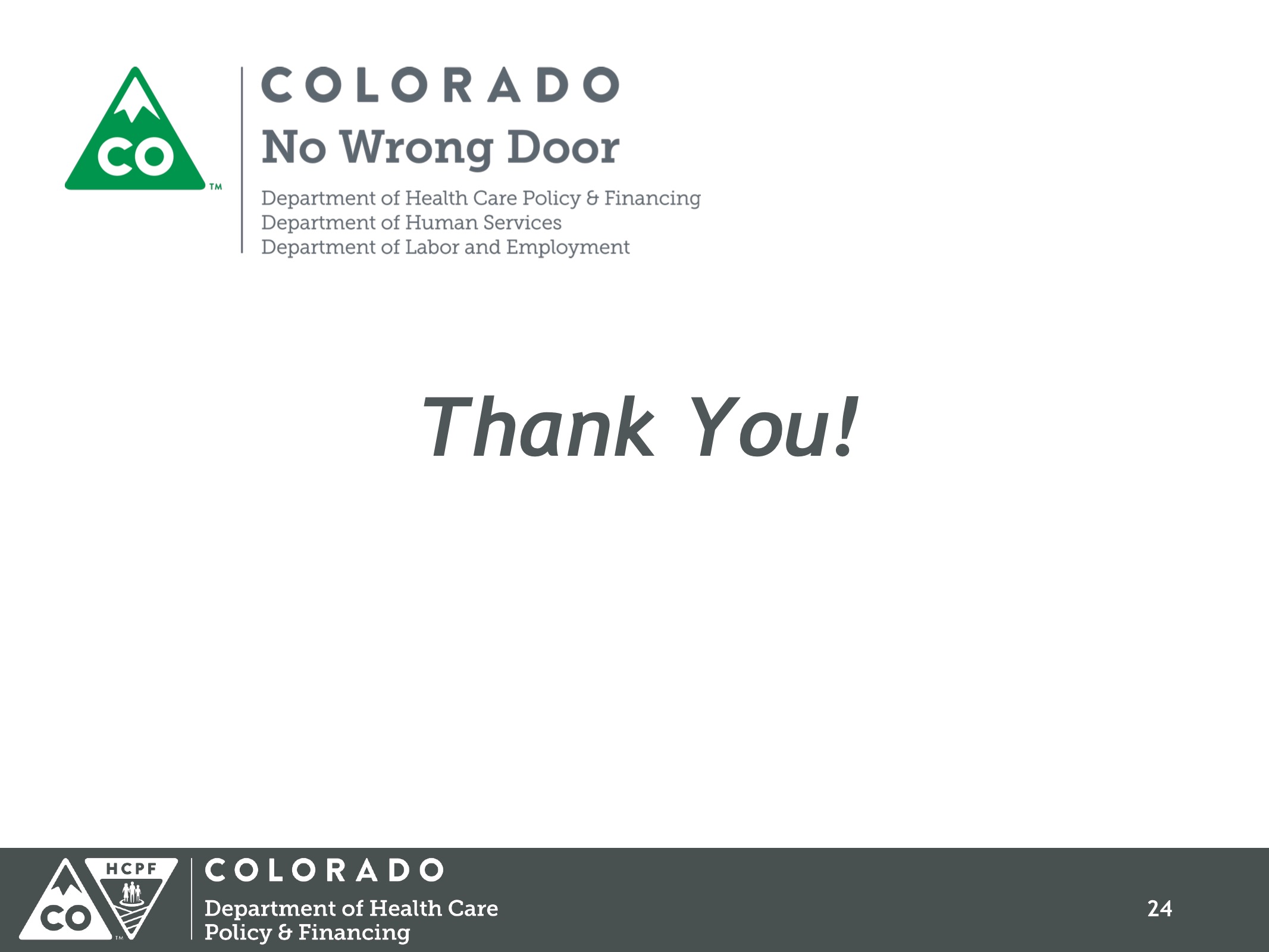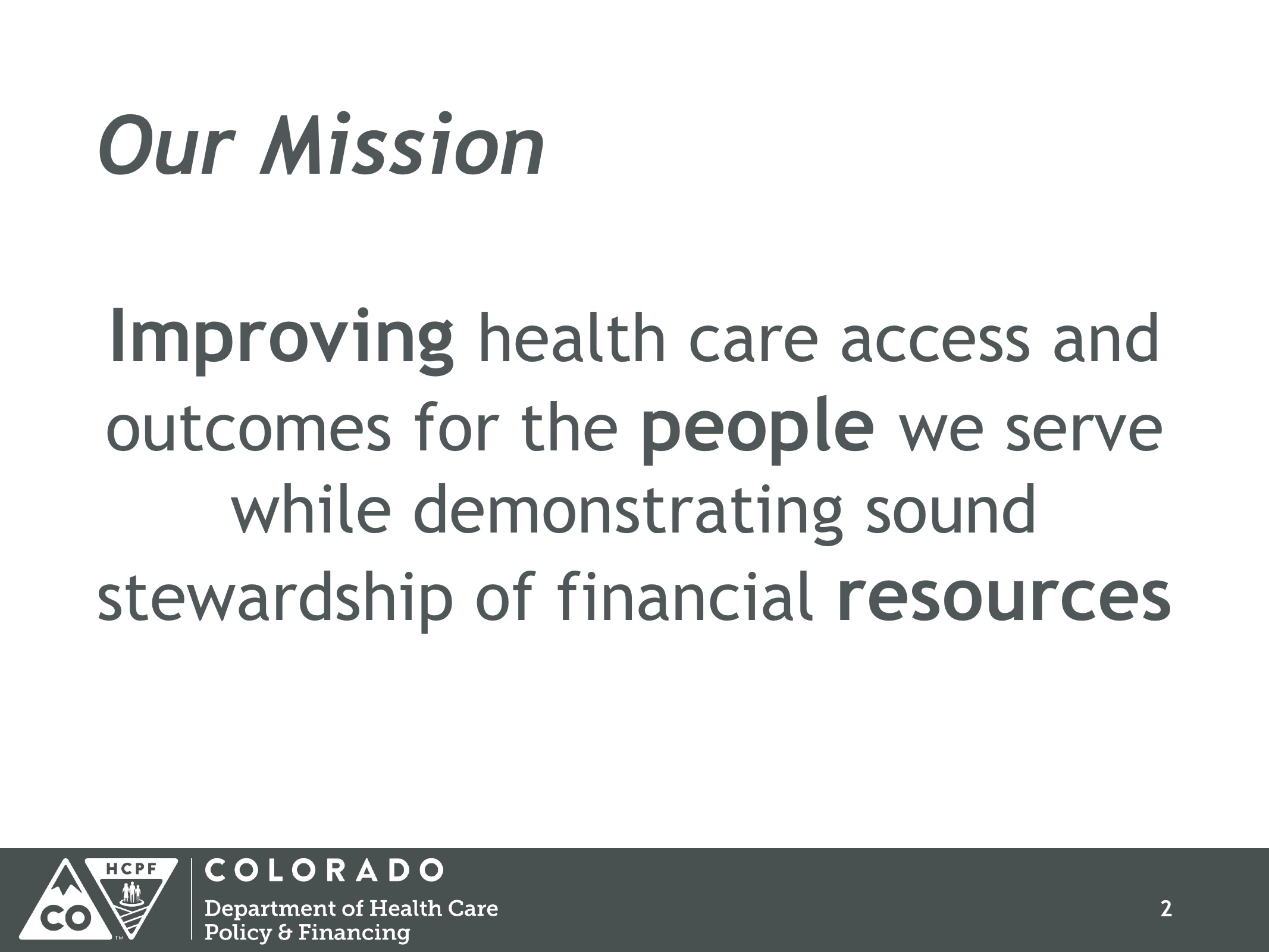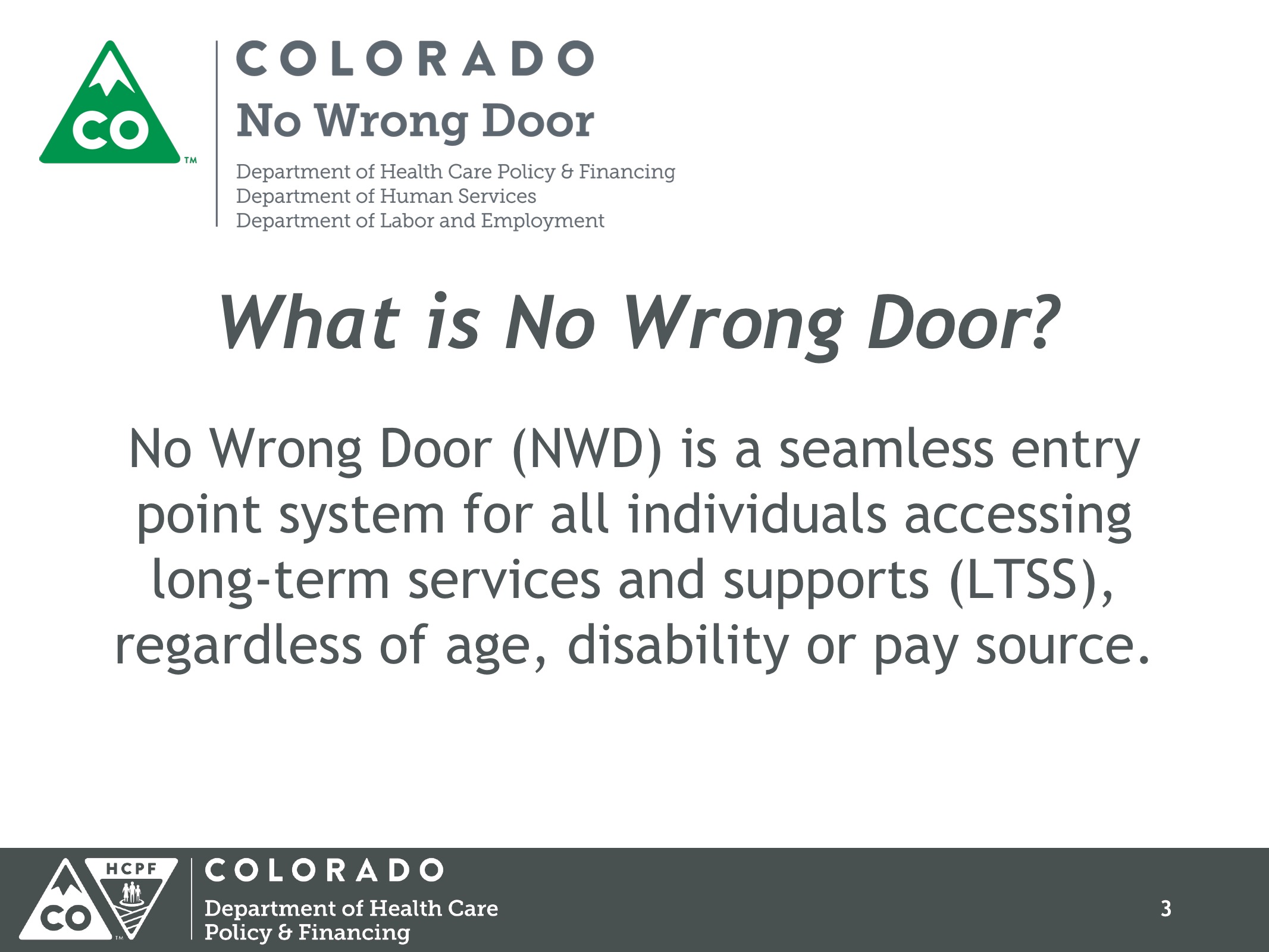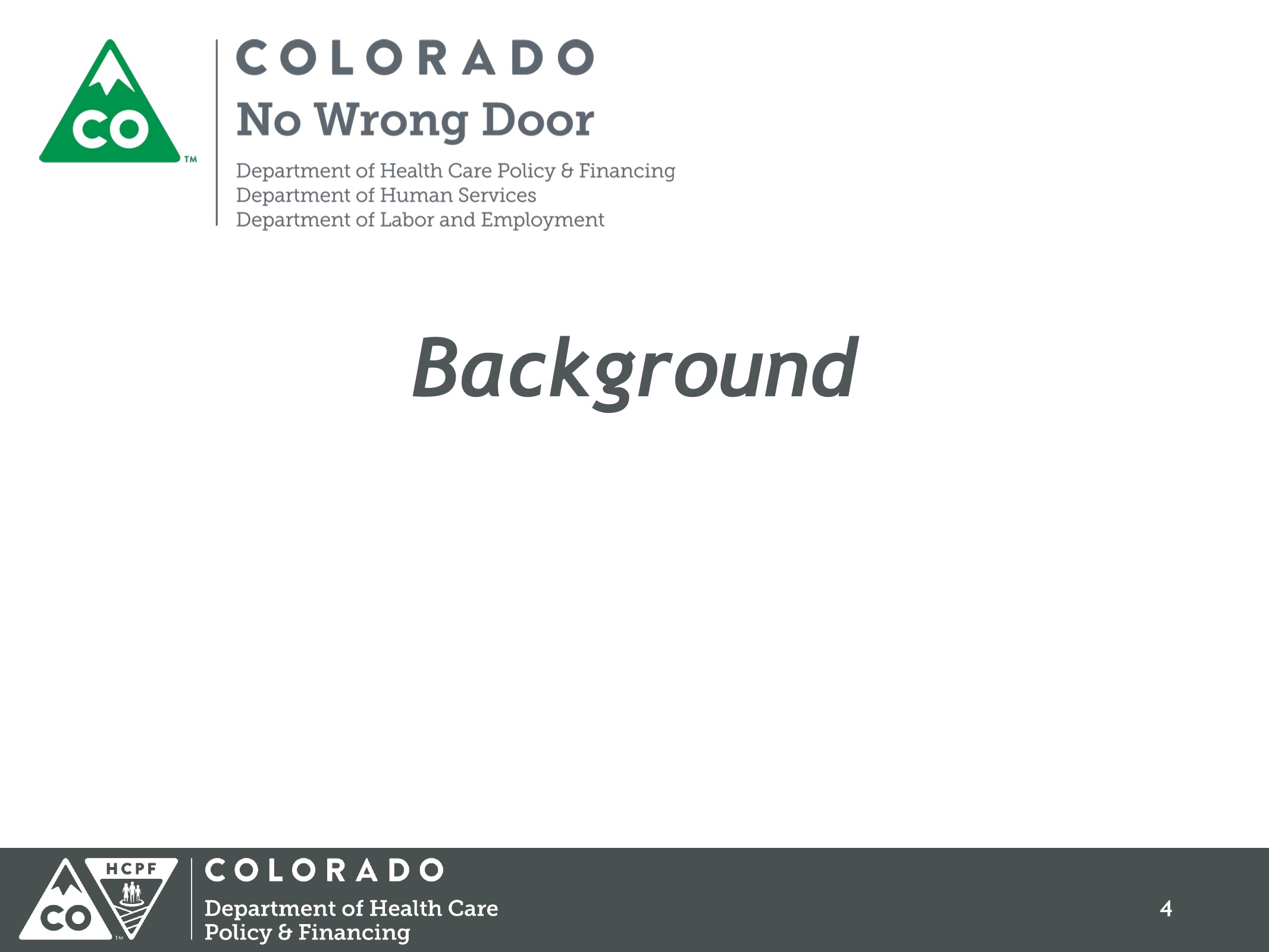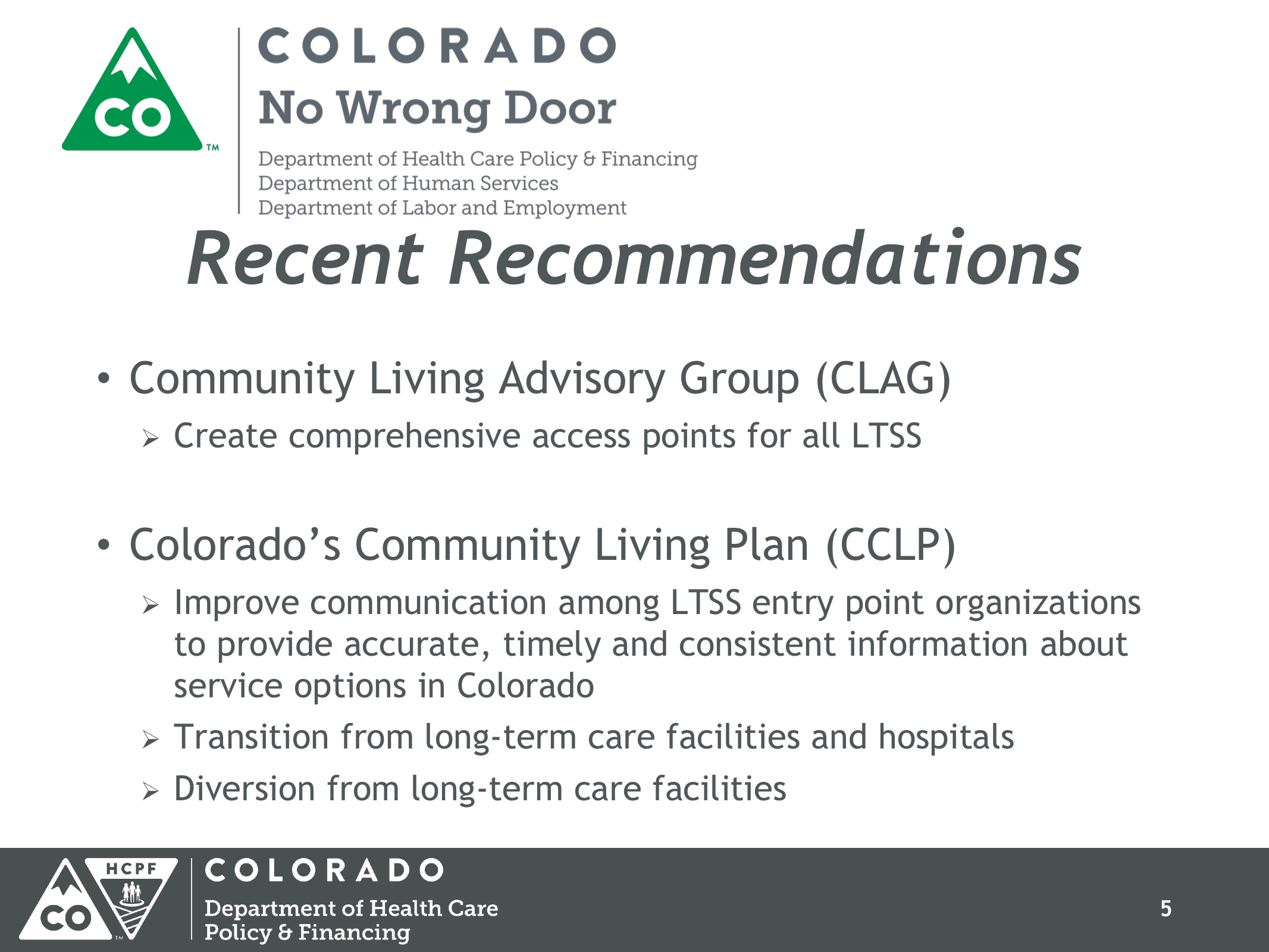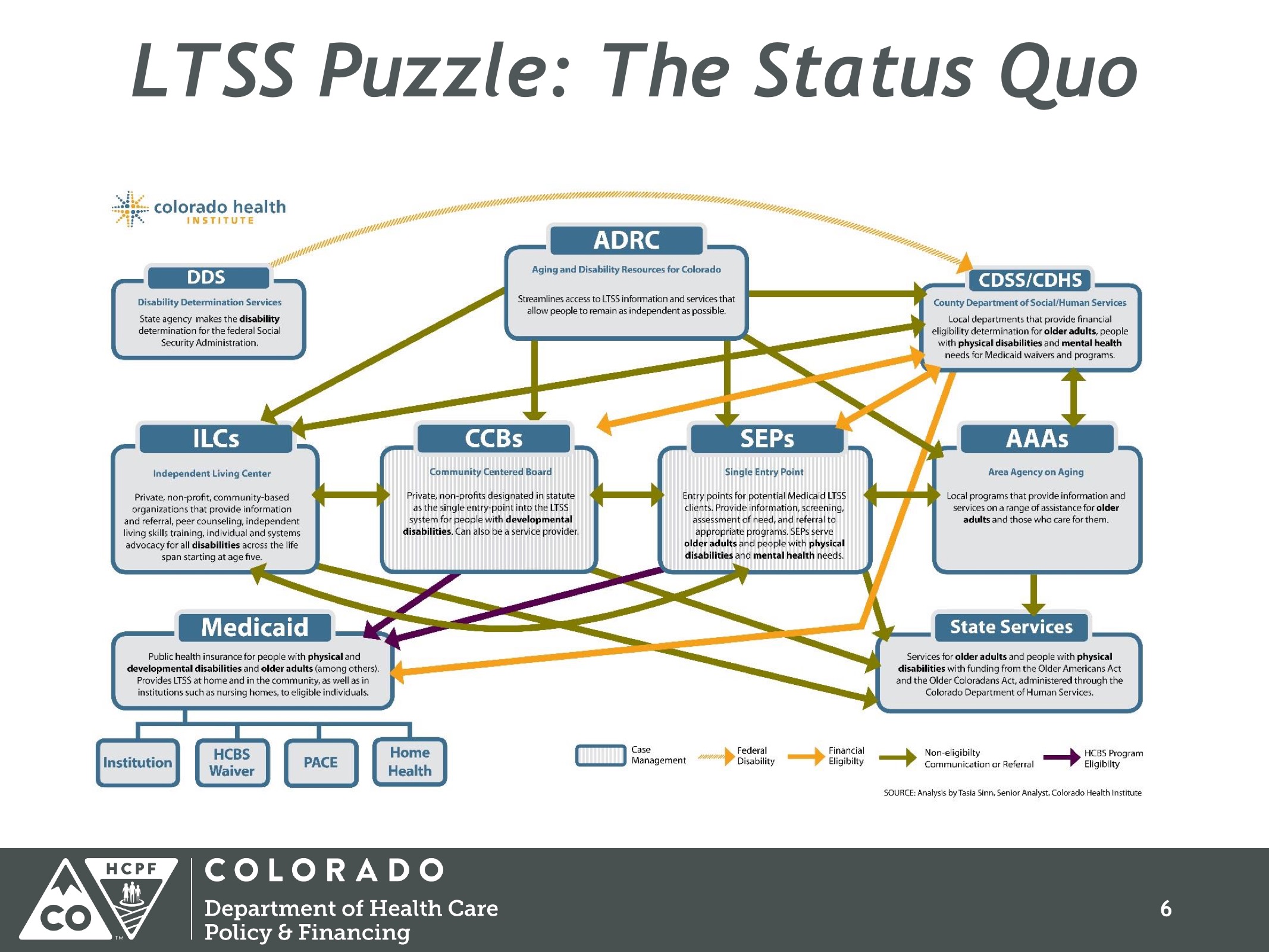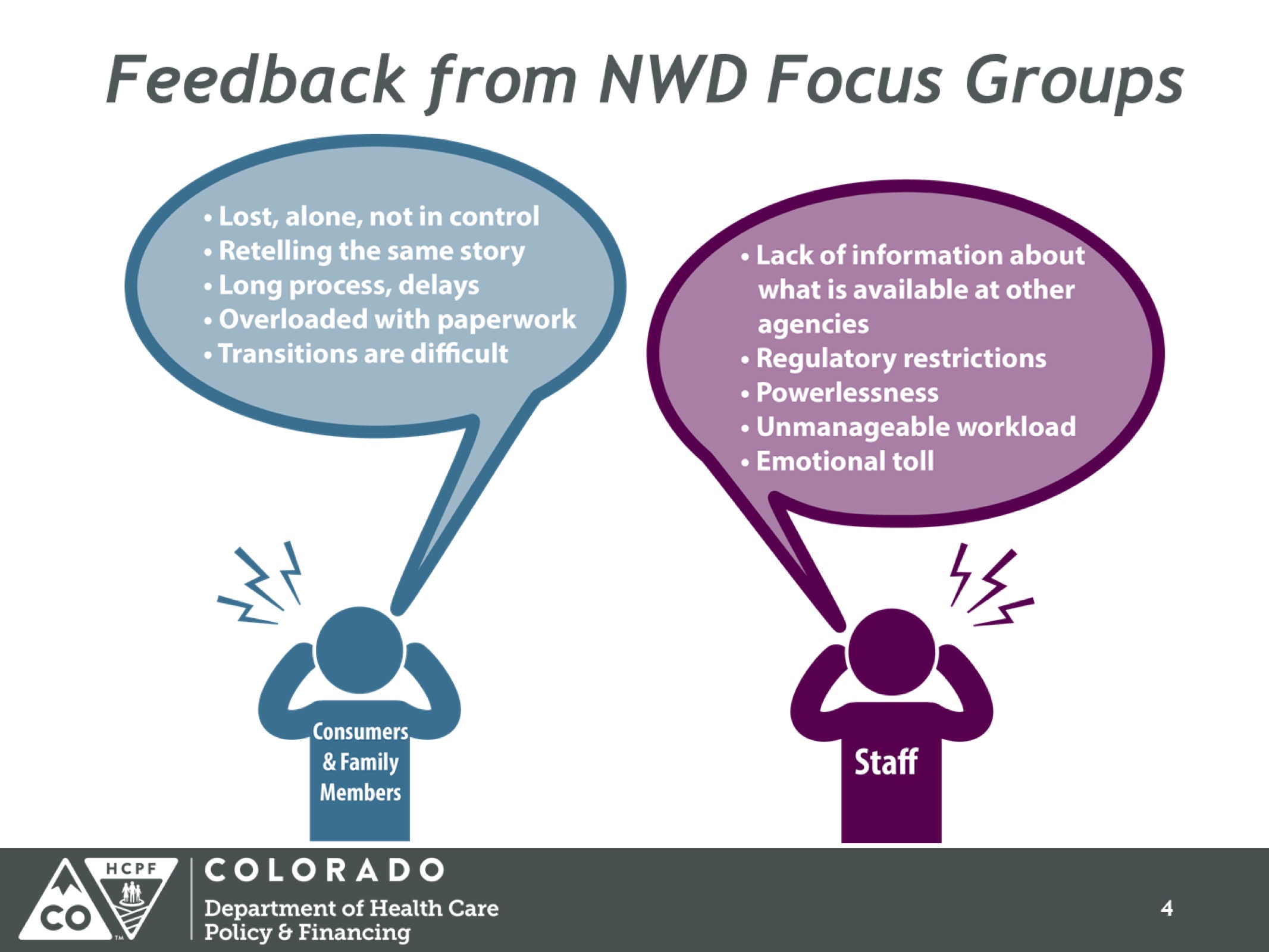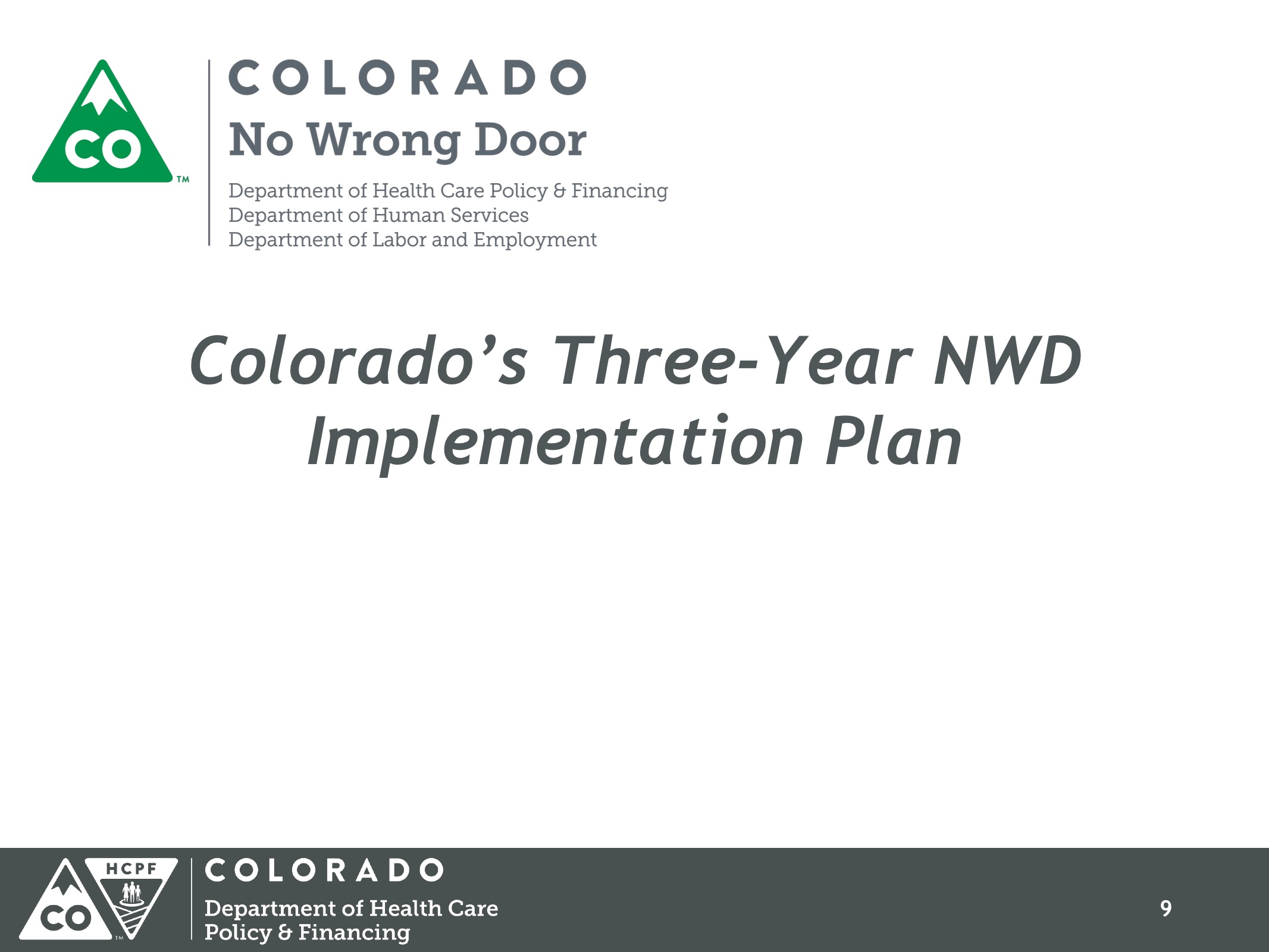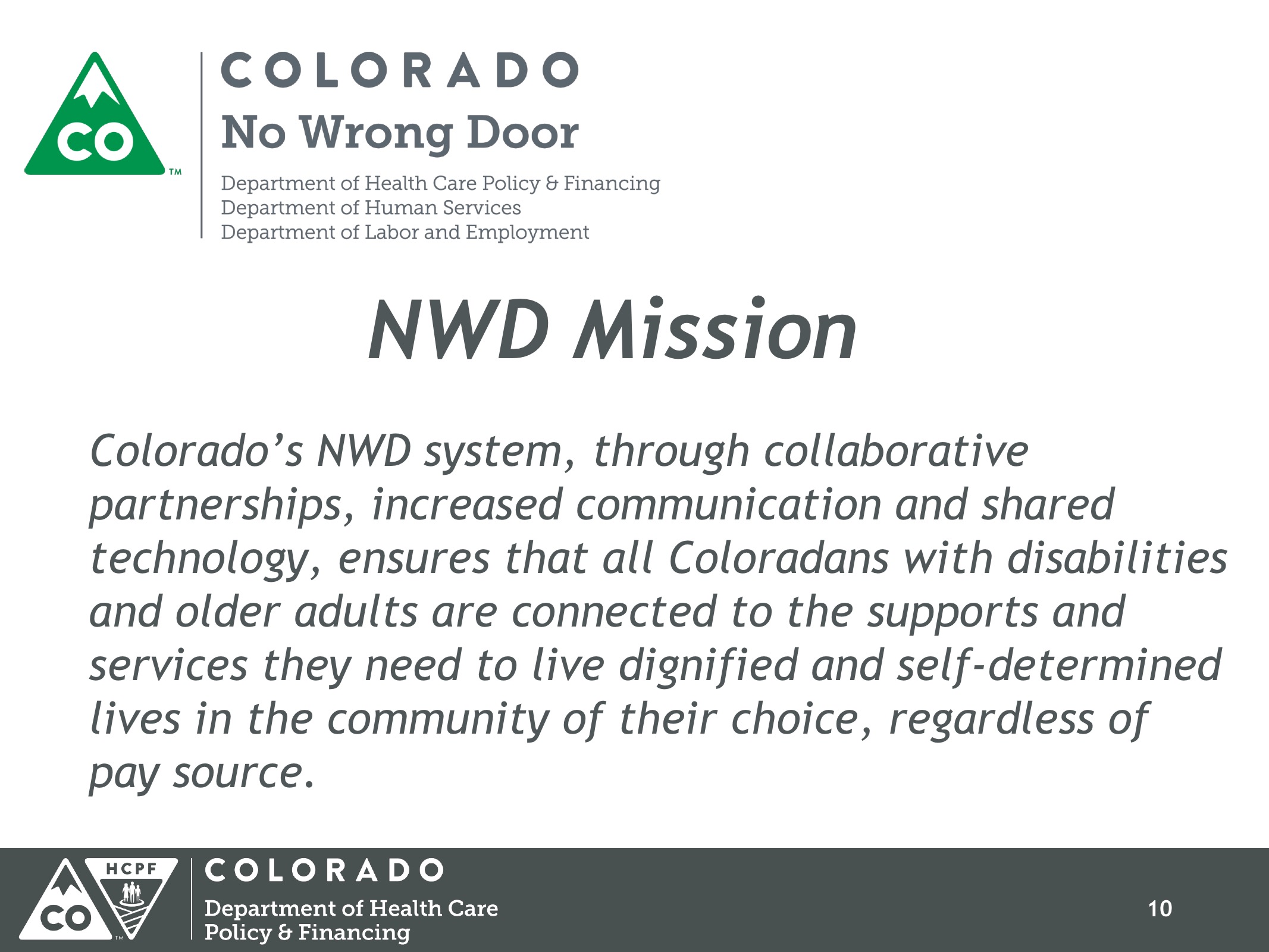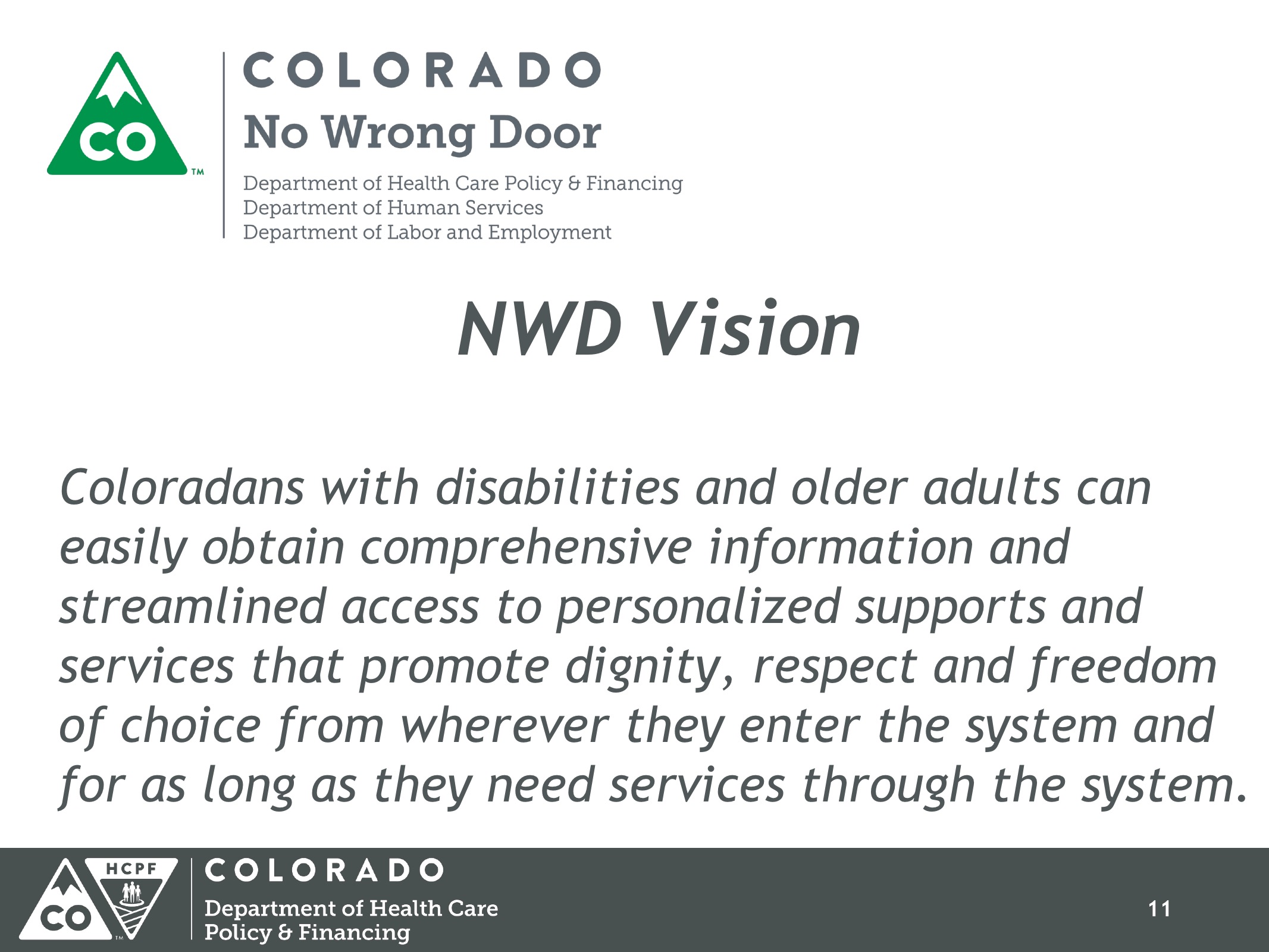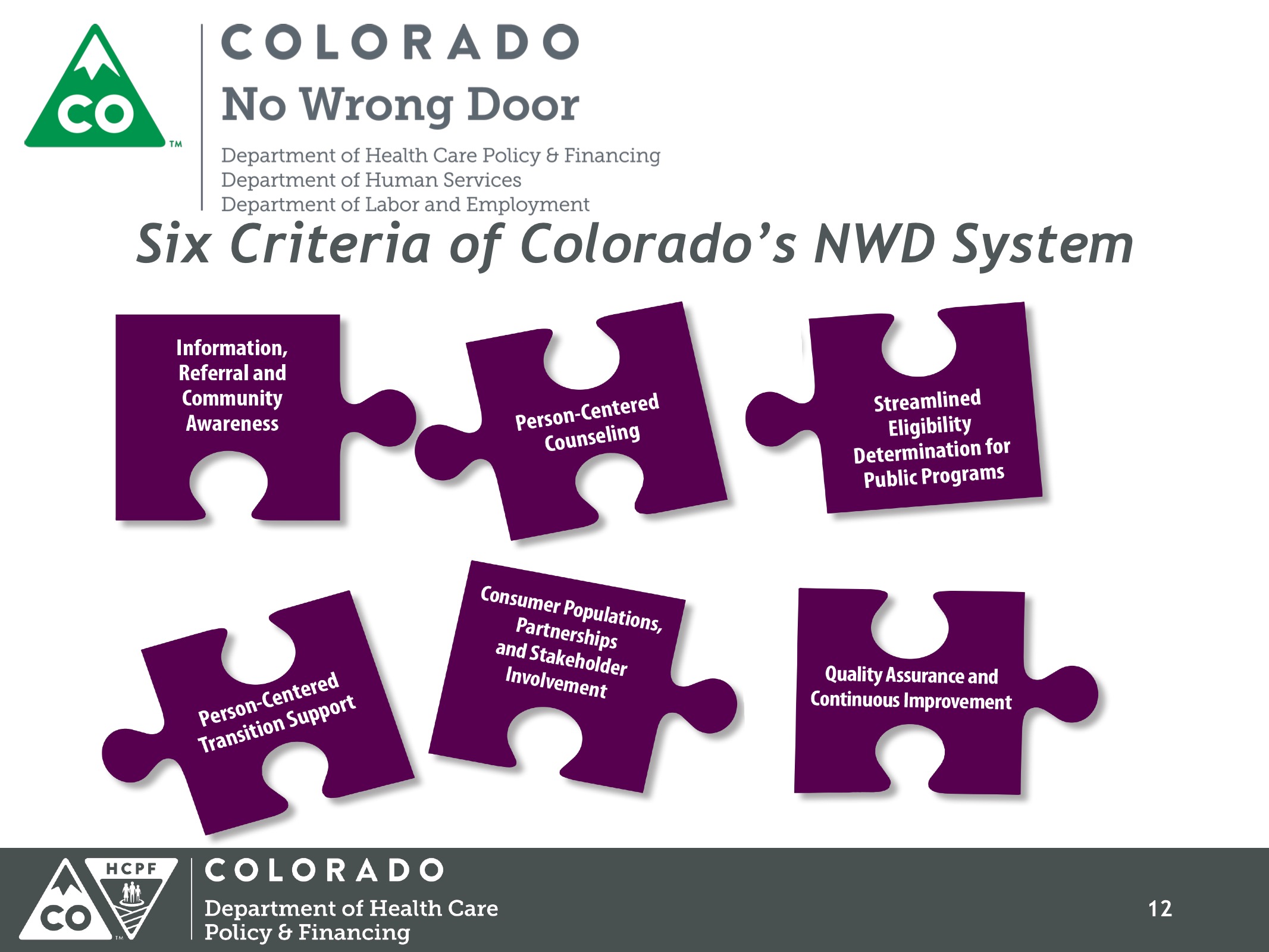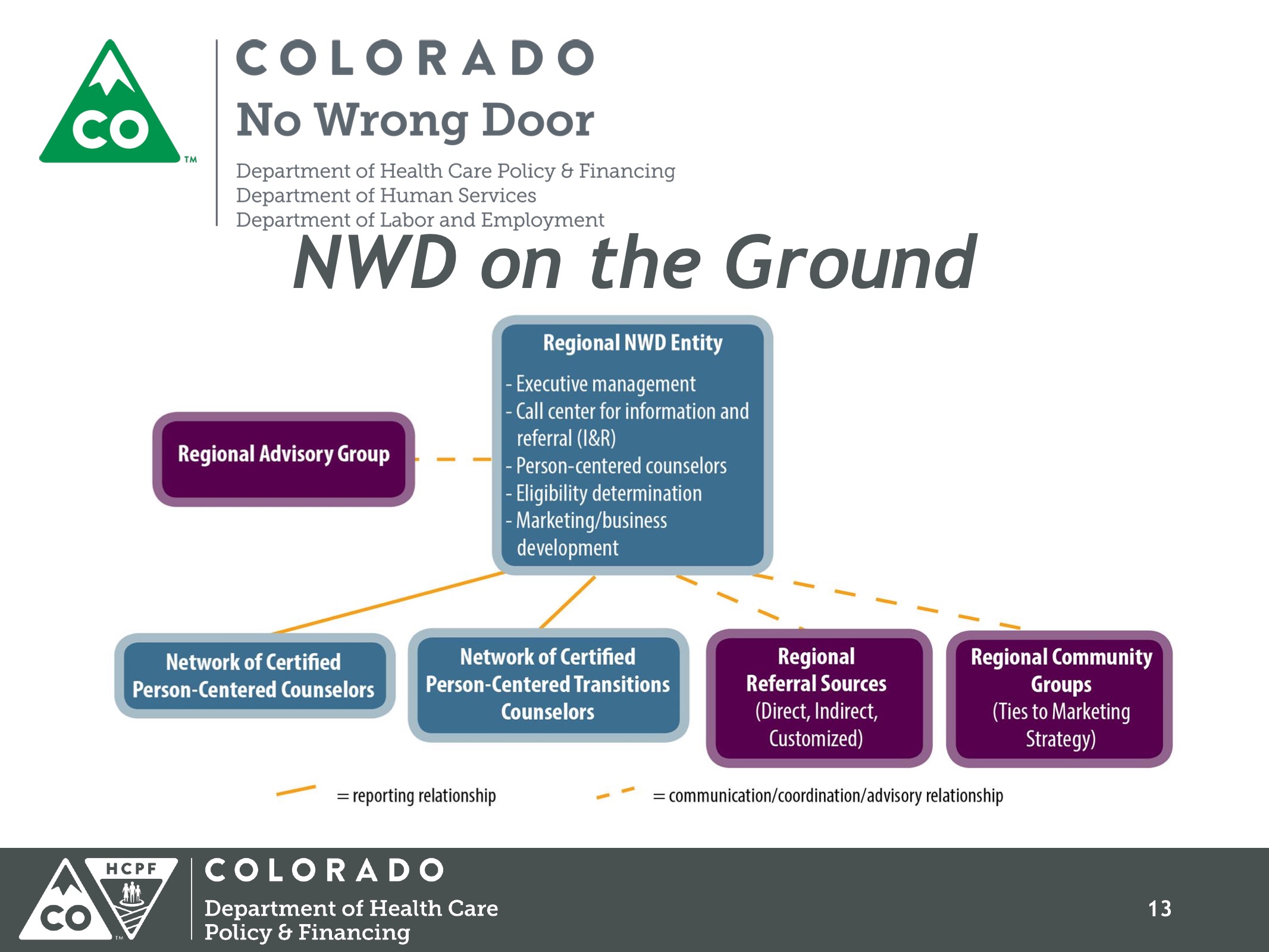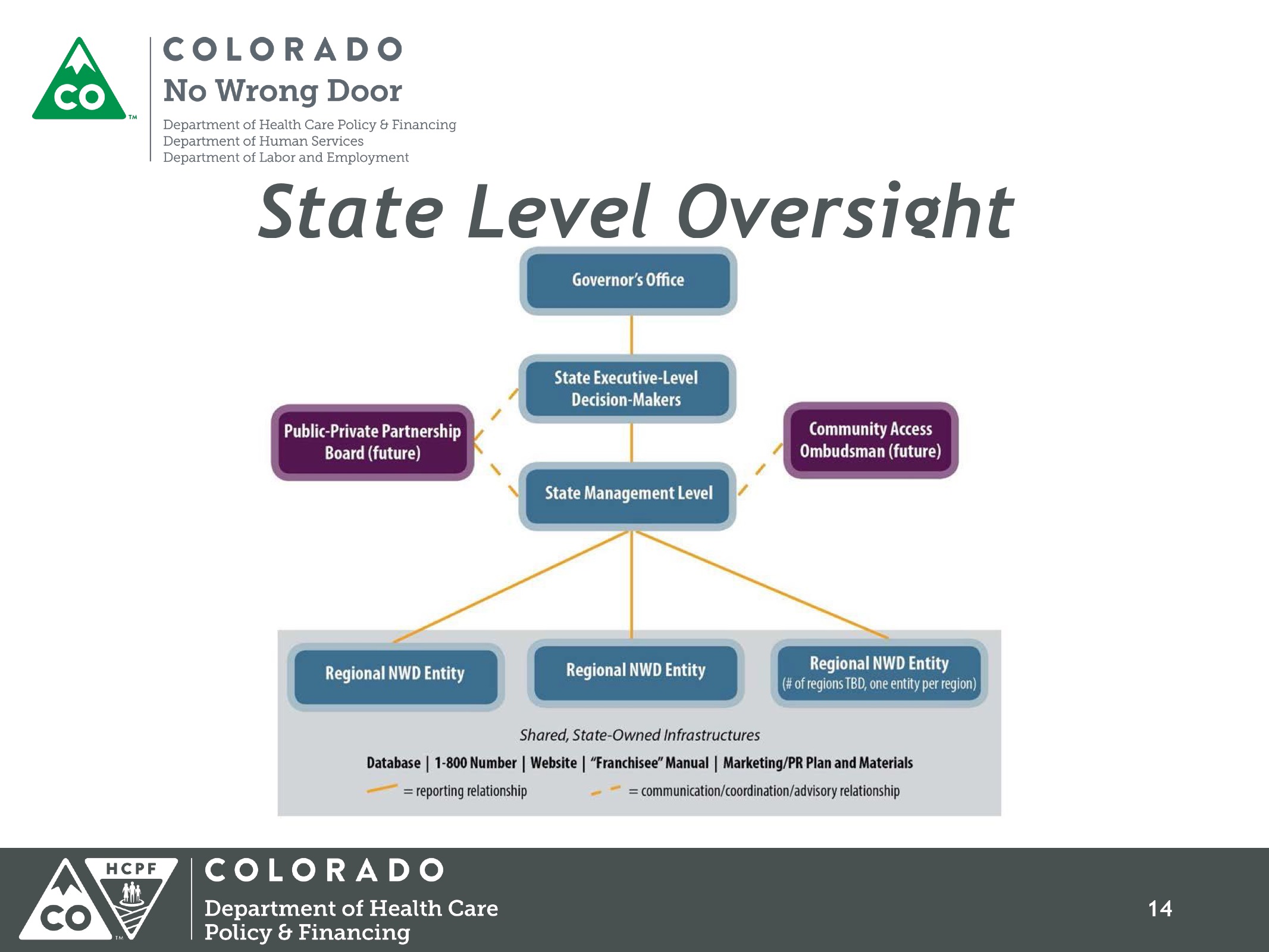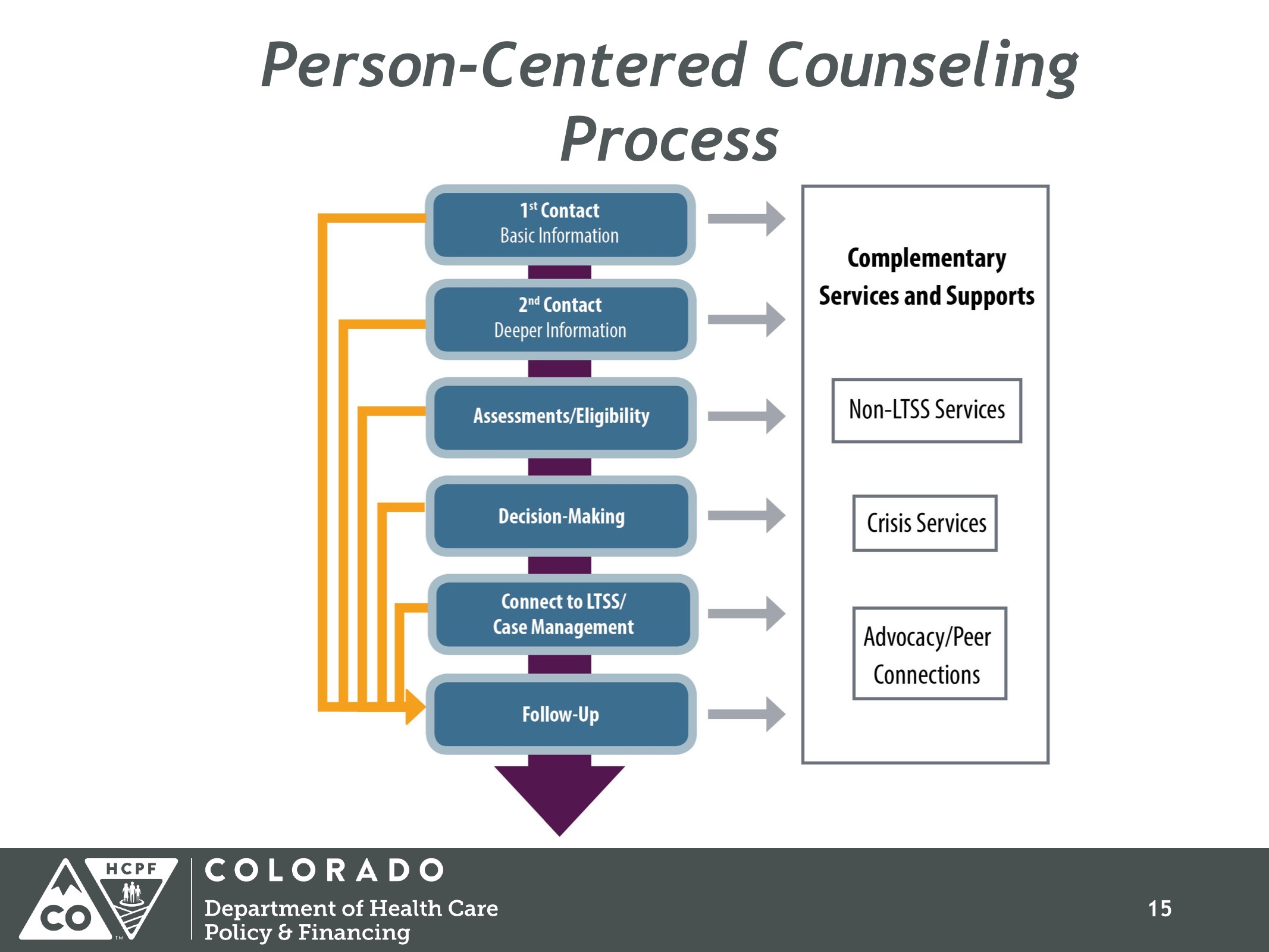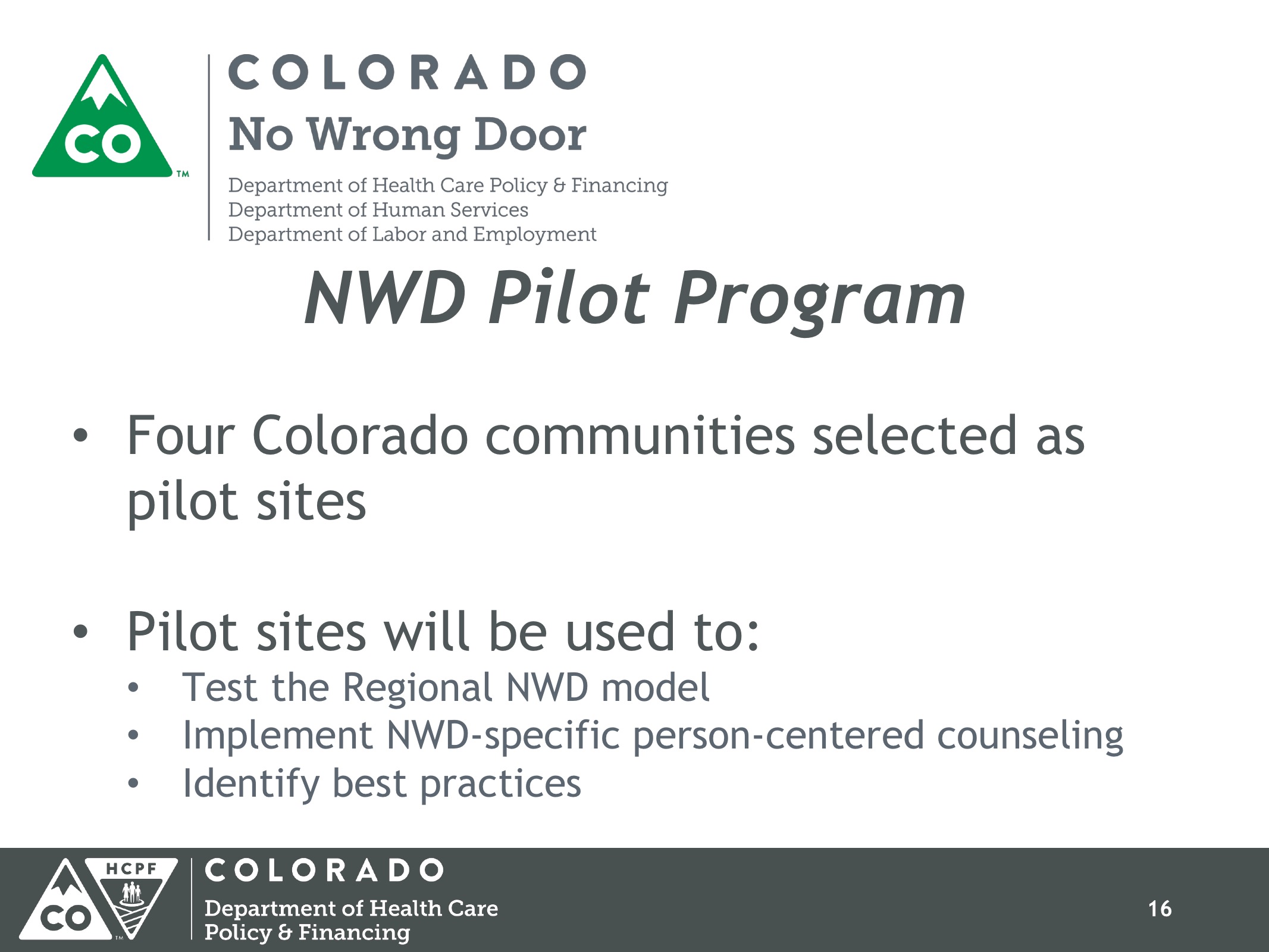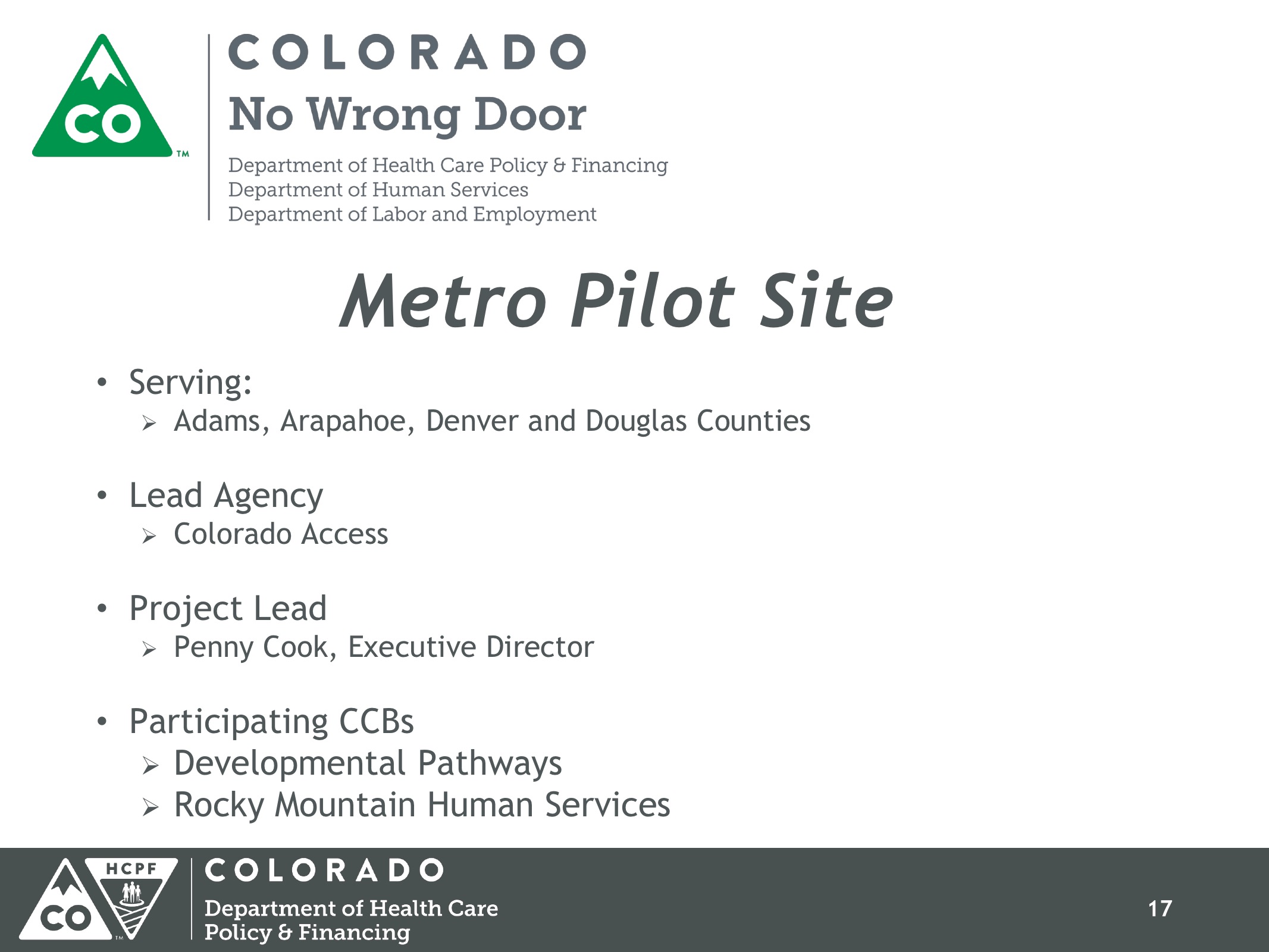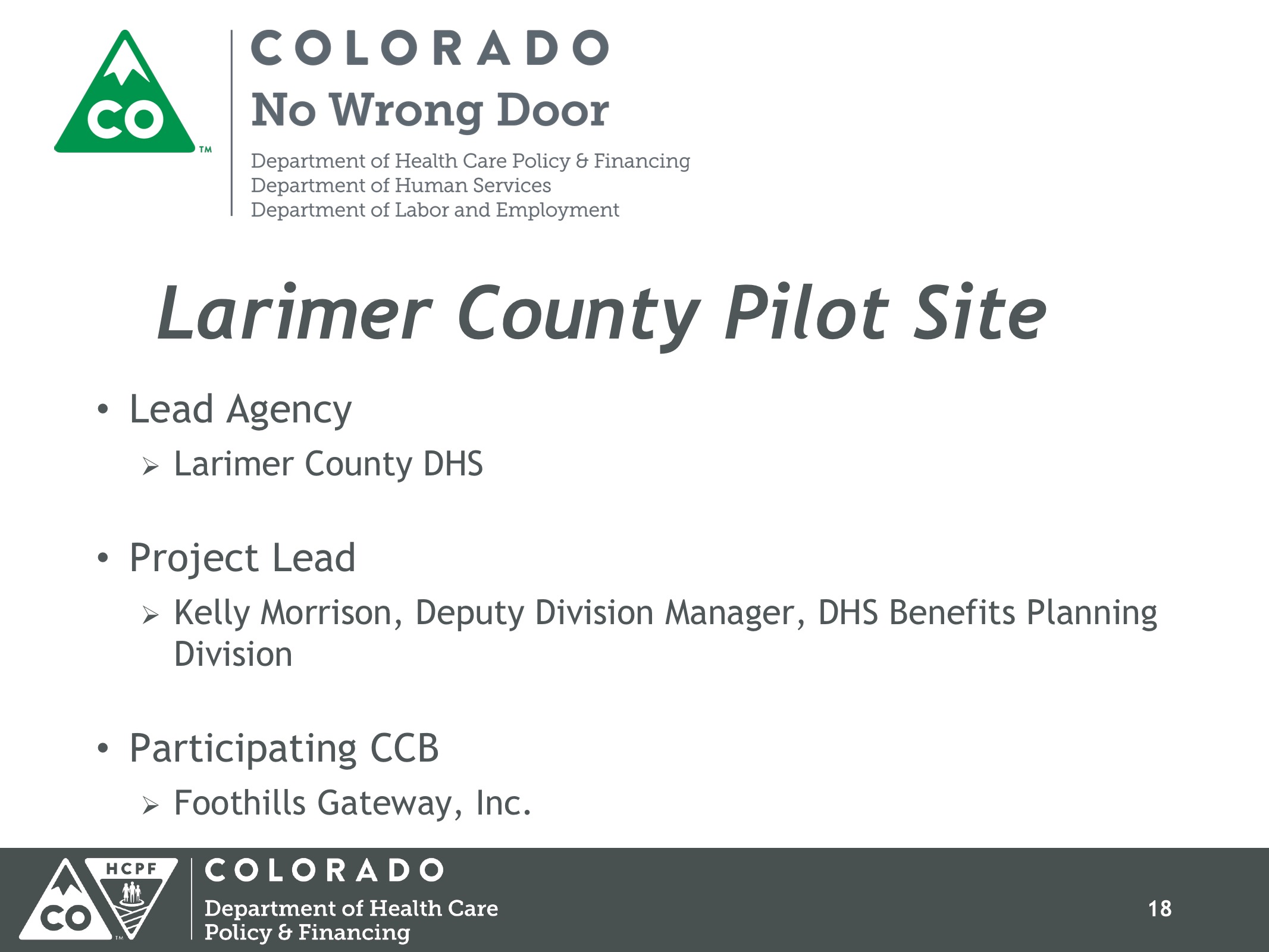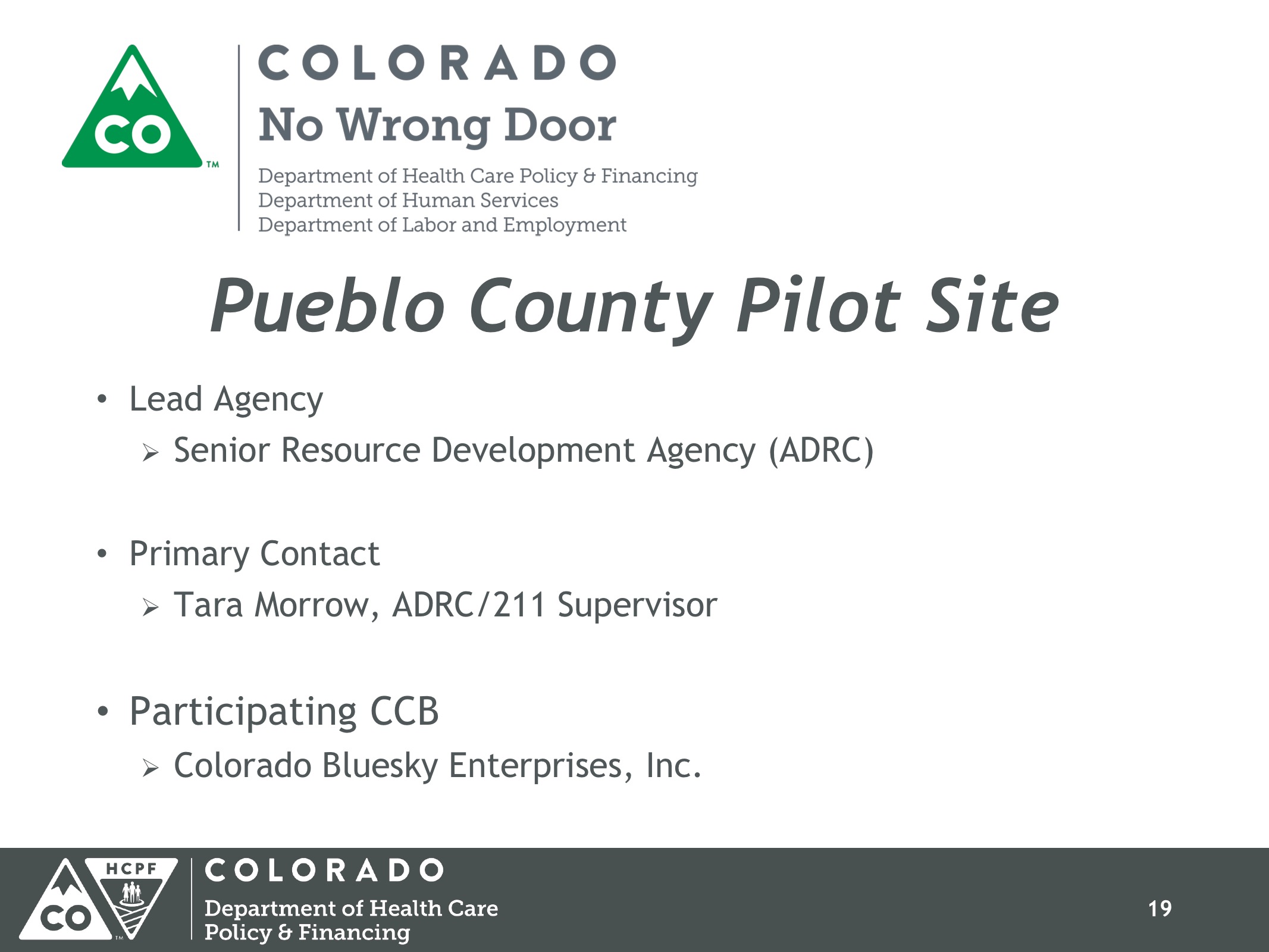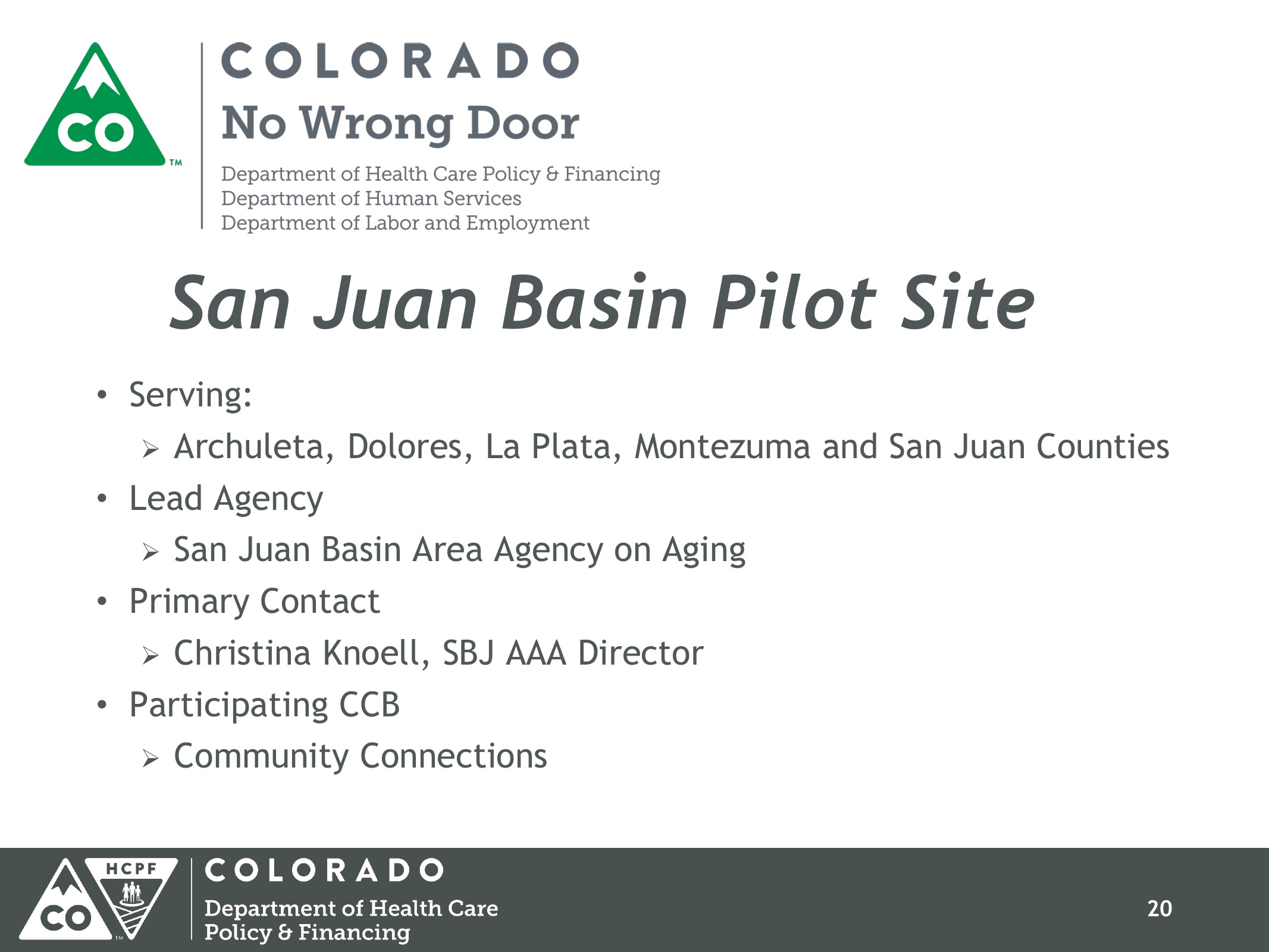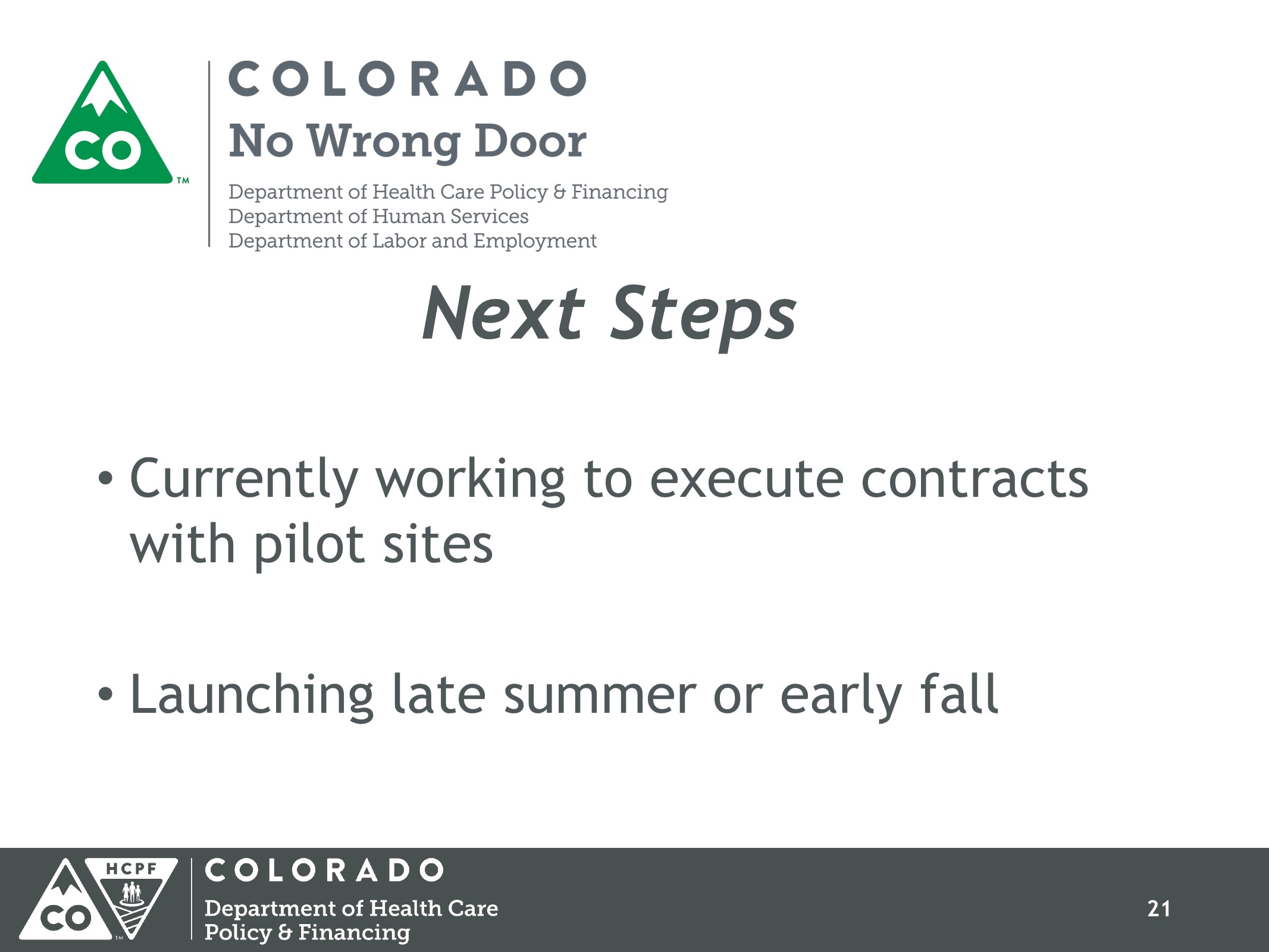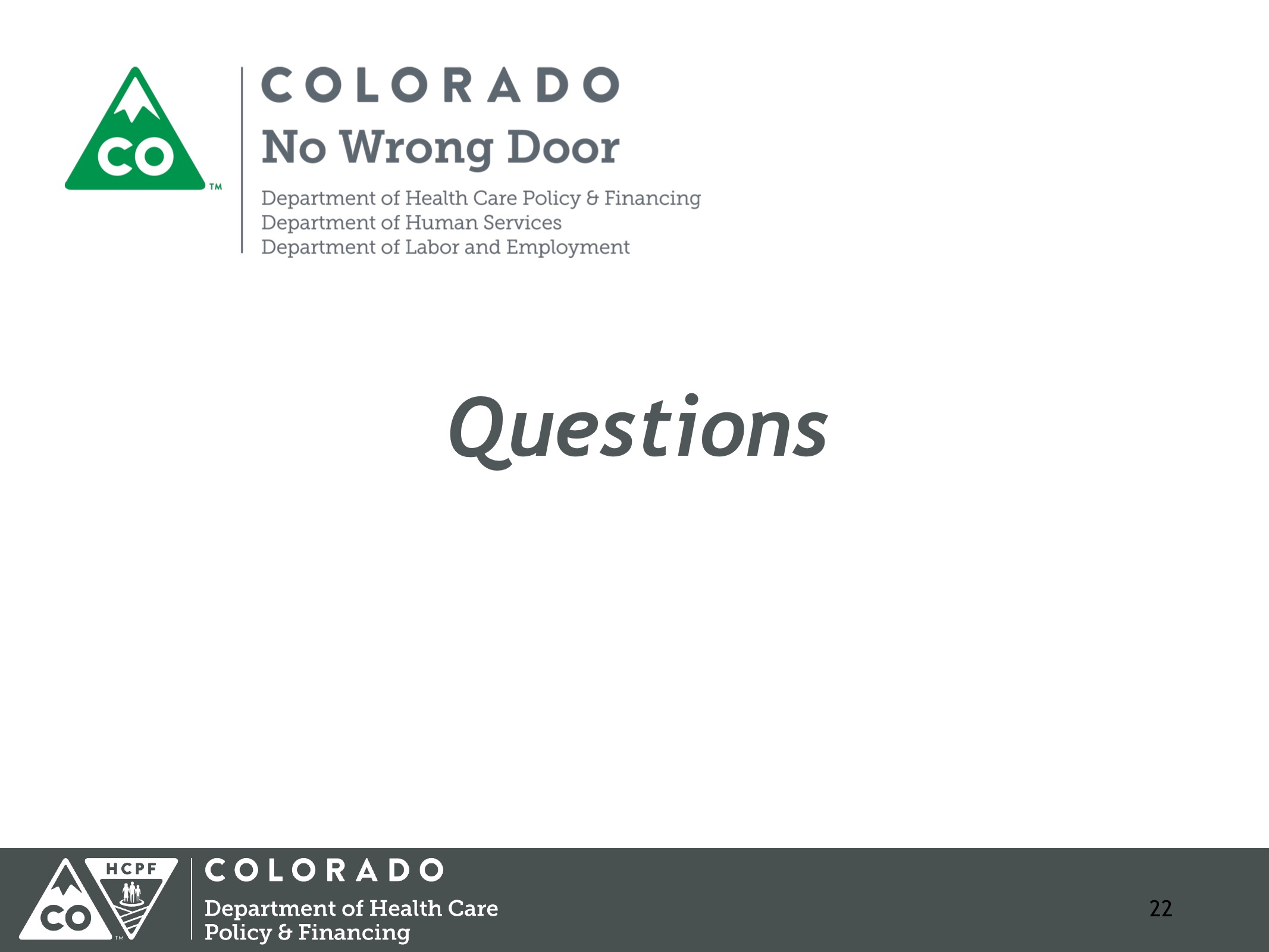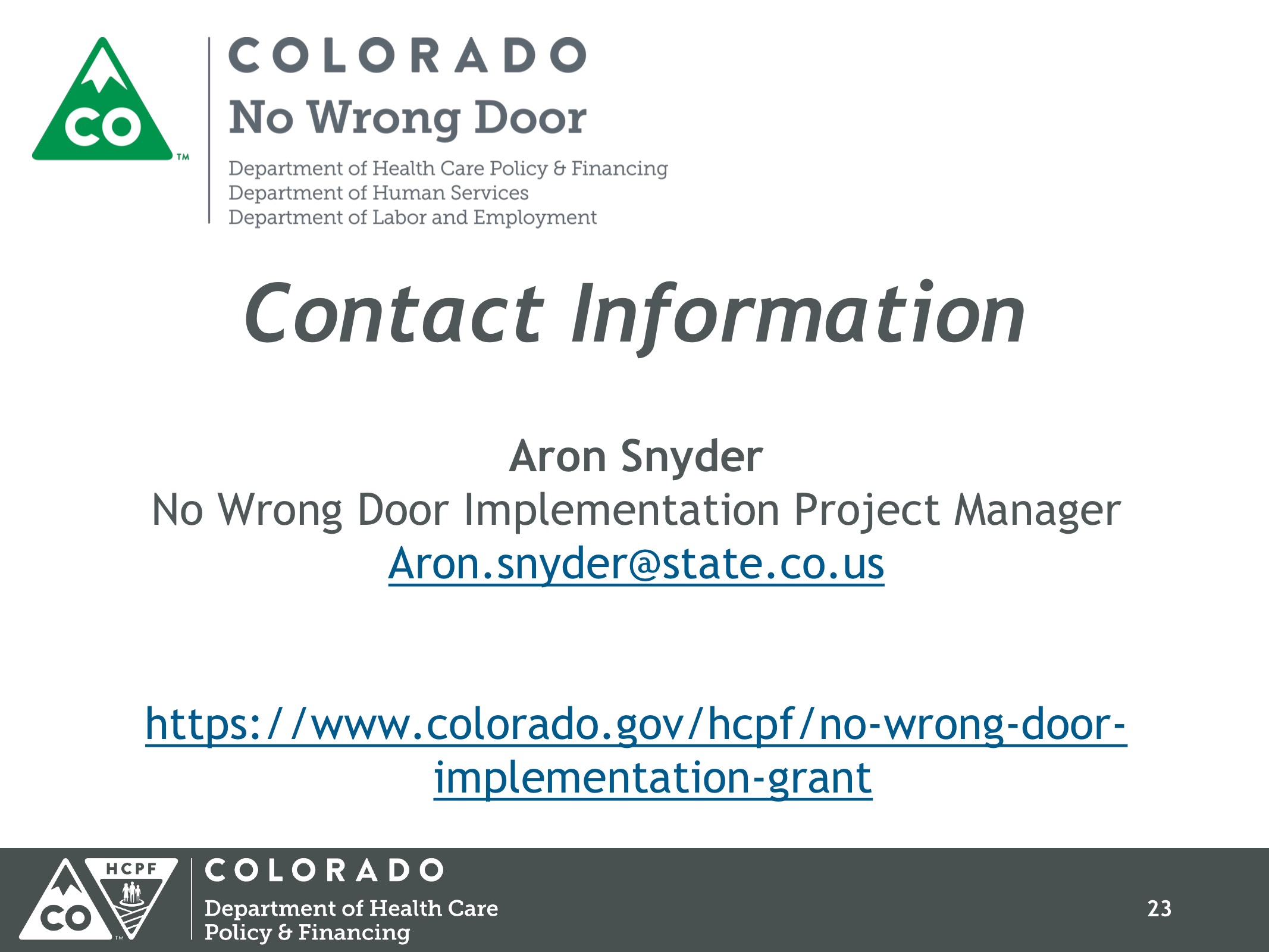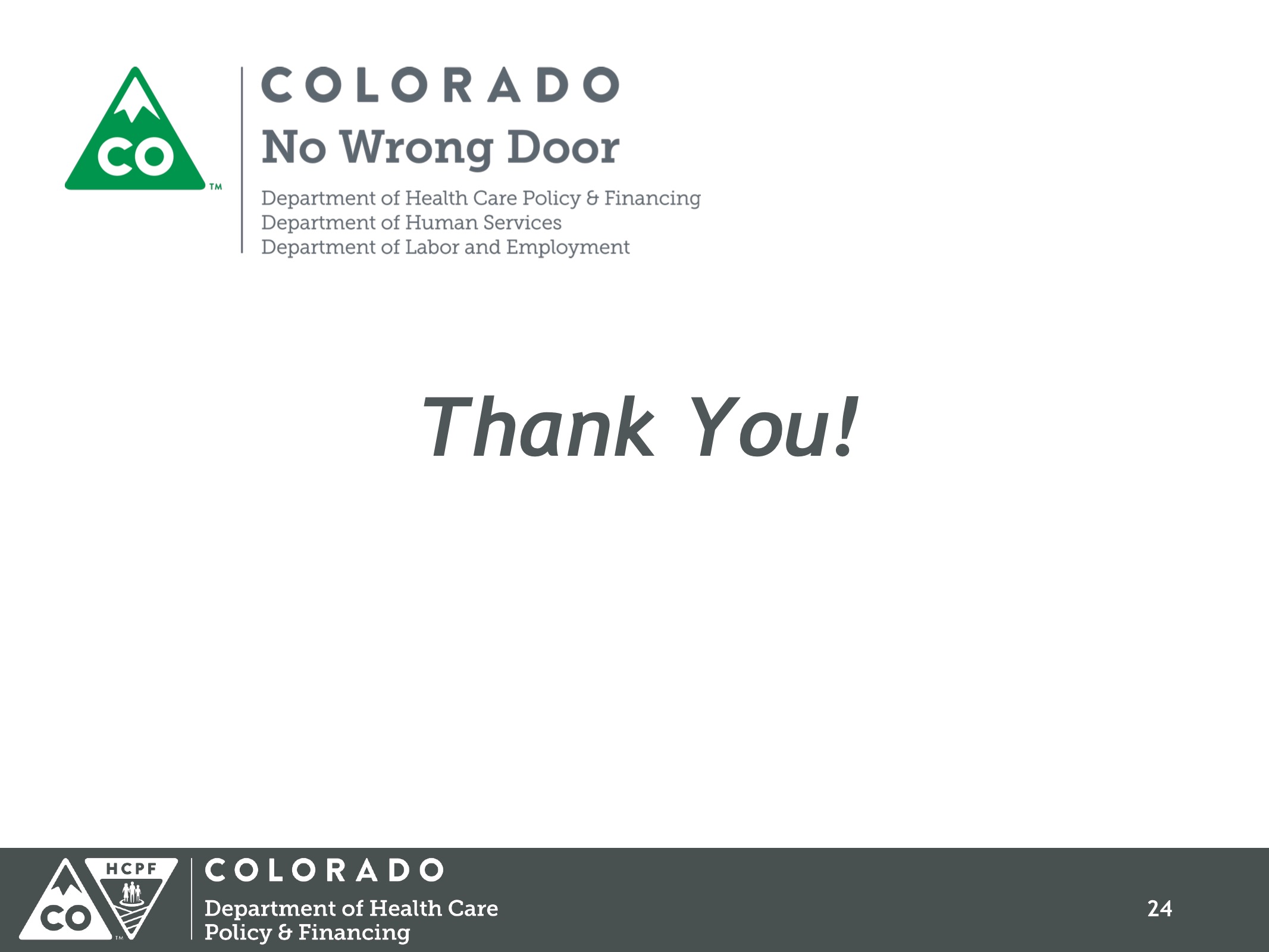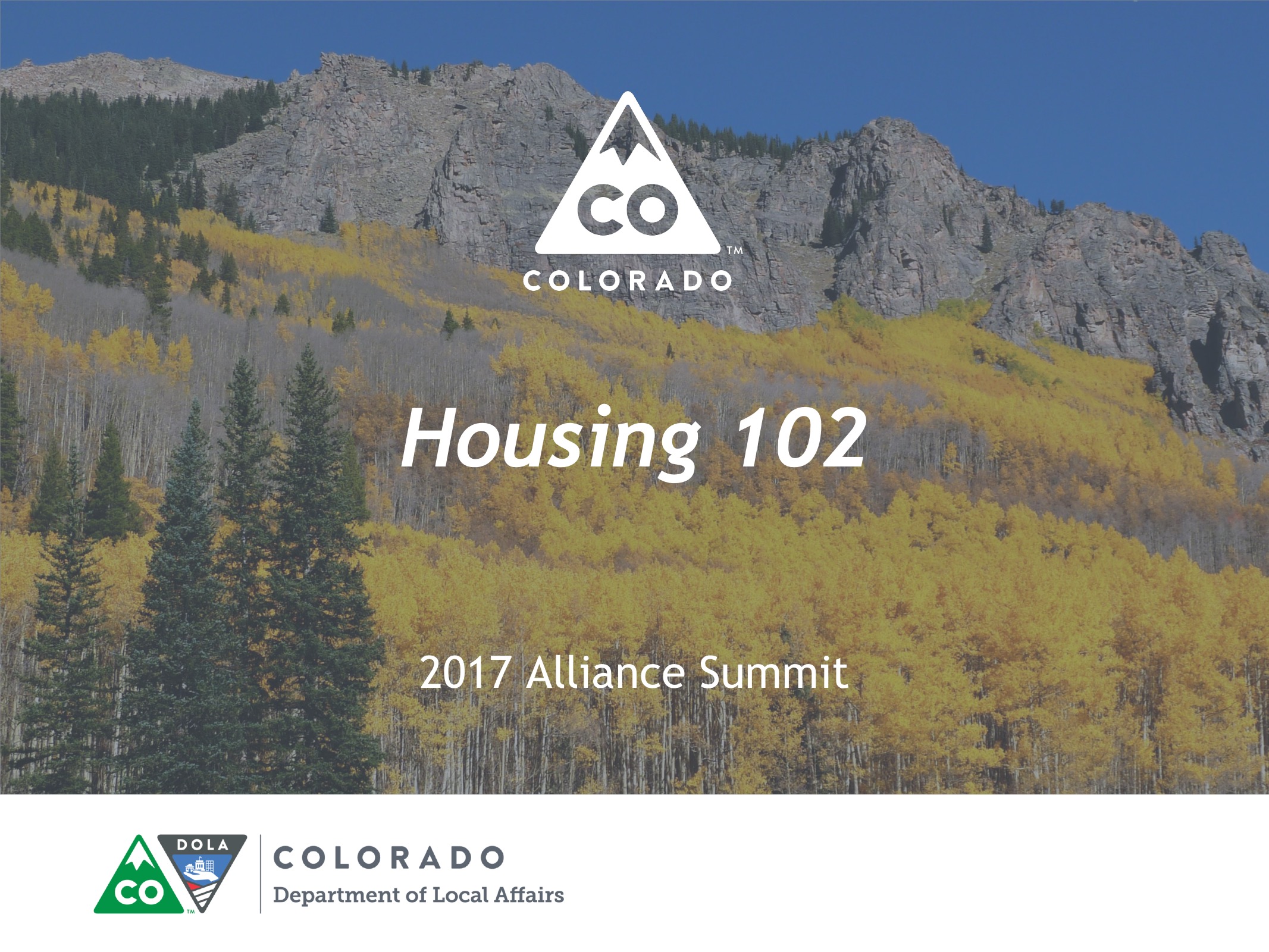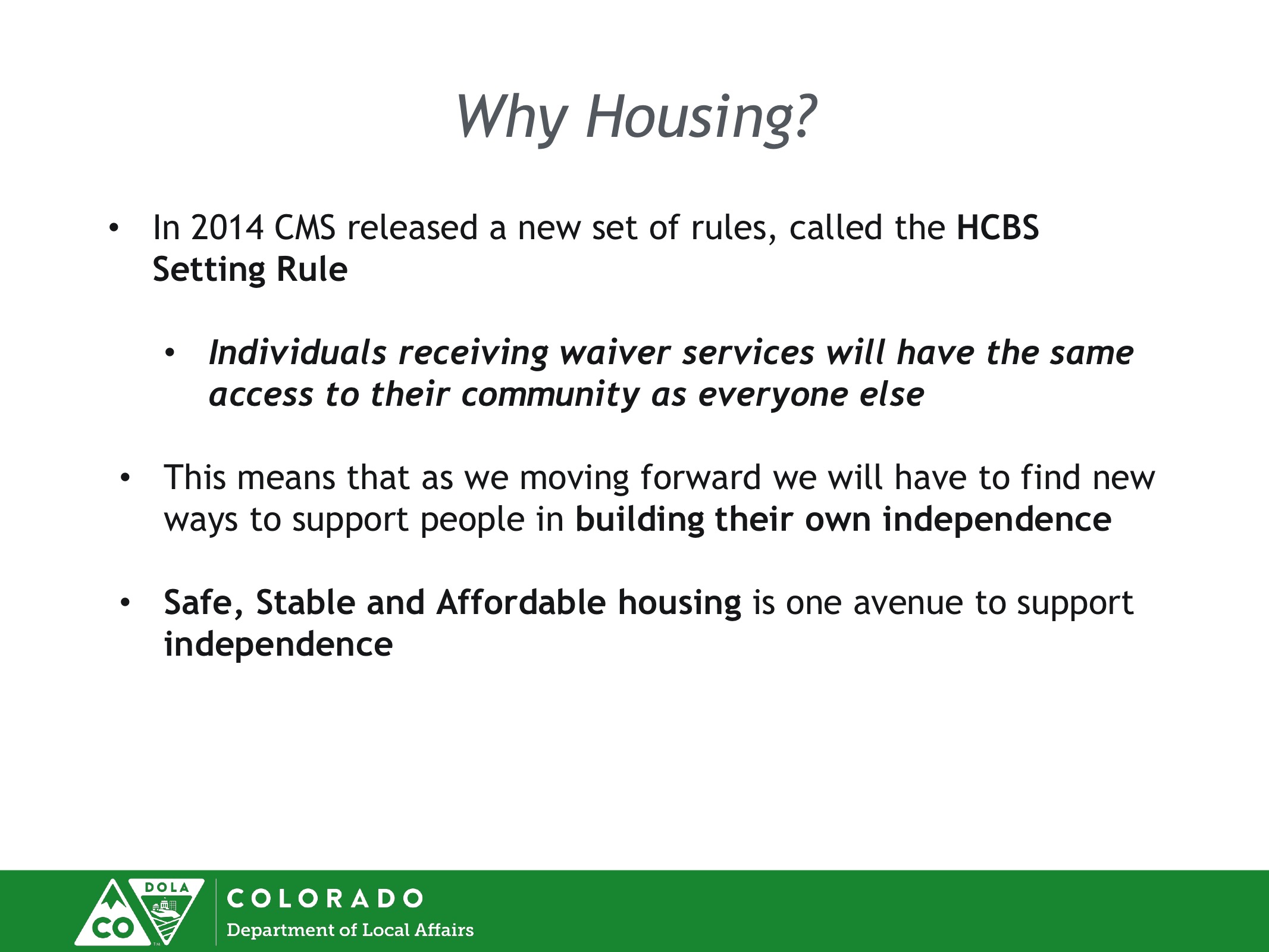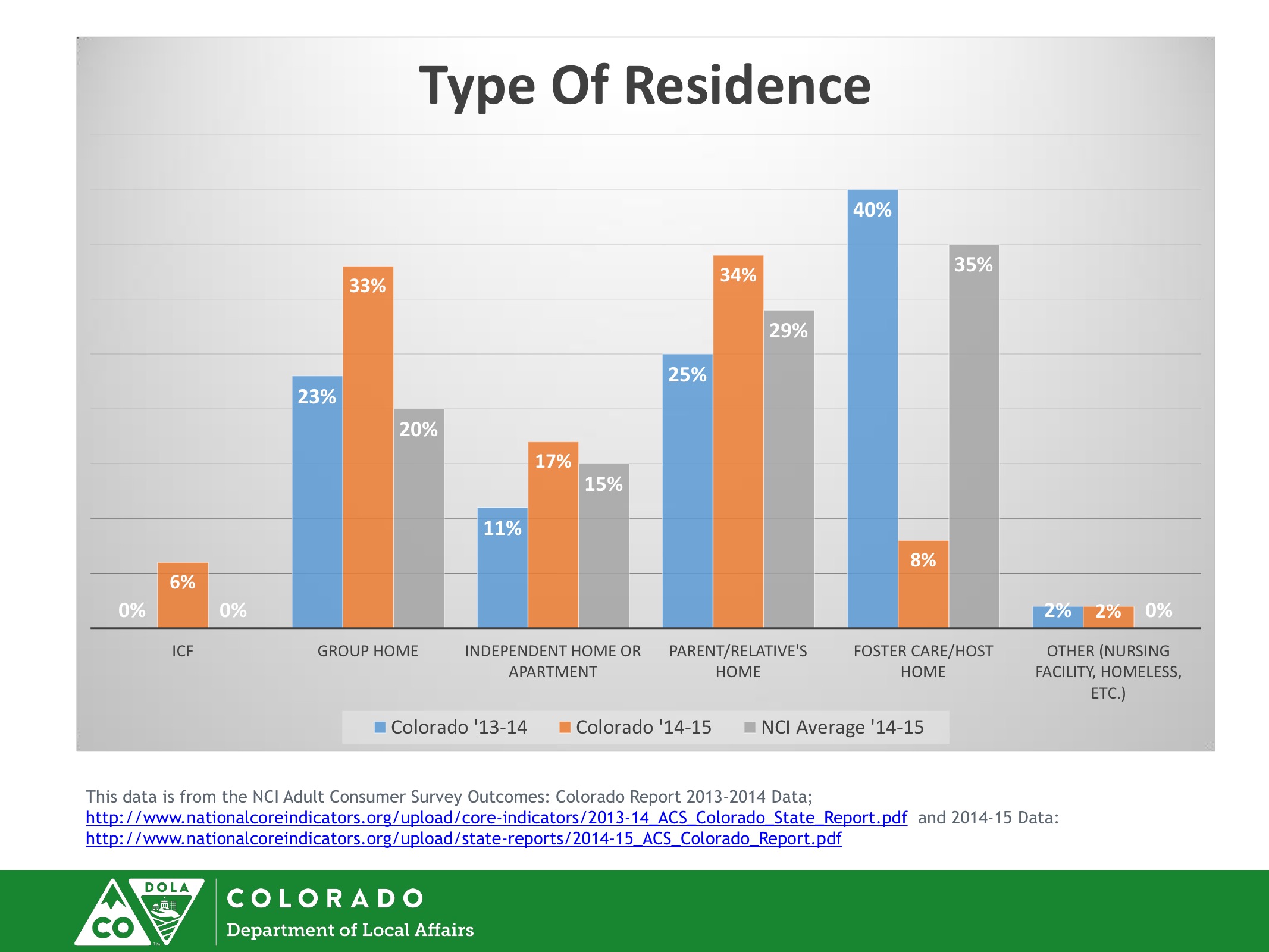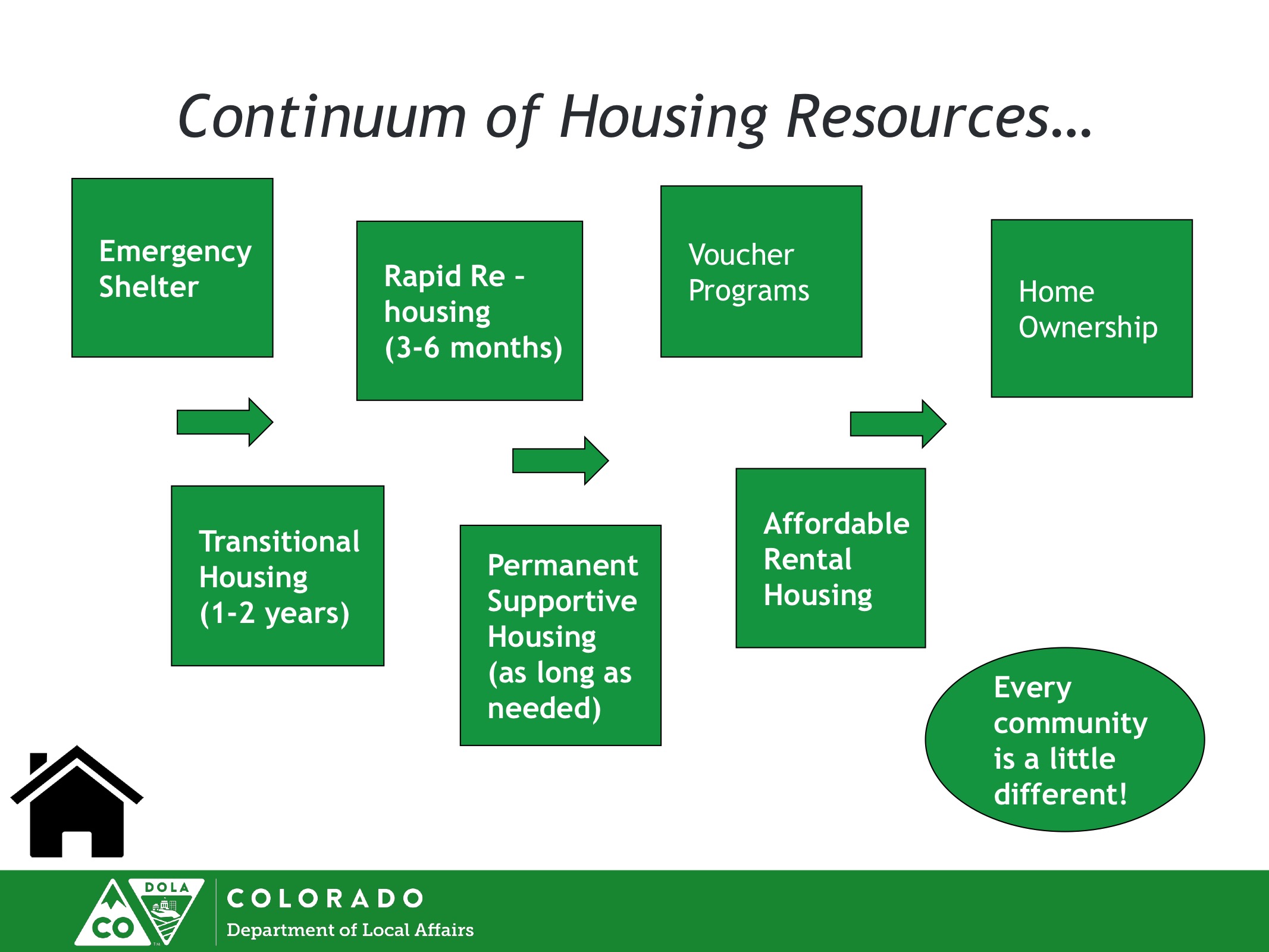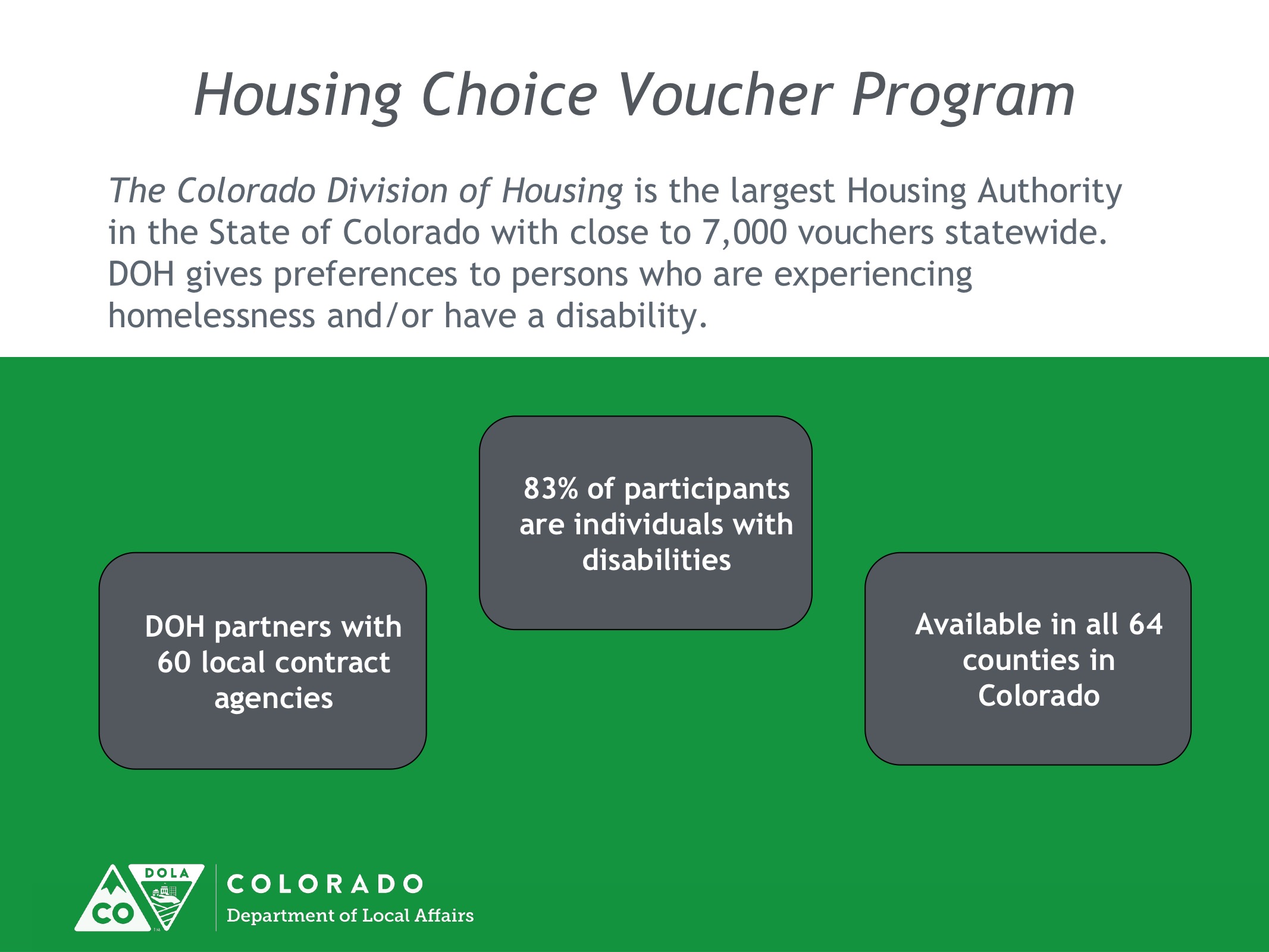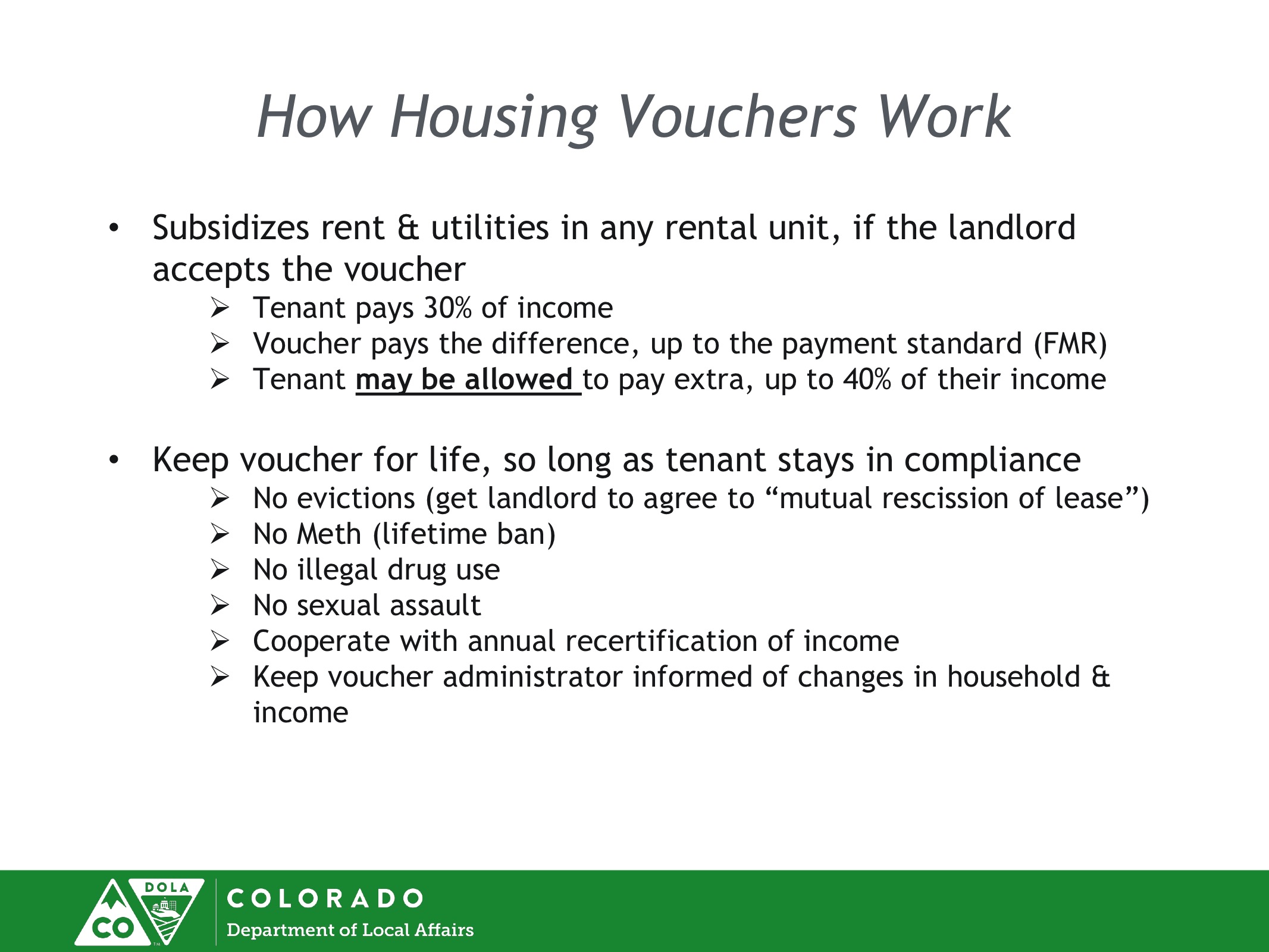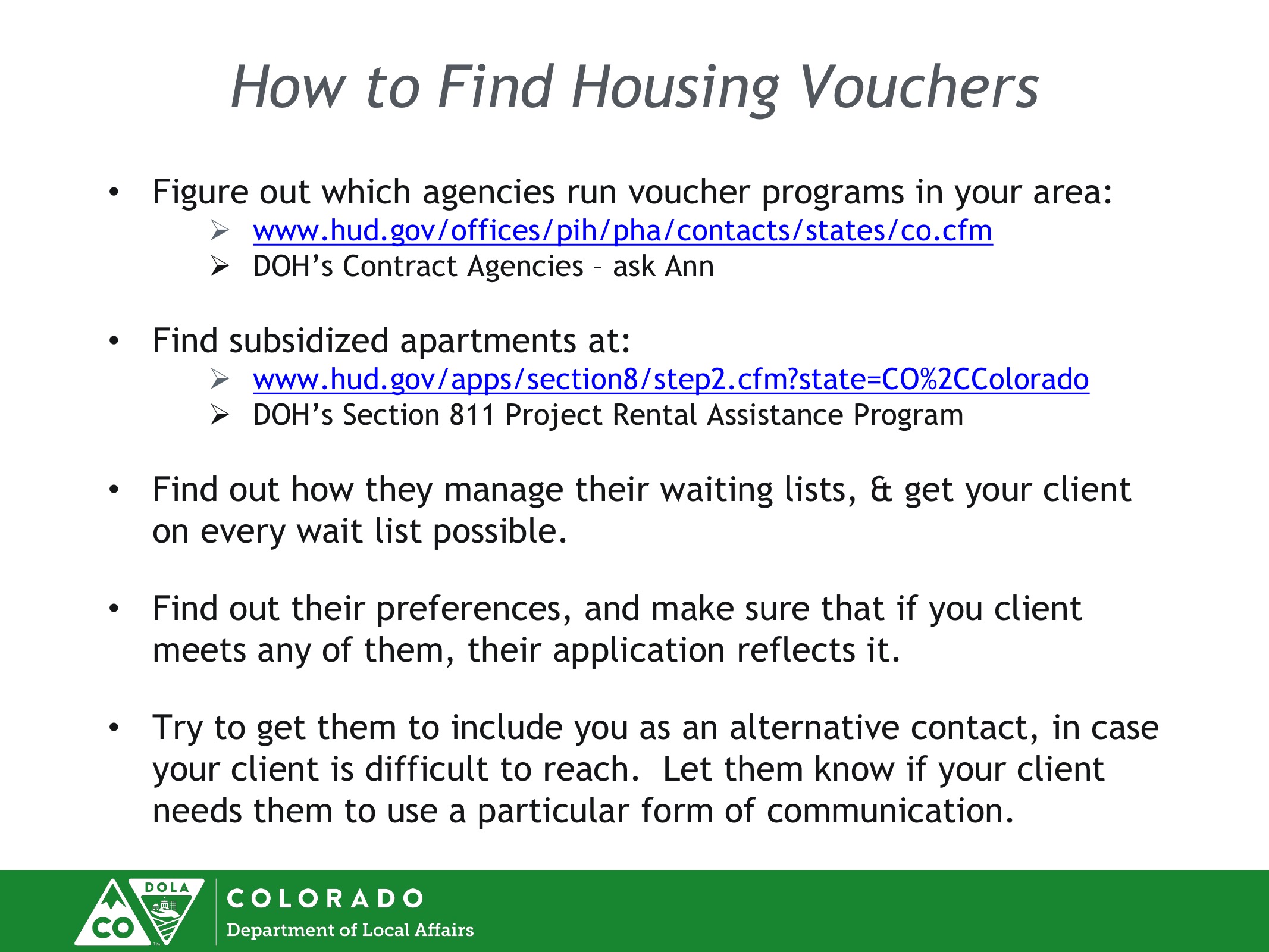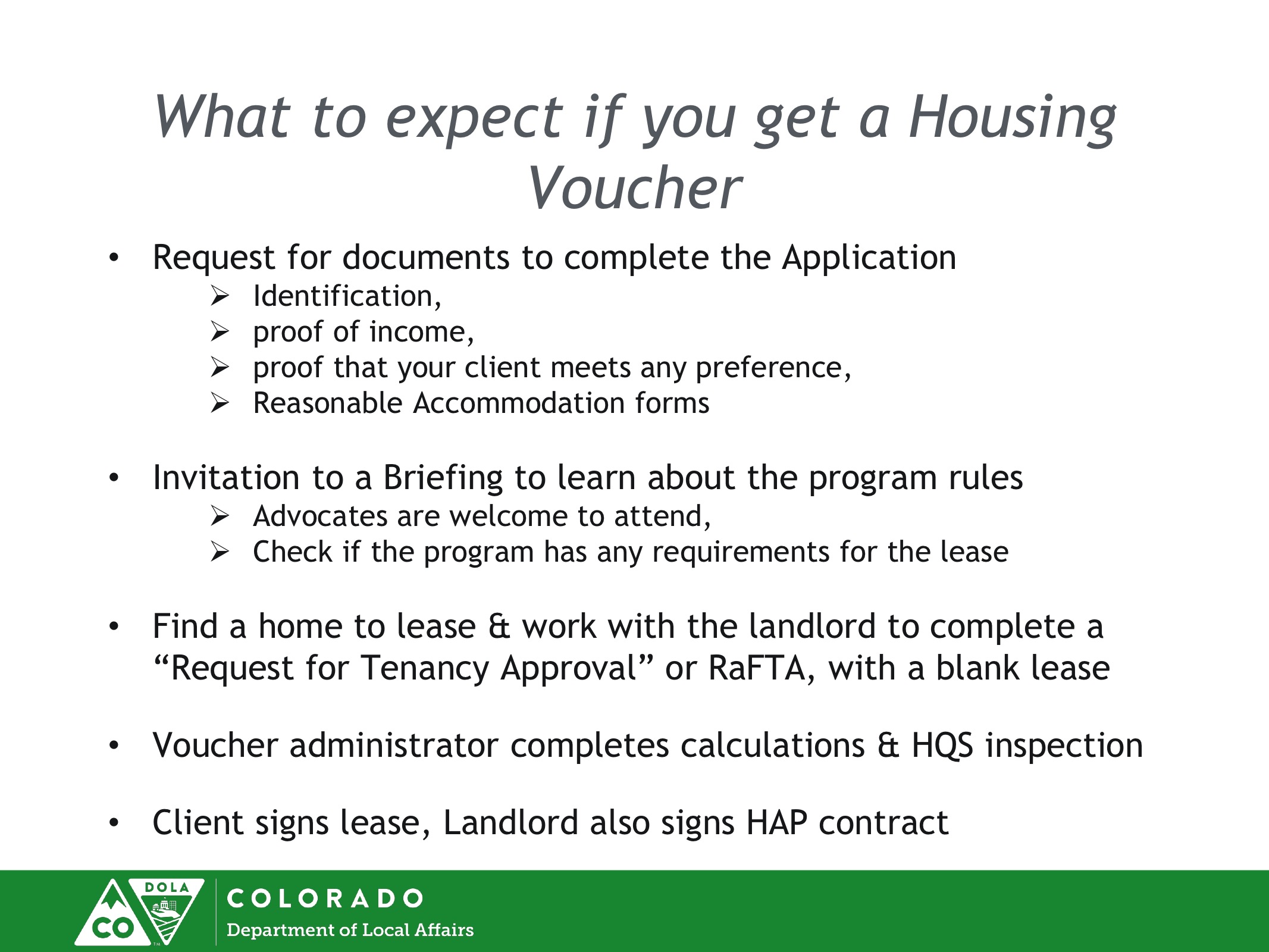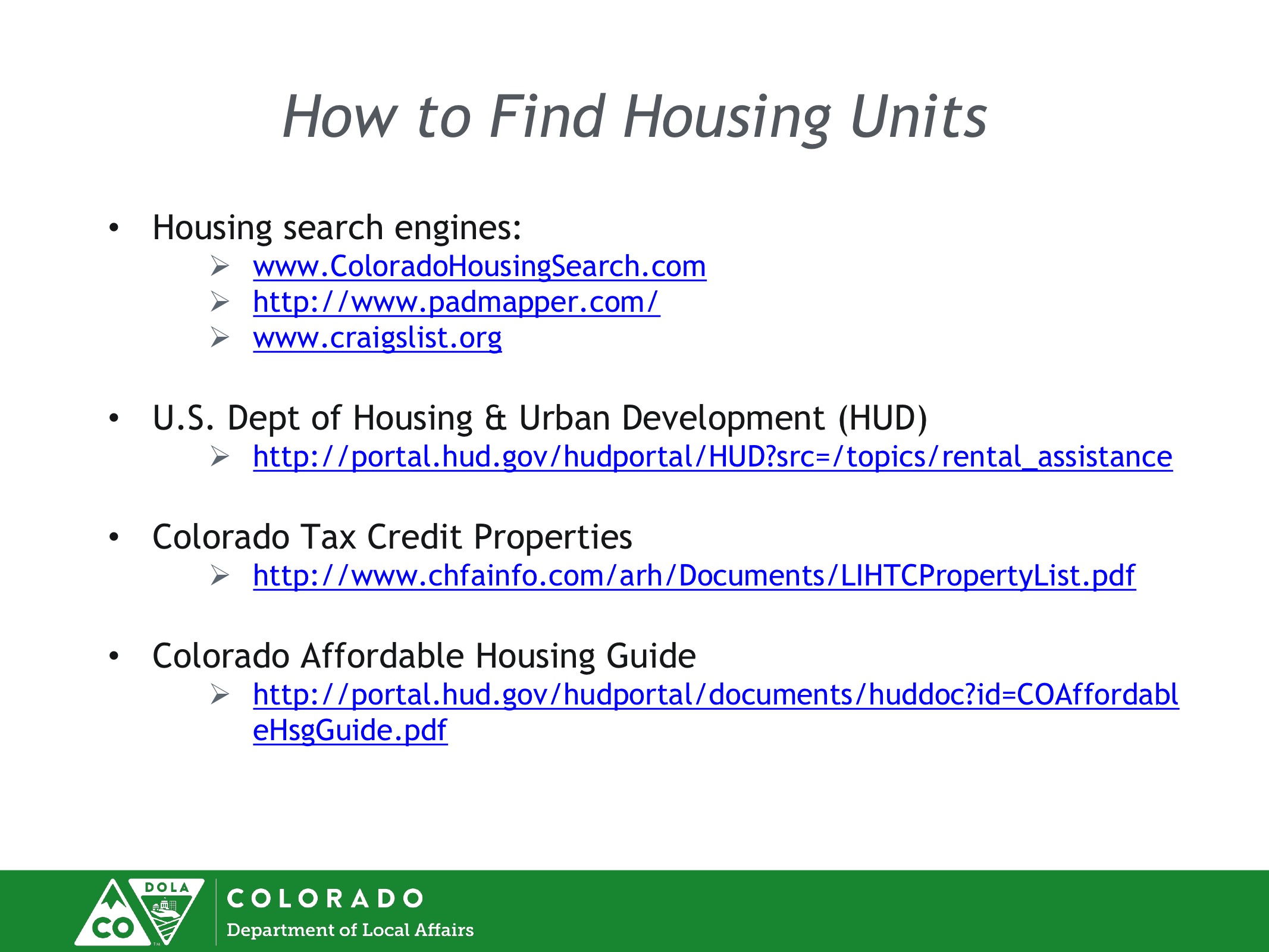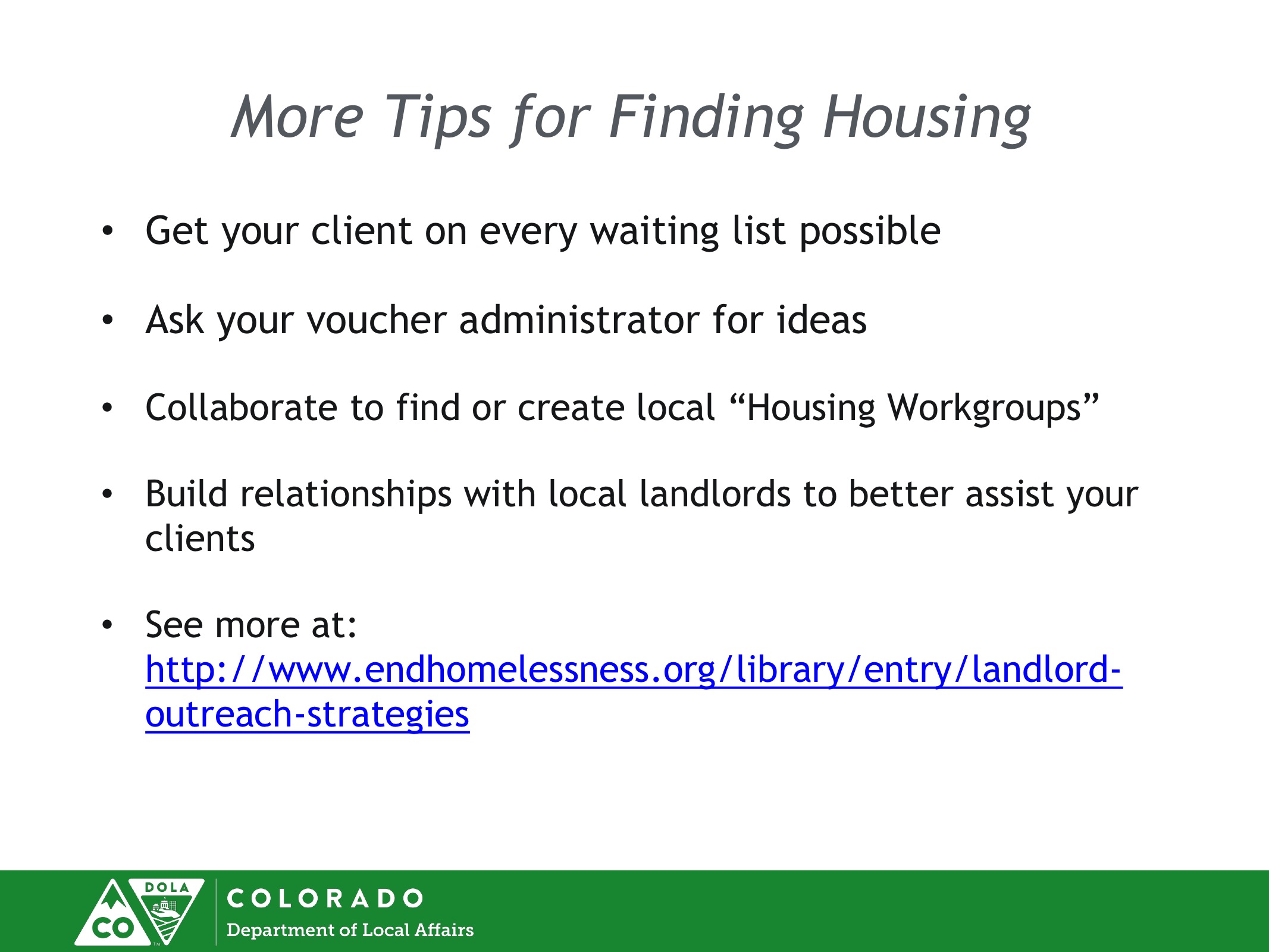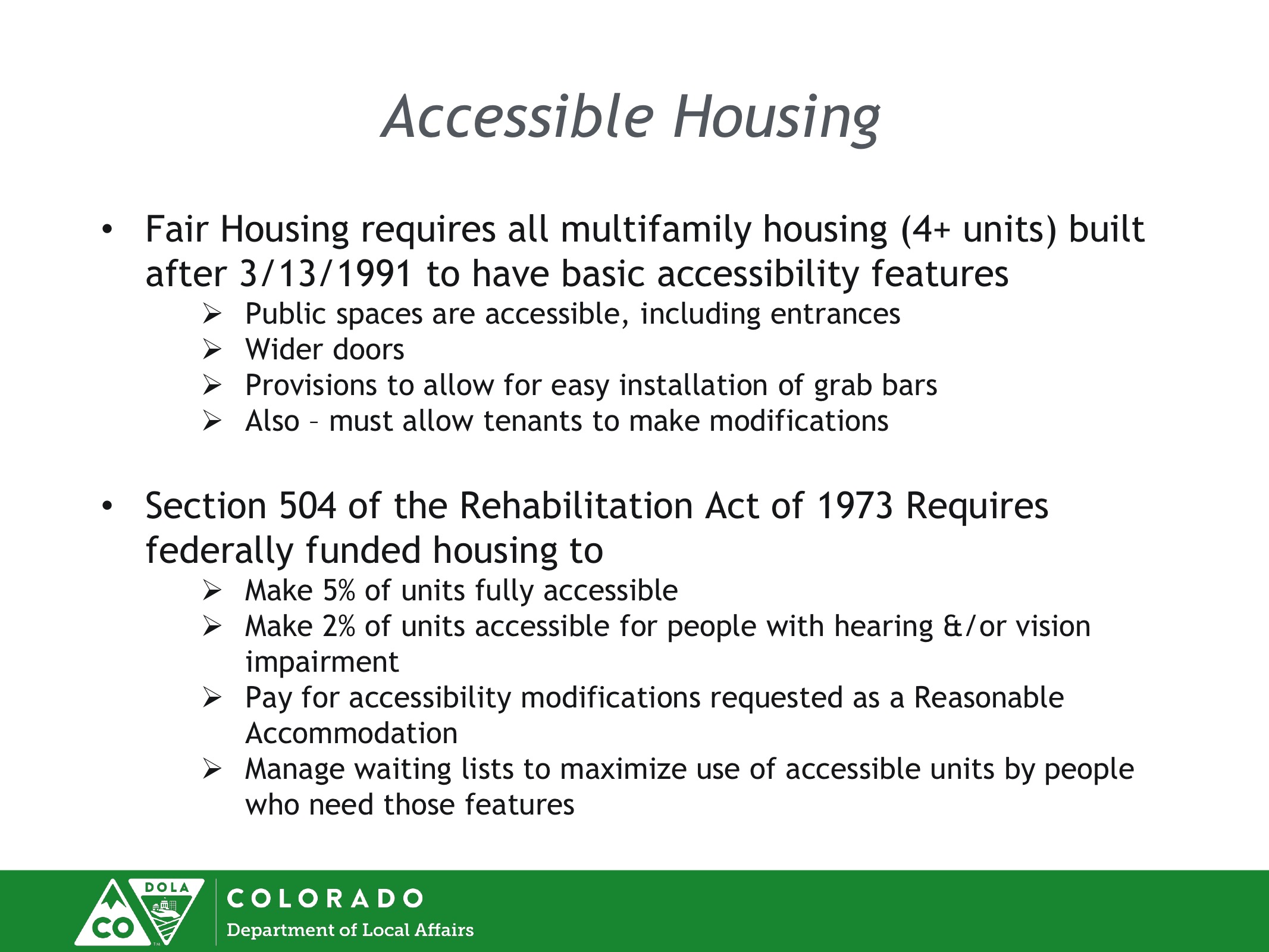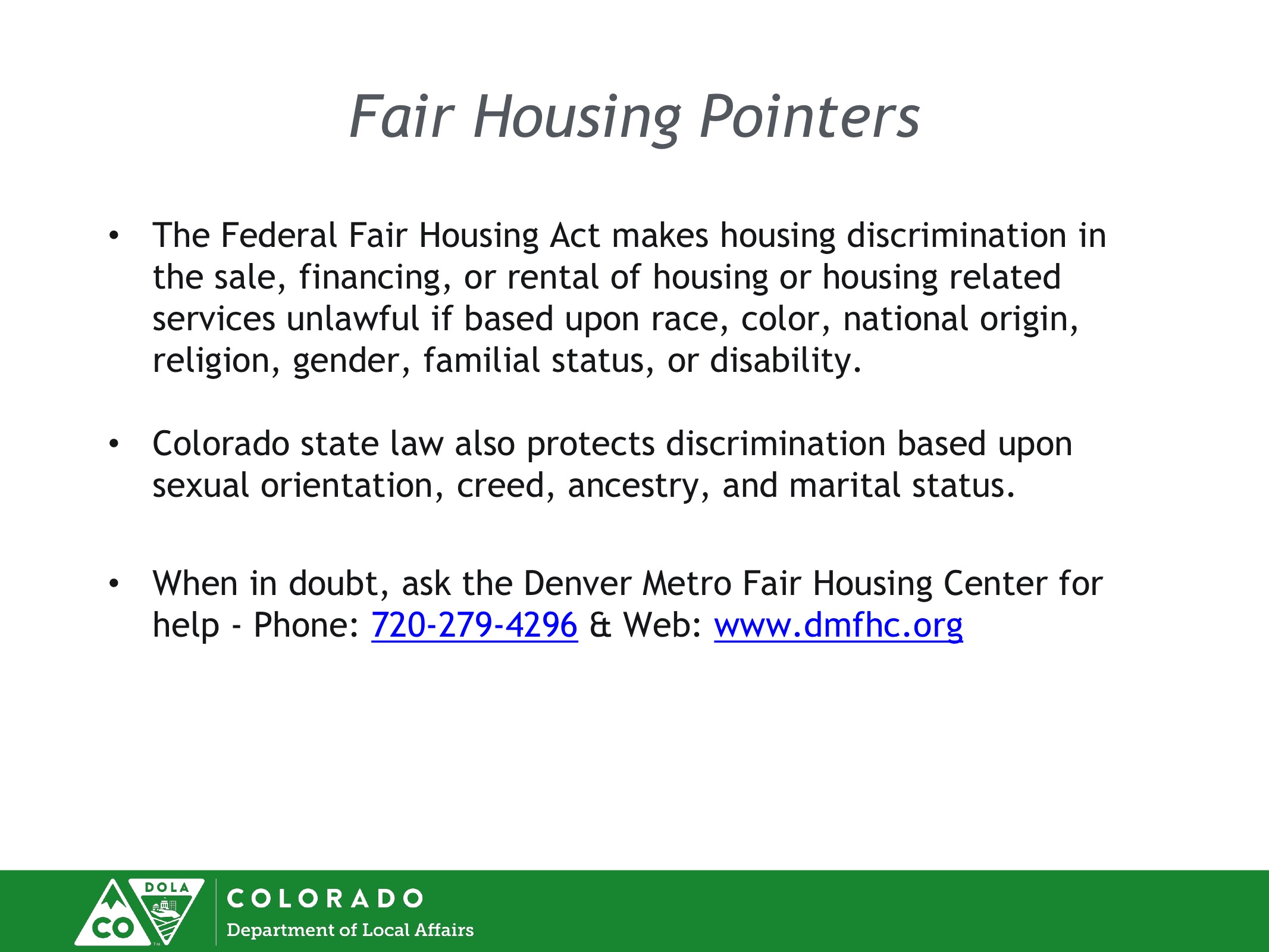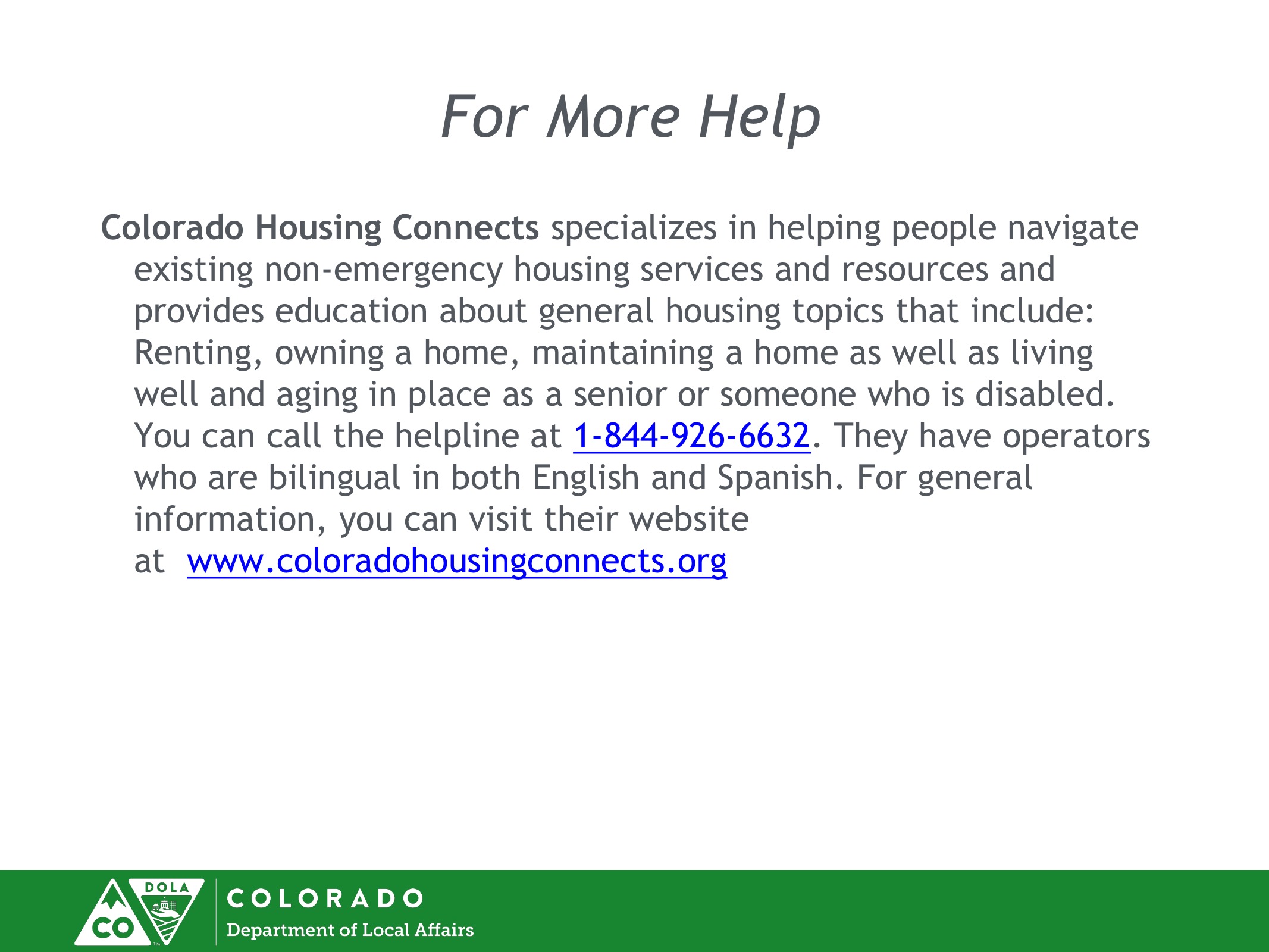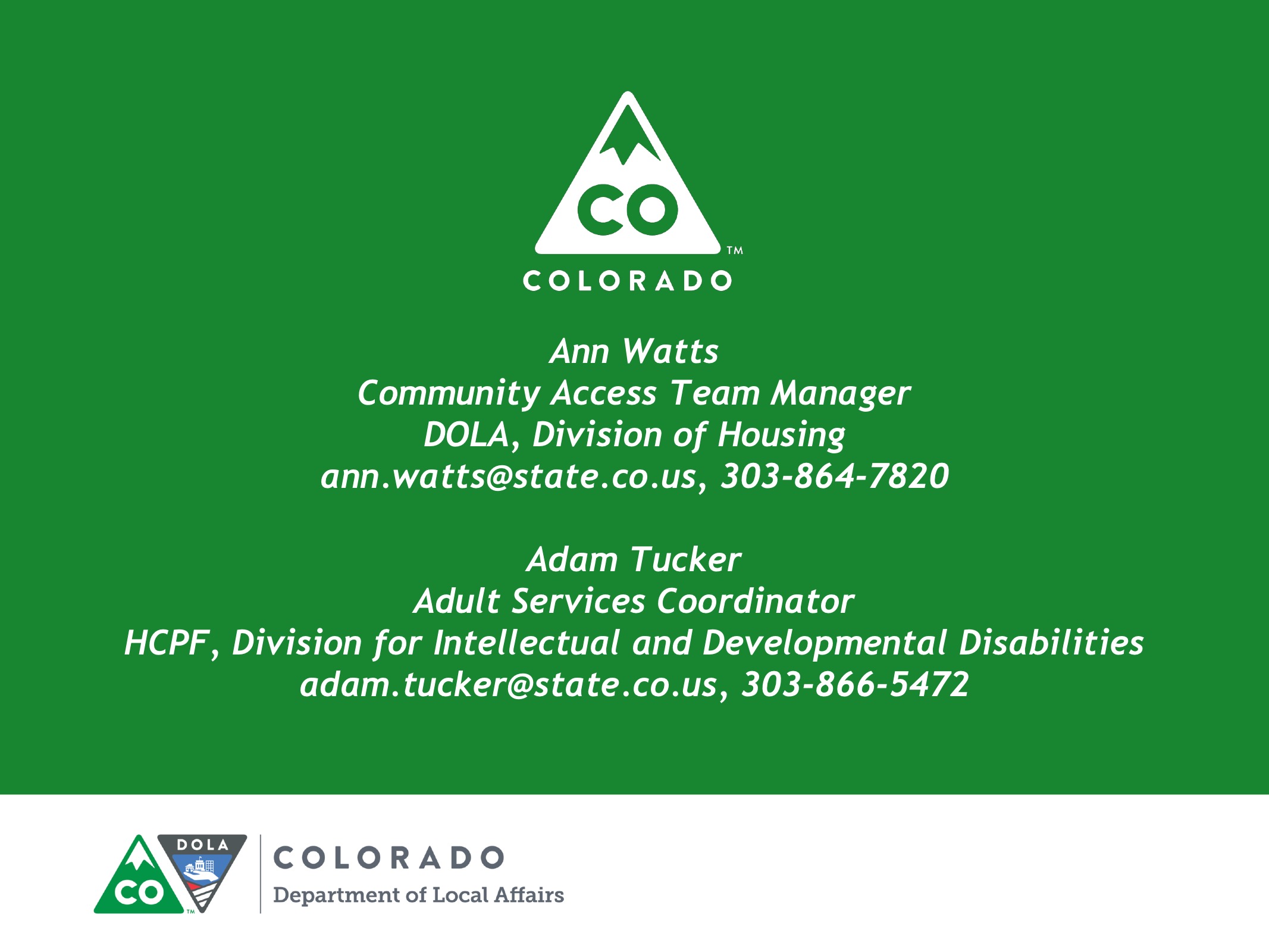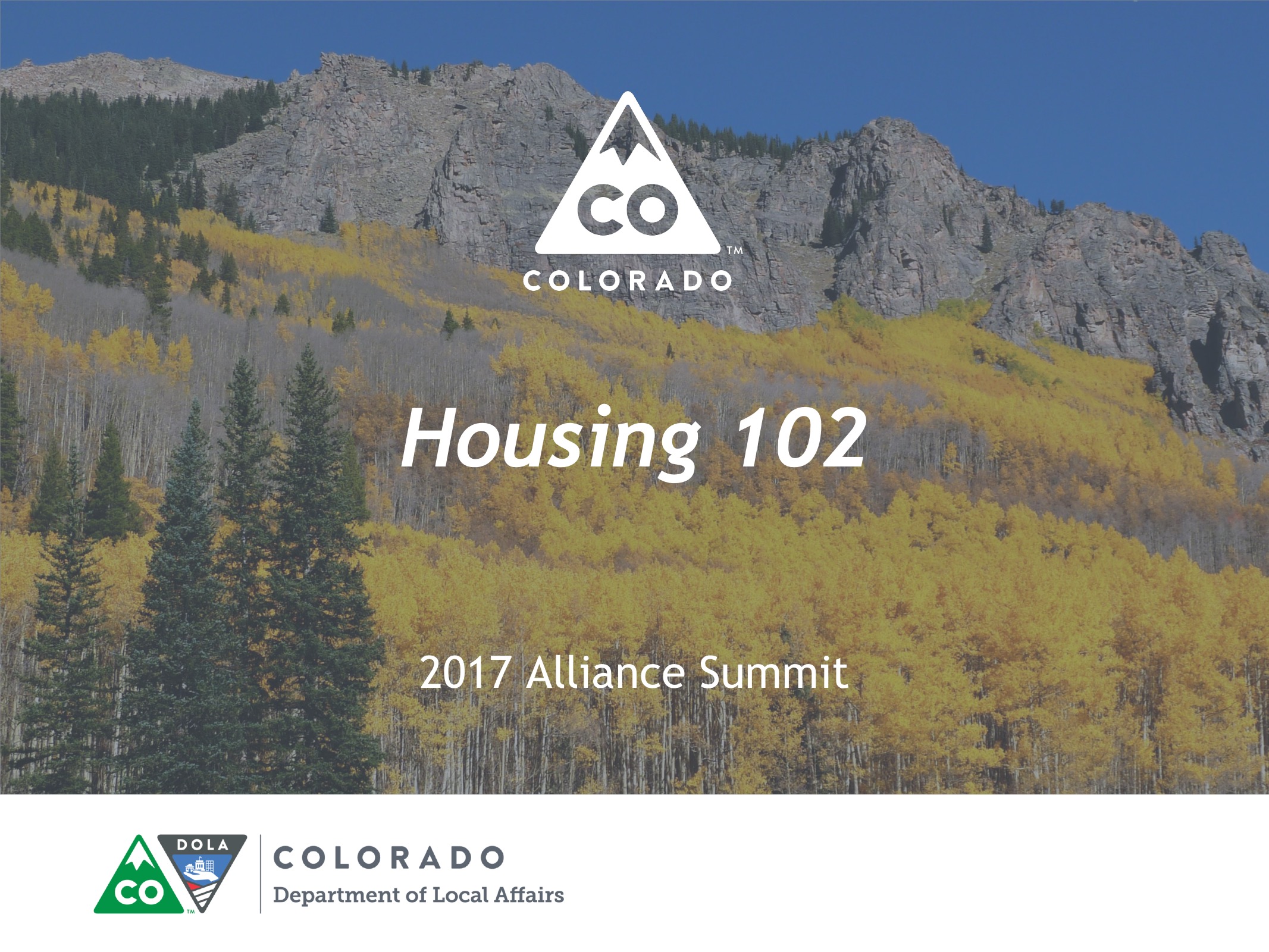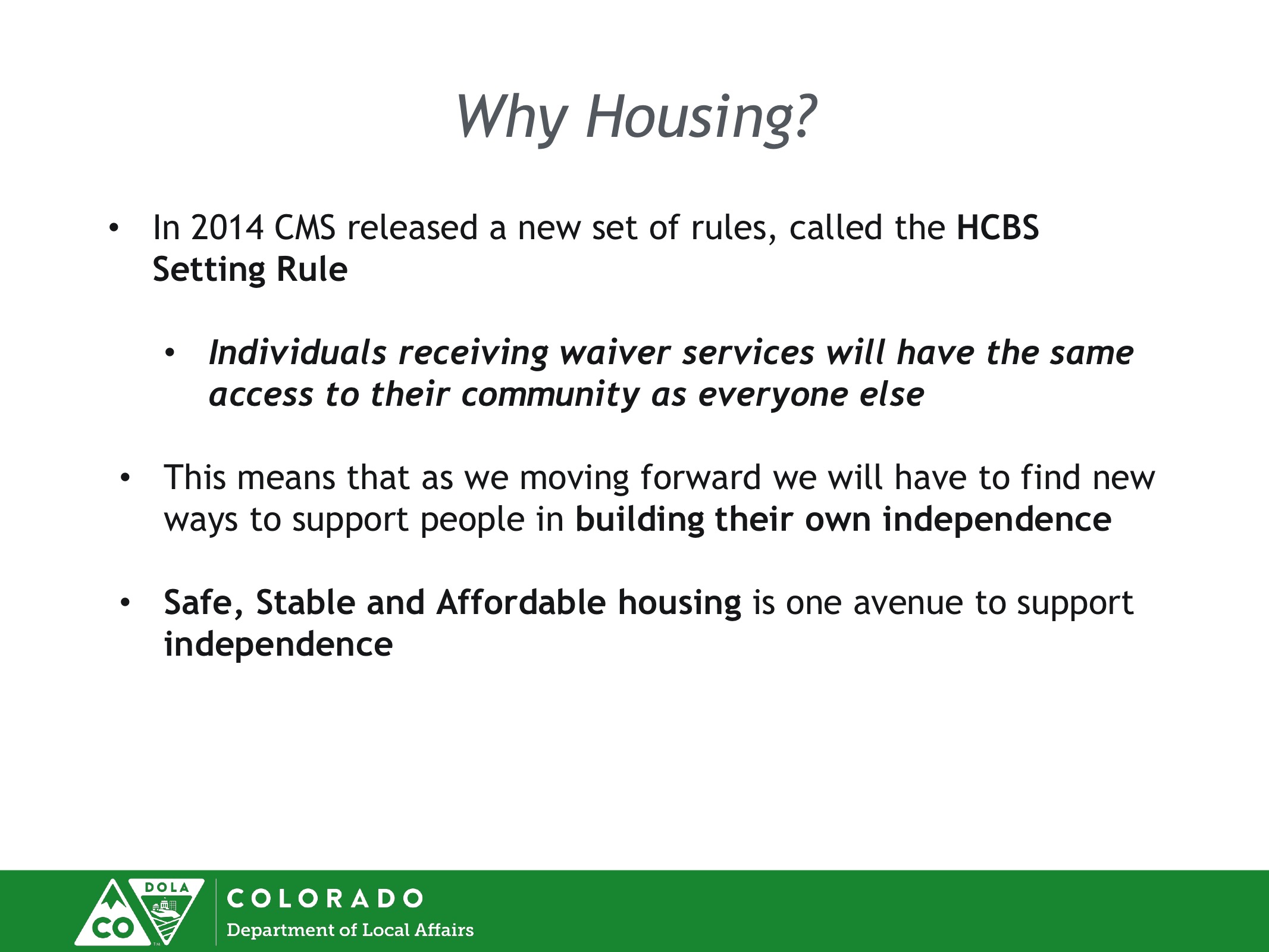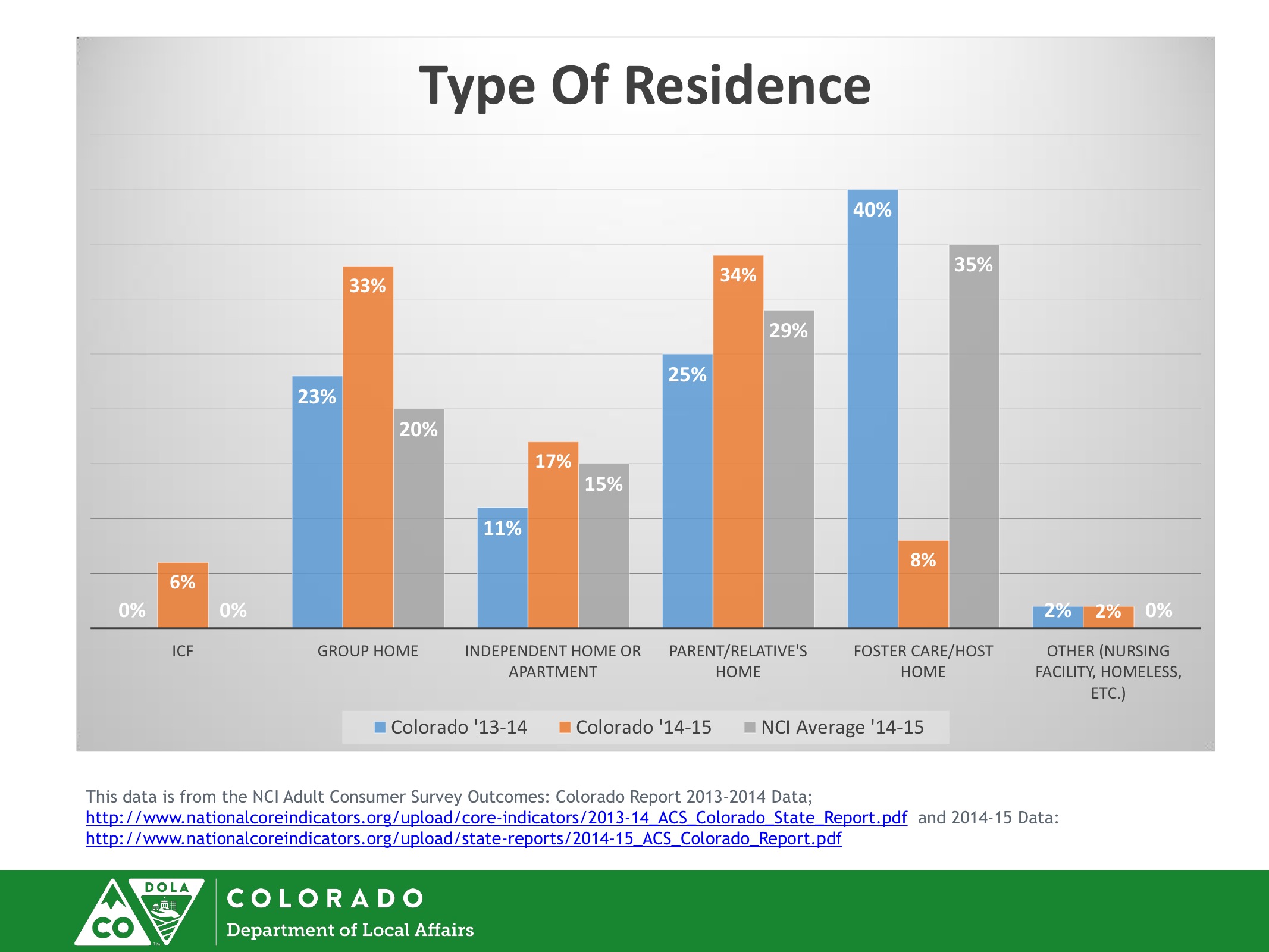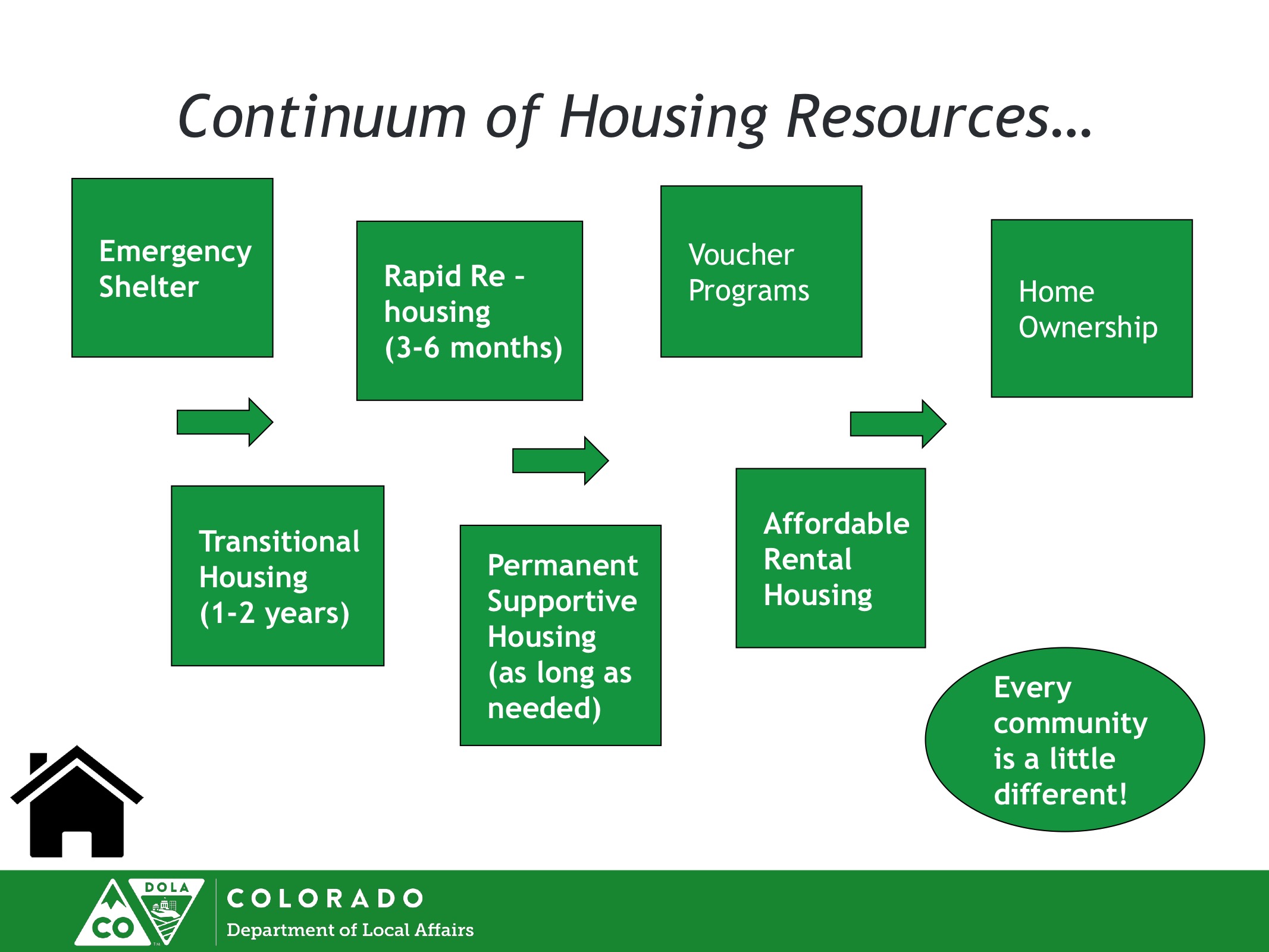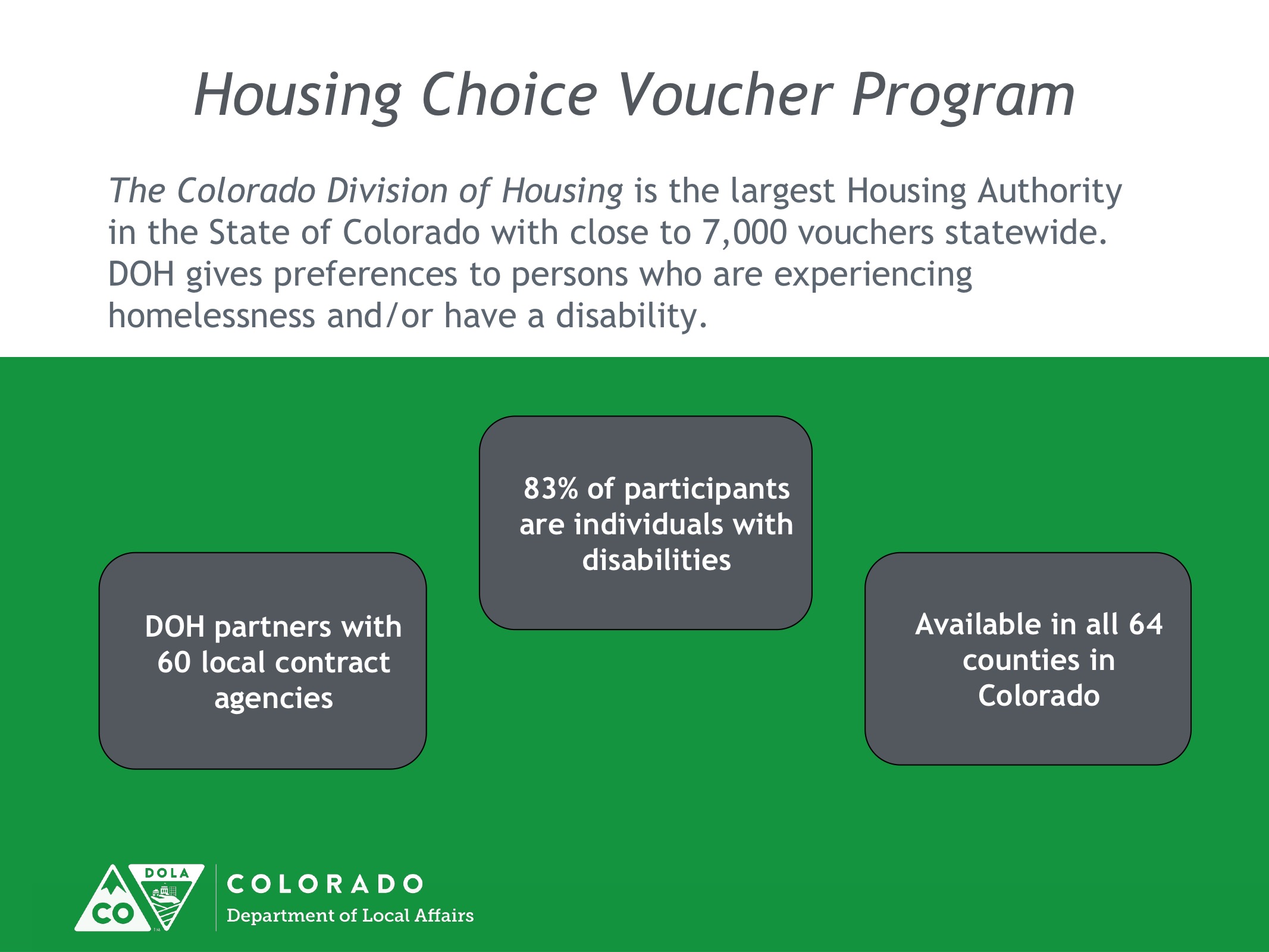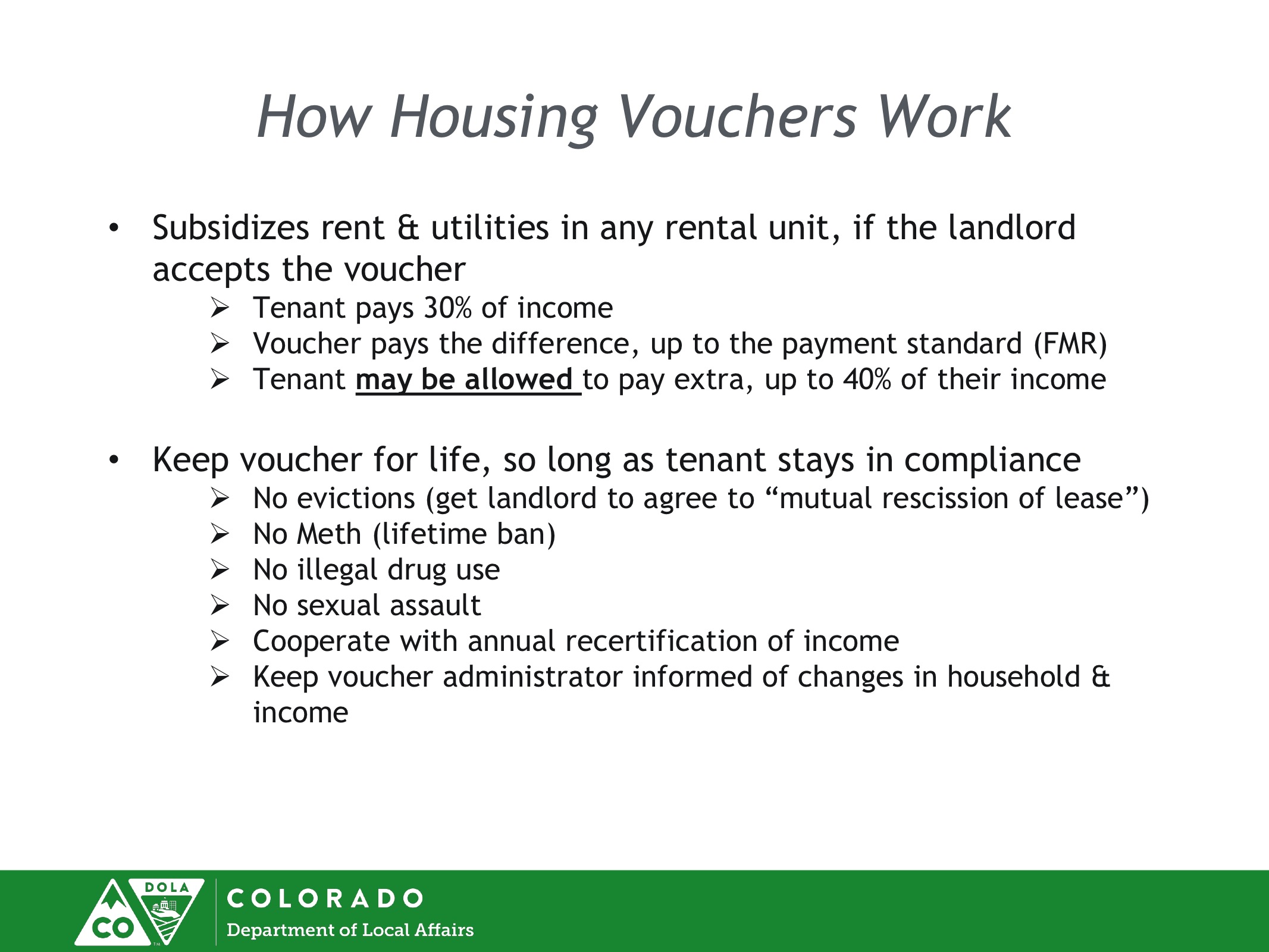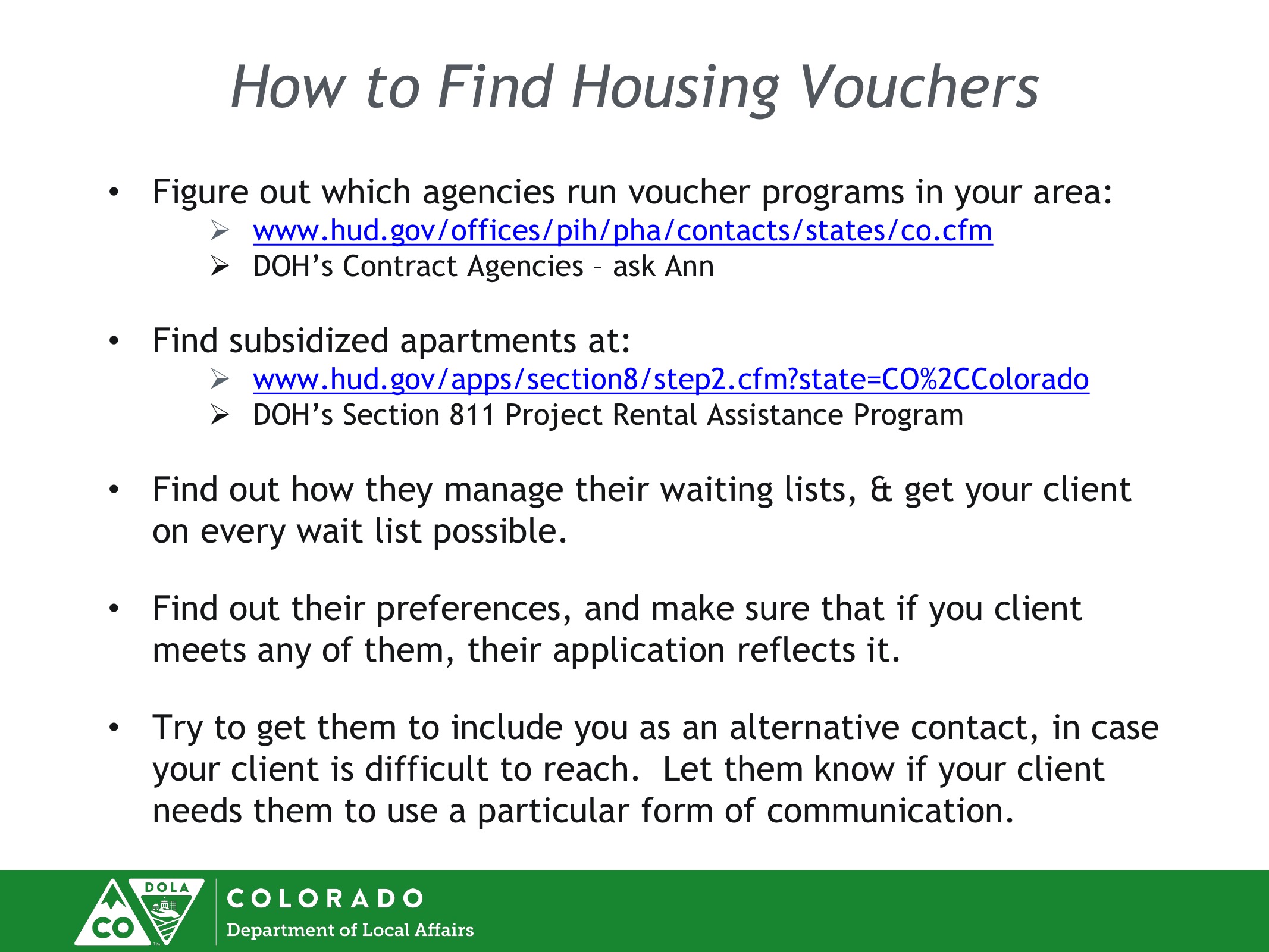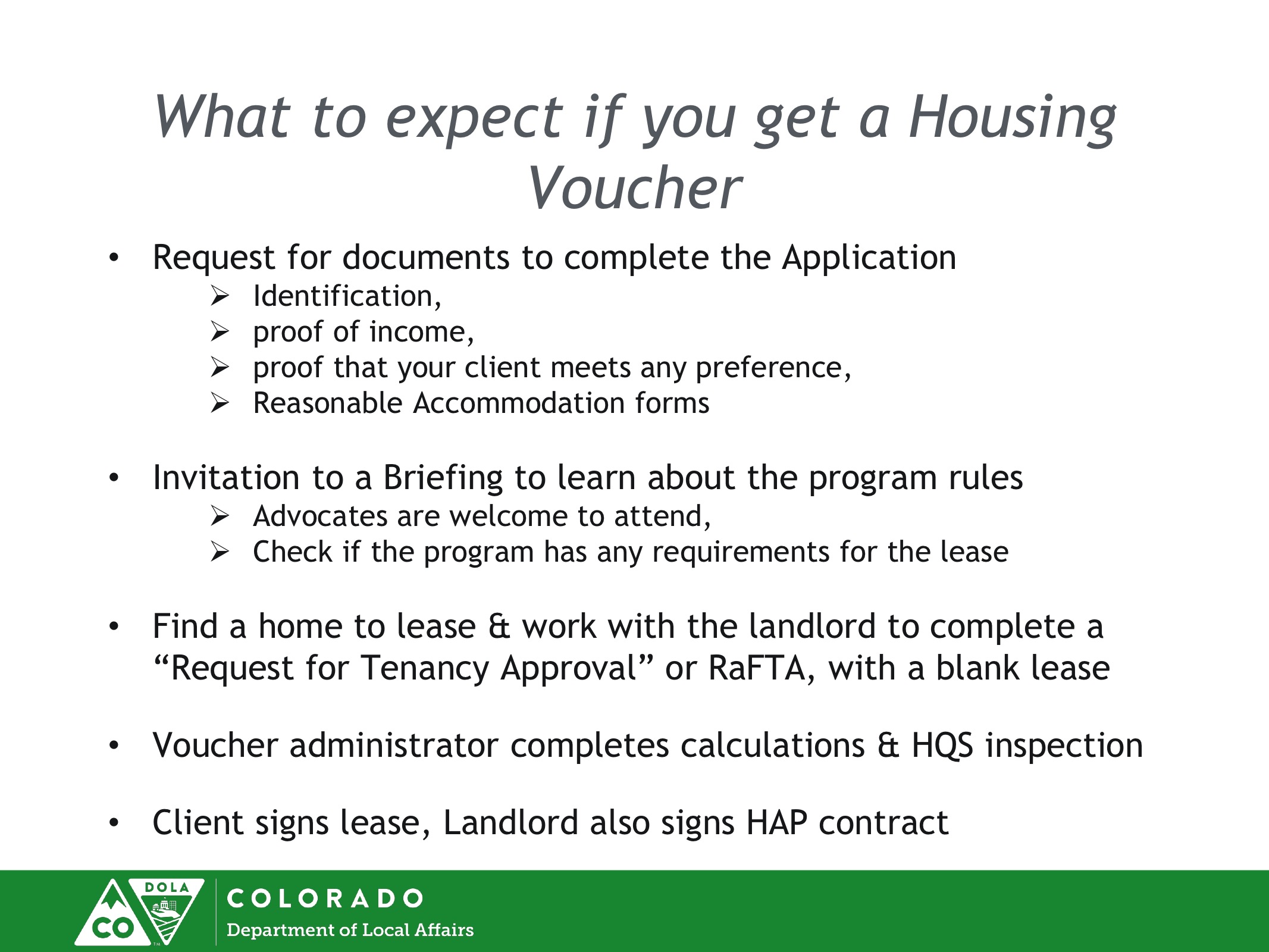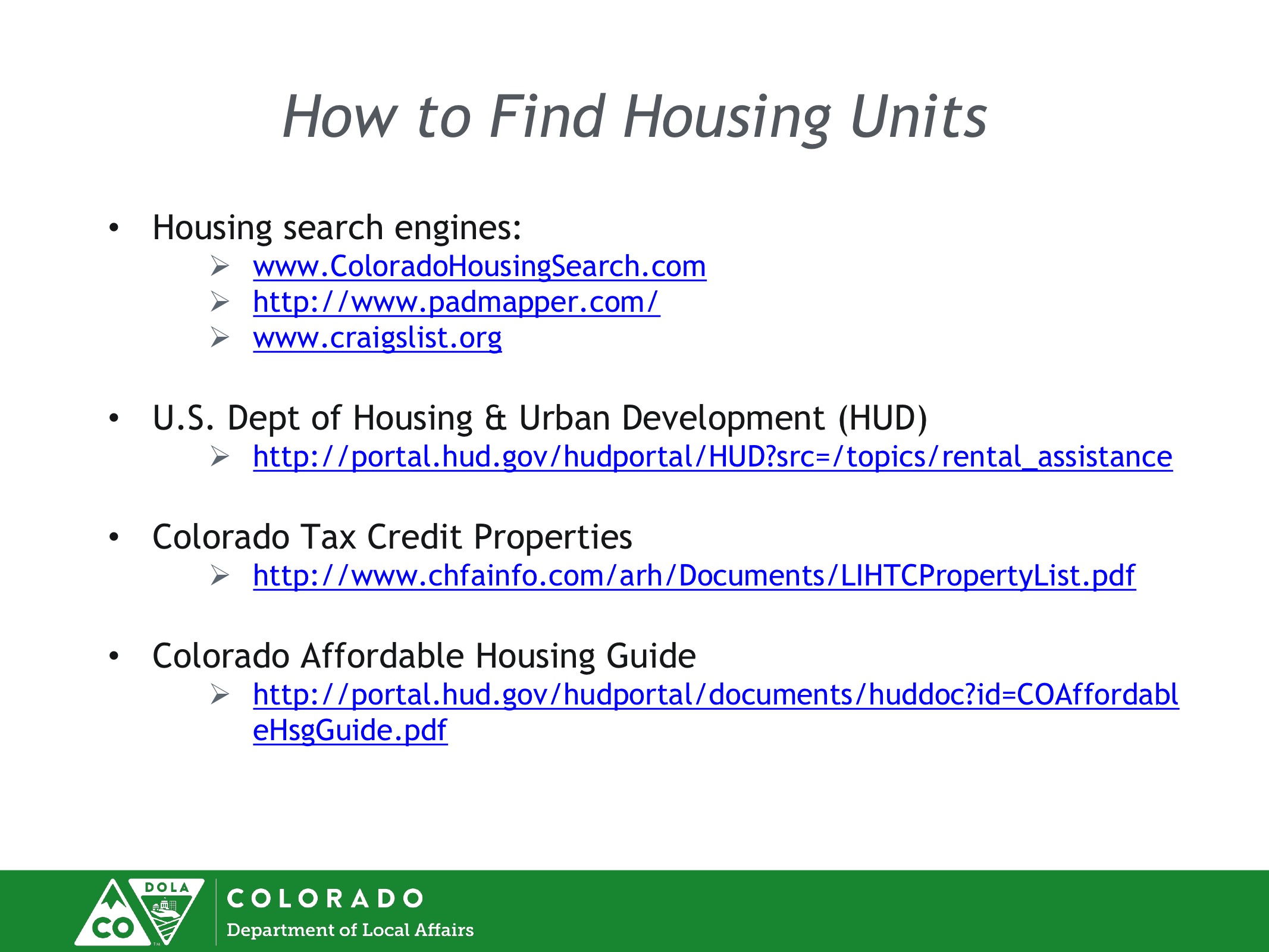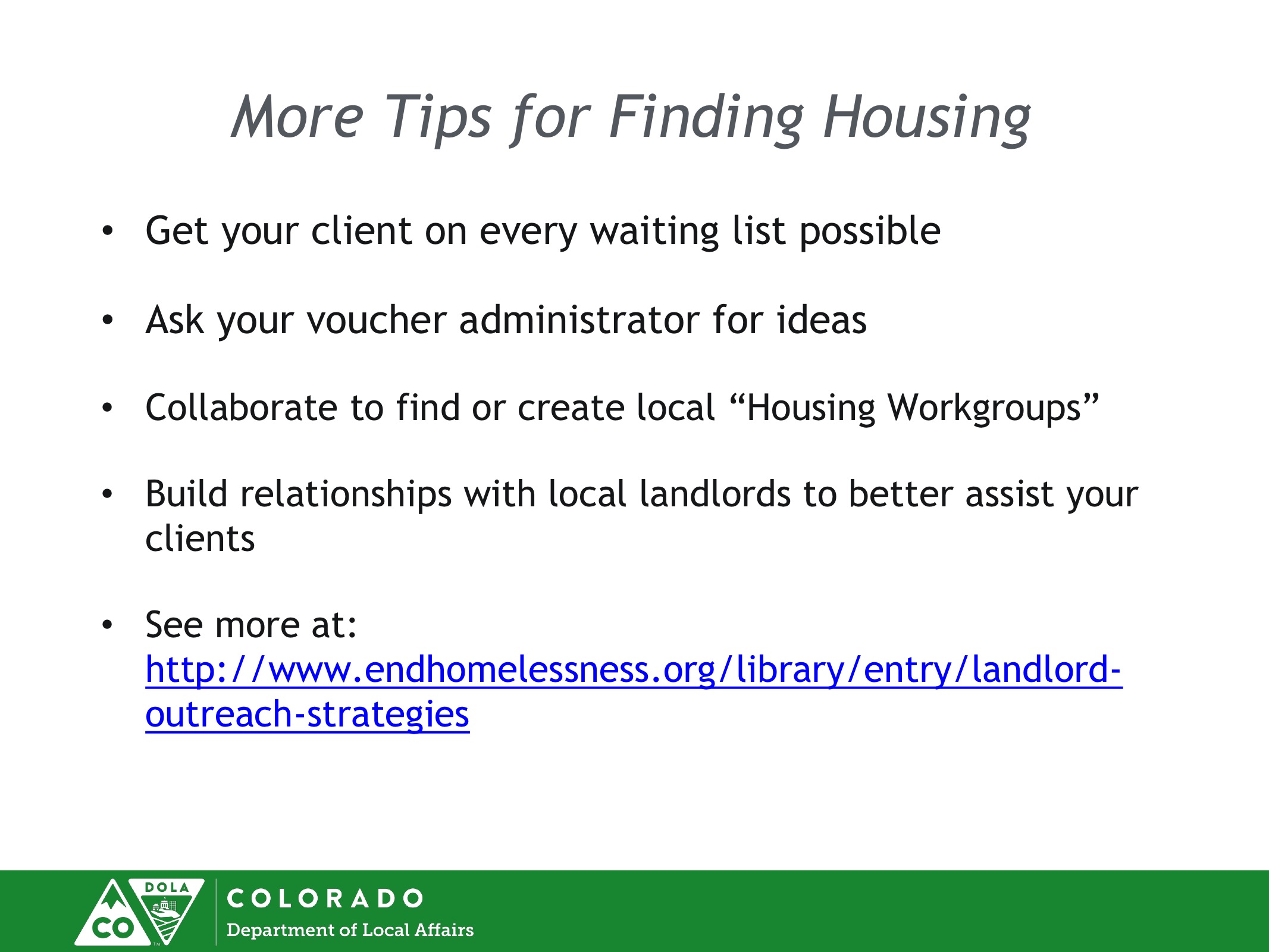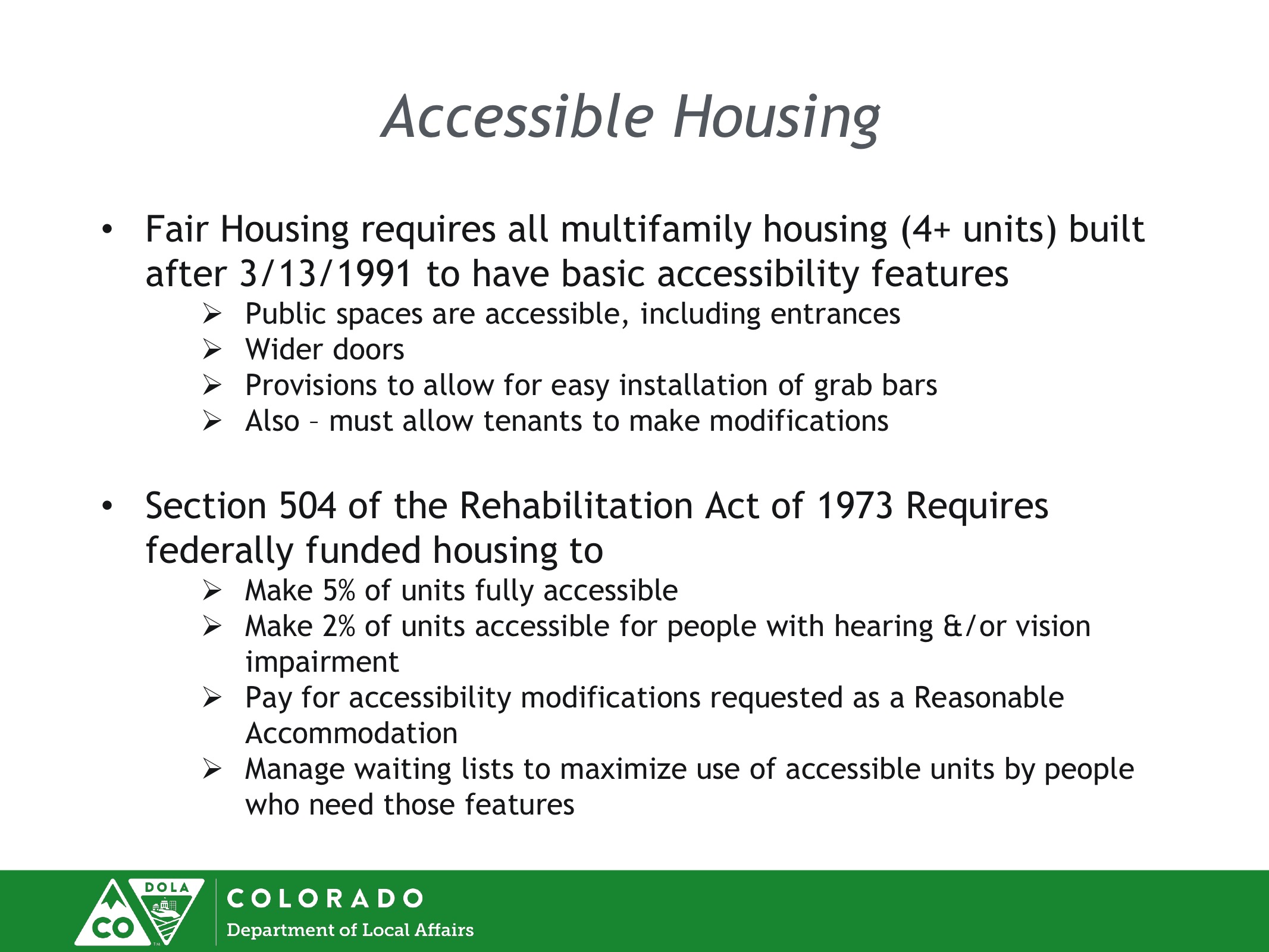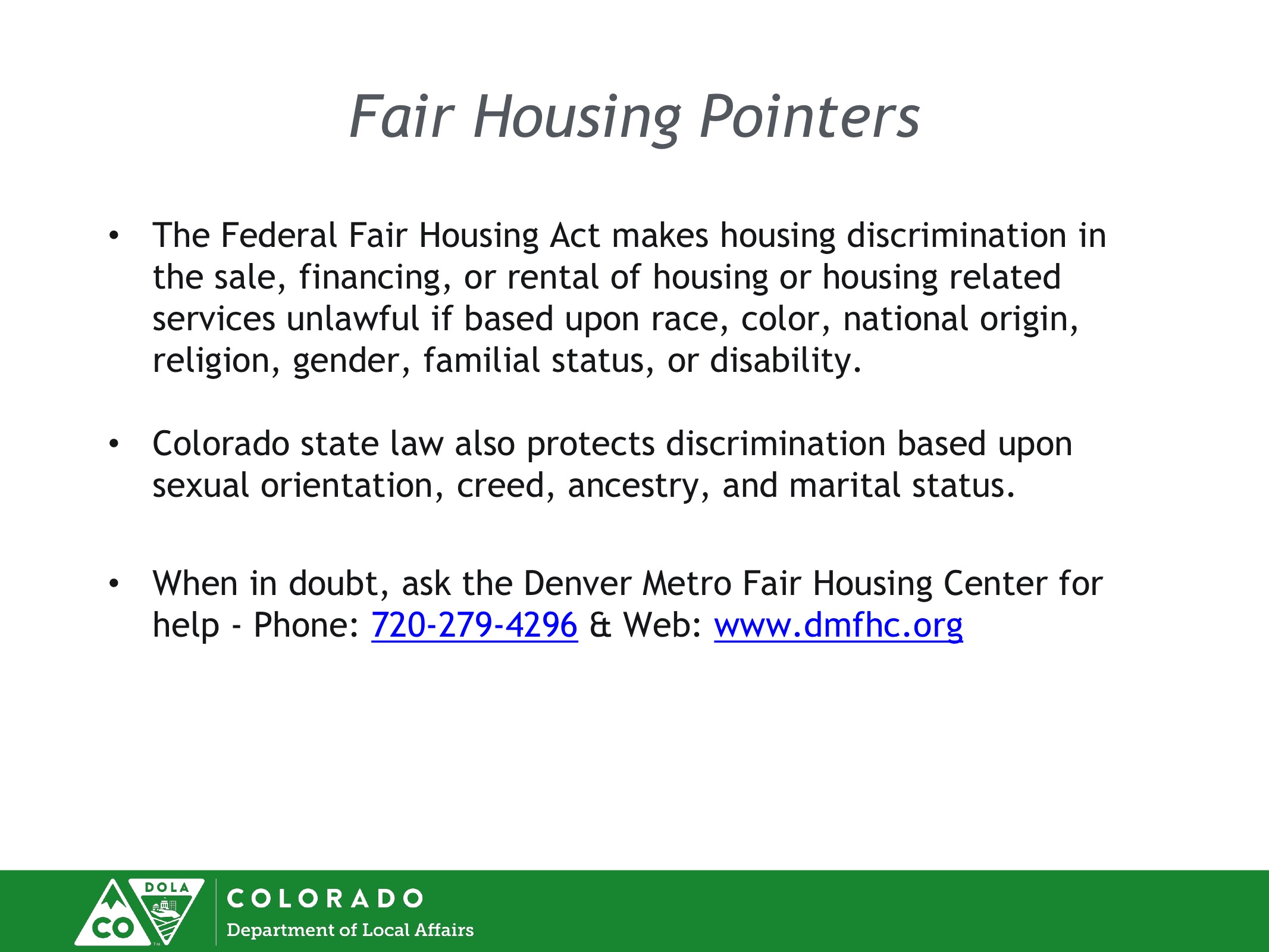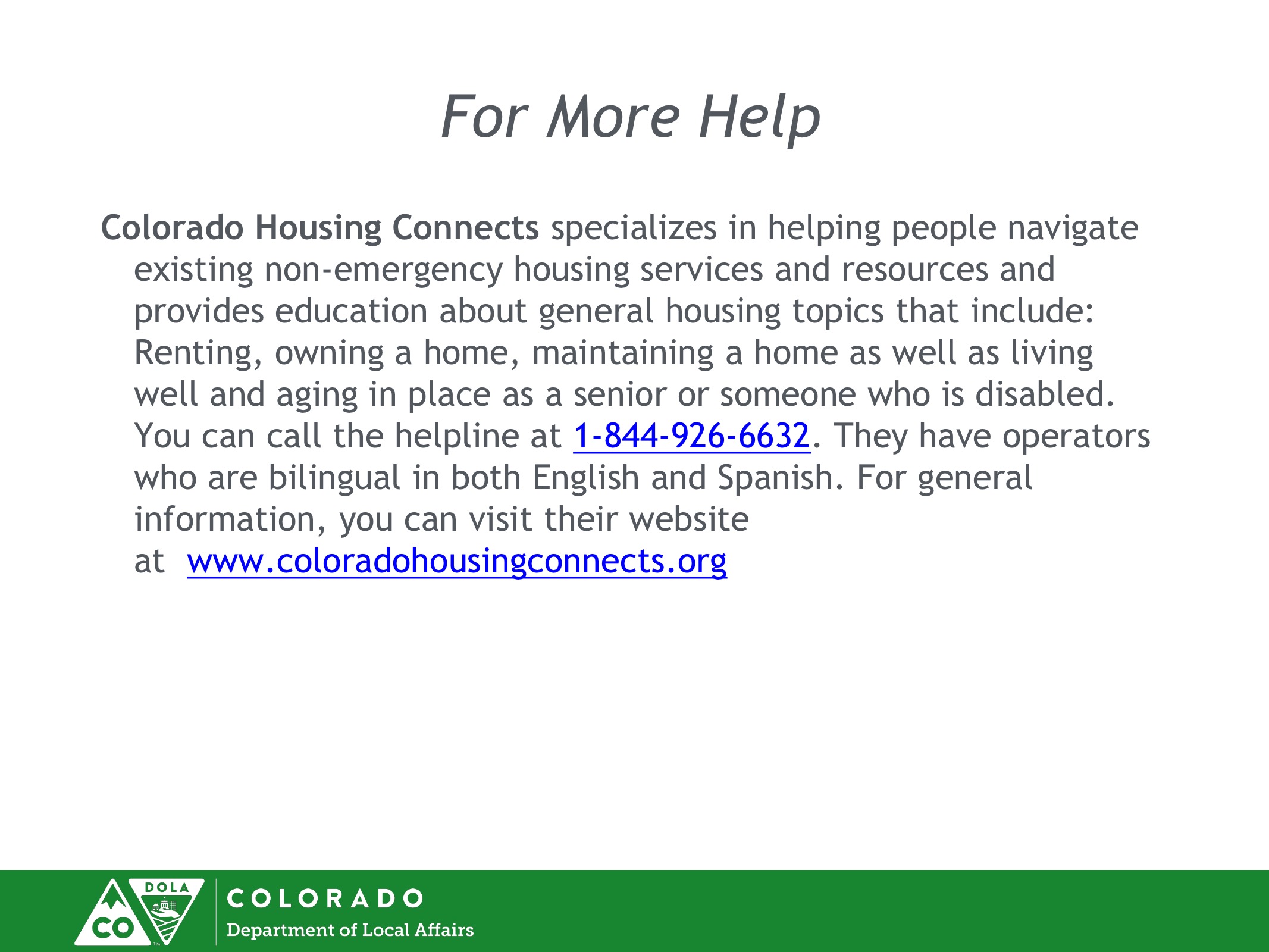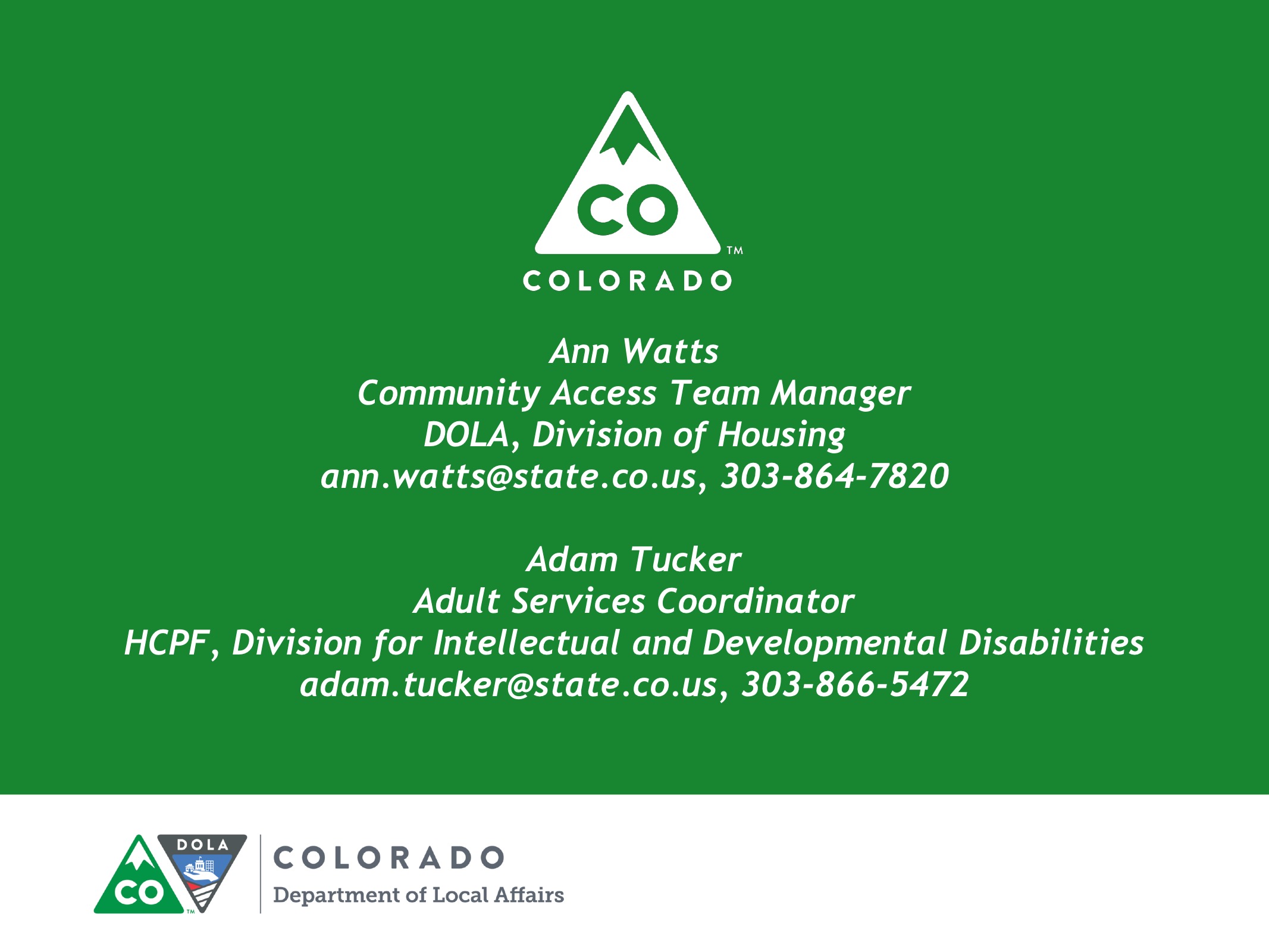 ADAPT Articles
http://www.thedenverchannel.com/news/front-range/denver/disability-advocates-removed-by-denver-police-from-cory-gardens-office-
June 2017 Mandatory Reporting necessary but process unclear statewide
There are issues with the new Mandatory Reporting for at risk adults- which now includes adults with intellectual or developmental disabilities. The initial report of suspected abuse/neglect is supposed to go through local law enforcement (police or sheriff) and then a determination is made if there is sufficient evidence for a referral to the Adult Protective Services (APS). After APS does their inquiry, there may be a referral to the District Attorney for prosecution. However there is no state wide plan or training for defining the flow after the initial report.
A certain number of incident reports for one client can trigger an APS investigation. These reports are often made without guardians/clients being notified. Some clients are being pulled from services, before any determination of outcome is made. There is an impact of change of routine on many, and also there is a financial motivation for moving clients. And the mere accusation can devastate a provider and also the client.
The state must revisit the statute for mandatory reporting and issues a clarification of process, and rights of all involved parties. There must be an assumption of innocence until evidence is reviewed. Yes, at risk adults must be protected but they and or their guardians deserve information. Due process must be ensured. And after an investigation is completed, the information must be made available (currently it is not available, although a judge has recently ordered it opened, a precedent).
With the baby boomer surge in seniors around the corner, and rise in Autism Spectrum Disorder identification, Colorado leaders must unite and create something more workable. The concept was good but the devil is in the details. Due process is part of our judicial process and should apply in this an all cases. We want to make sure that the cases that are egregious truly get the attention and prosecution.
Older October 2016 article discussing the rise in reports for local law enforcement http://www.denverpost.com/2016/10/01/crimes-against-elderly-disabled/
June 2017 Denver DA's office forms new units for the elderly and intellectual/developmentally disabled http://www.denverpost.com/2017/06/14/denver-police-protecting-elderly/
May 2017
HB17-1343 is on its way through both chambers, sailing thru both the House and Senate Committees of Reference unanimously. The bill addresses necessary changes to come into compliance with the Federal Rule for Conflict Free Case Management. Information available at http://leg.colorado.gov/bills/hb17-1343
January 12, 2017
On January 9, 2017 Denver City Council codifies ordinance regarding property tax for intellectually disabled, opening to proposals widely and possible to route local money to state department for federal medicaid match.
https://www.denvergov.org/content/denvergov/en/denver-auditor/newsroom/2017/city-council-adopts-audit-recommendations-for-intellectually-and0.html
http://www.denverpost.com/2017/01/10/denver-city-taxes-developmentally-disabled/
http://www.denverite.com/scathing-audit-denver-asserts-control-rocky-mountain-human-services-26584/
October 7, 2016
Watch Full Pad-Co CCDC Joint press conference from 10/7/16 at State Capitol http://bit.ly/2dBeHu7
Since the press conference, the Google trackers shows 58 mentions in media Nationwide, from Kansas to . This is validation that this issue is one requiring attention and resolution.
Recent news Coverage
10.13.16 Westword -Lawsuit from Victims of Strip Search http://www.westword.com/news/why-lawsuit-is-coming-over-state-mental-facility-that-became-a-house-of-horrors-8397208
Pueblo Abuse
4.22.15 Denver Post PRC Abuse- 11 on leave http://www.denverpost.com/2015/04/22/eleven-placed-on-leave-at-pueblo-regional-center-allegations-of-physical-sexual-abuse/
8.8.16 Channel 9 Why aren't strip searches in the news? http://www.9news.com/entertainment/television/programs/next-with-kyle-clark/feds-probing-illegal-strip-searches-of-mentally-disabled-by-cdhs/291248144
9.27.16 Denver Post ORIGINAL FIRST ARTICLE POST CMS REPORT http://www.denverpost.com/2016/09/27/pueblo-home-for-disabled-oversight-deficient/
9.28.16 Editorial PRC http://www.denverpost.com/2016/09/28/a-good-start-on-reforming-abuse-of-colorados-developmentally-disabled/
10.10.16 Channel 7 Follow up Story Demand for Independent Inspector General http://www.thedenverchannel.com/news/local-news/calls-for-independent-monitor-to-supervise-state-facilities
Press Conference Coverage on Friday October 7. 2016
10.7.16 Denver Post PRC http://www.denverpost.com/2016/10/07/abuse-disabled-pueblo-center-residents-inspector-general/
10.7.16 Channel 7 ABC PRC http://www.thedenverchannel.com/news/local-news/advocates-for-the-disabled-call-for-action-to-address-a-statewide-crisi
10.7.16 Channel 4 CBS PRC coverage http://denver.cbslocal.c om/2016/10/07/advocates-for-disabled-demand-action-after-abuse/
10.7.16 Pueblo Newsarticle http://www.chieftain.com/mobile/msearch/5220391-123/state-center-problems-disabled
Articles about Former Pueblo Director now working for a Grand Junction Community Centered Board
10/6/16 Denver Post Re: Speedie http://www.denverpost.com/2016/10/05/former-director-pueblo-center-disabled-abused-grand-junction/
10/8/16 Editorial http://www.denverpost.com/2016/10/07/are-bad-apples-being-passed-from-one-public-agency-to-another/
5/23/15 80 legislators signed letter of no confidence in Governor's Cabinet member Reggie Bicha, head of Colorado Human Services. http://www.denverpost.com/2015/05/23/colorado-human-services-director-reggie-bicha-pledges-better-communication/
------------------------------------------------------------------------------------
Senate Bill 16-038 Regarding Transparency in CCBs article summary
Over 20 articles have run since December 17, 2015. Also listed are some historical articles and some related to lack of transparency, lobbyist relationships and billables are difficult to track, and overall need to SHED LIGHT on political and business in the disability world.
A general time line below, runs oldest to newest of the CCB Media Coverage. There are some related transparency articles at the end of the list as well,
If you are aware of new coverage or some missing from this list, please contact us for addition.
4.1.16 Families of disabled Coloradans question overhead costs in benefits
Parents of children with disabilities have reached a boiling point in frustration over murky costs
http://www.denverpost.com/news/local/ci_29713883/overhead-costs-too-high-families-of-disabled-coloradans-say
3.25.16 Colorado Springs The Resource Exchange Fight for Transparency
Video http://www.koaa.com/clip/12315961/the-fight-for-transparency
Text http://www.koaa.com/story/31568678/the-fight-for-transparency
3.21.16 Indictment of Neglect Abuse in a residential host home situation
http://www.dailycamera.com/erie-news/ci_29664481/indictment-erie-caregiver-physically-abused-failed-properly-feed
http://denver.cbslocal.com/2016/03/21/caregiver-disabled-erie-abuse-neglect/
3.38.2009 The Gazette, Col. Springs By: Debbie Kelley- State steps in to oversee local agency for disabled. In an unusual move, the Colorado Department of Human Services has stepped in to oversee operations of a beleaguered agency that coordinates services for more than 2,200 developmentally disabled adults and children in El Paso, Teller and Park counties .http://gazette.com/state-steps-in-to-oversee-local-agency-for-disabled/article/50785
5.23.14 Meyer: Salary high for Rocky Mountain Human Services' CEOBy Jeremy P. Meyer
Denver Post Editorial Writer http://www.denverpost.com/ci_25824383/salary-high-ceo-nonprofit
12.11.15 Denver Post Editorial Board Major gap in open records law Organizations that help disabled should have to provide public records http://www.denverpost.com/editorials/ci_29238034/major-gap-open-records-law
12.17.15 Denver Audit Reveals That Rocky Mountain Human Services Spent Public Money Improperly http://www.denverpost.com/ci_25824383/salary-high-ceo-nonprofit
12.17.15 Audit: Denver nonprofit Rocky Mountain Human Services misused $1.8 million in tax payer dollars Audit: Denver nonprofit misused tax dollars https://www.denvergov.org/content/denvergov/en/denver-auditor/newsroom/2015/audit-reveals-that-rocky-mountain-human-services-spent-public-mo.html
12.17.15 J. Bunch Denver Post Denver audit finds "shameful" misspending for intellectually disabled Findings include questionable spending on employee meetings and the salary of a former director http://www.denverpost.com/news/ci_29268965/denver-audit-finds-shameful-misspending-intellectually-disabled
12.17.15 Channel 7 Story- Denver Audit Scandal
http://www.thedenverchannel.com/news/front-range/denver/audit-reveals-non-profit-misused-18-million-in-tax-payer-dolars
12.18.15 Denver Post J. Bunch Denver audit finds "shameful" misspending for intellectually disabled Findings include questionable spending on employee meetings and the salary of a former director
http://www.denverpost.com/news/ci_29268965/denver-audit-finds-shameful-misspending-intellectually-disabled
12.18.16 Denver Post Editorial Jeremy Meyer: What's next for Rocky Mountain Human Services? At RMHS, no one is held accountable for misspending taxpayer money
12.18.15 OPINION Meyer: What's next for Rocky Mountain Human Services? At RMHS, no one is held accountable for misspending taxpayer money
http://www.denverpost.com/opinion/ci_29276683/meyer-whats-next-rocky-mountain-human-services
12.18.15 Journal of Philanthropy Audit Cites Colo. Disability Group for 'Shameful' Misspending https://philanthropy.com/article/Audit-Cites-Colo-Disability/234663
12.18.16 The Chronicle of Philanthropy Audit Cites Colo. Disability Group for 'Shameful' Misspending
https://philanthropy.com/article/Audit-Cites-Colo-Disability/234663
12.23.15 Opinion Denver Post Julie Reiskin, executive director of the Colorado Cross-Disability Coalition Guest Commentary: Listen to disability rights community
http://www.denverpost.com/opinion/ci_29303285/listen-disability-rights-community
12.25.15 EDITORIAL RMHS excuses fall woefully short. Rocky Mountain Human Services board says that it was duped, but that is unforgivable and the members should resign http://www.denverpost.com/editorials/ci_29307712/rmhs-excuses-fall-woefully-short
12.31.15 Denver Post, J. Brown Parents of Colorado children with disabilities fight for change- Angry families gather at Colorado's state Capitol ahead of the legislative session http://www.denverpost.com/news/ci_29330922/parents-colorado-children-disabilities-fight-change
1.11.16 J. Roberts, Freedom of Information Coalition, Rocky Mountain Human Services: No plans to fight open-records bill http://www.coloradoindependent.com/156997/rocky-mountain-human-services-no-plans-to-fight-open-records-bill
1.31.16 Denver Post, J. Brown Public money for Colorado kids with disabilities goes toward lobbying Families of children with disabilities angry about lobbying funds while kids are wait-listed for services http://www.denverpost.com/news/local/ci_29454305/public-money-for-colorado-kids-with-disabilities-goes-toward-lobbying
2.02.16 J. Roberts Colorado Independent Parents to lawmakers: Open records of nonprofits serving people with disabilities http://www.coloradoindependent.com/157503/parents-to-lawmakers-open-records-of-nonprofits-serving-people-with-disabilities
2.19.16 Channel 31 News Story Should disability boards that take taxpayer money have their records open? http://kdvr.com/2016/02/19/should-disability-boards-that-take-taxpayer-money-have-their-records-open/
2.24.16 J. Brown Denver Post Senate stalls on bill to make disability boards transparent - State senate committee to gut proposal on transparency for boards that manage disability funds http://www.denverpost.com/news/ci_29558335/senate-stalls-on-bill-to-make-disability-boards-transparent
3.9.16 Vail Daily by Claire Noble We have a right to know
http://www.vaildaily.com/opinion/21050604-113/vail-daily-column-we-have-a-right-to
RELATED ARTICLES
11.9. 2015 Public Integrity By Correy Hutchin State Integrity 2015 Colorado gets D+ grade in 2015 State Integrity Investigation A clean reputation, but lots we don't know
http://www.publicintegrity.org/2015/11/09/18347/colorado-gets-d-grade-2015-state-integrity-investigation
2.2.8.16 Denver Post J. Bunch Colorado lobbying law offers murky picture of influence on politicsMuch information required, but it's rarely checked http://www.denverpost.com/news/ci_29571528/colorado-lobbying-law-offers-murky-picture-influence-politi
11.12.15 Denver Post by Christopher N. Osher Colorado gets grade of F for its open-records laws Study finds only 14 states have worse laws governing public access to information than Colorado does
http://www.denverpost.com/news/ci_29105740/study-faults-colorado-weak-laws-public-access-information